All Lamborghinis to be Electrified by 2024, First EV to Follow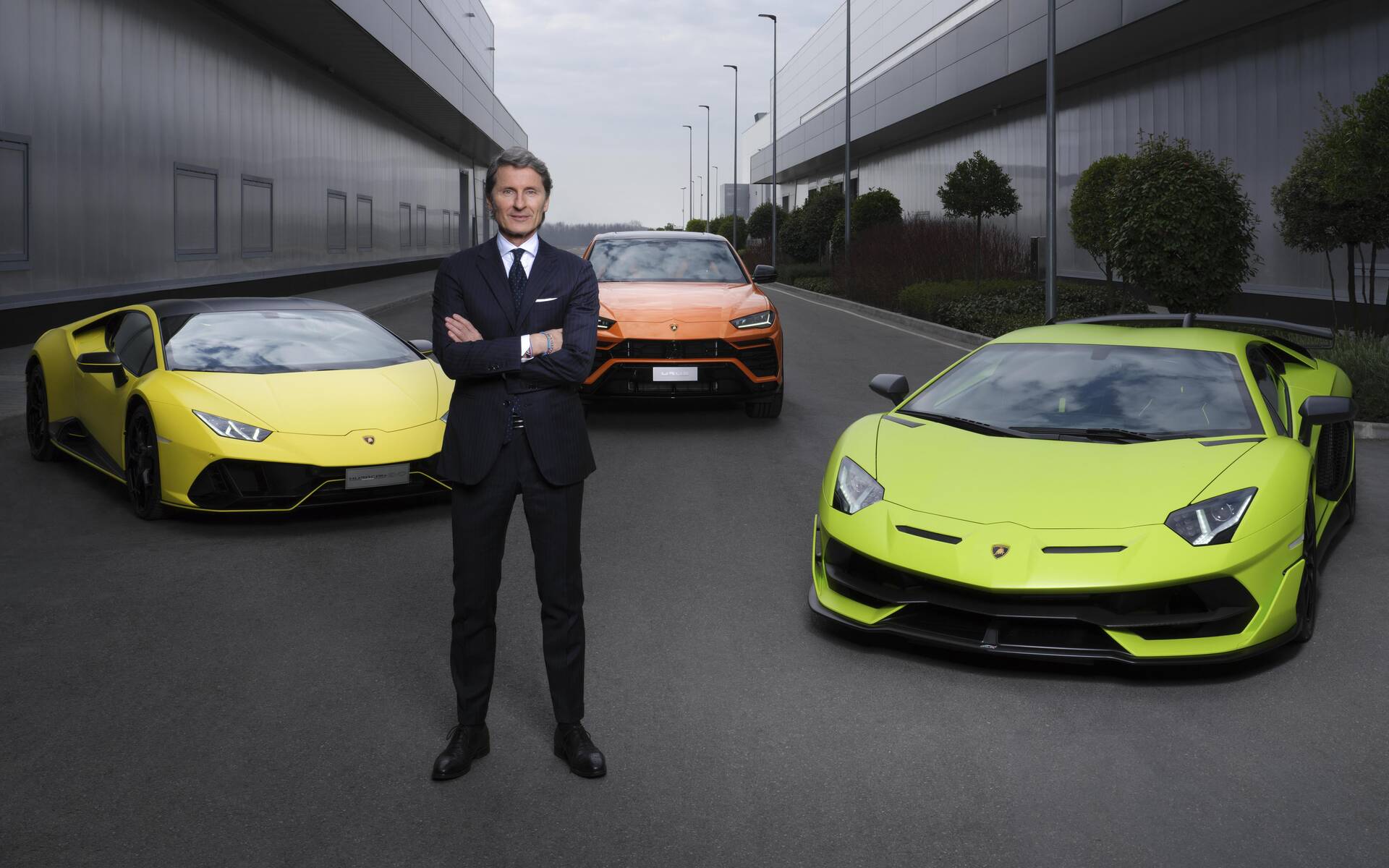 While continuing to laud big, naturally aspirated engines, Lamborghini today announced a bold plan that will significantly alter its product lineup between now and 2030.  
Called Direzione Cor Tauri after the brightest star in the Taurus constellation, said plan includes three phases.
First, in 2021 and 2022, Lamborghini will present models that "celebrate combustion engines and pay tribute to the company's recent period of continuous success." Though it didn't get into the specifics, two new V12-powered cars will be announced later in 2021.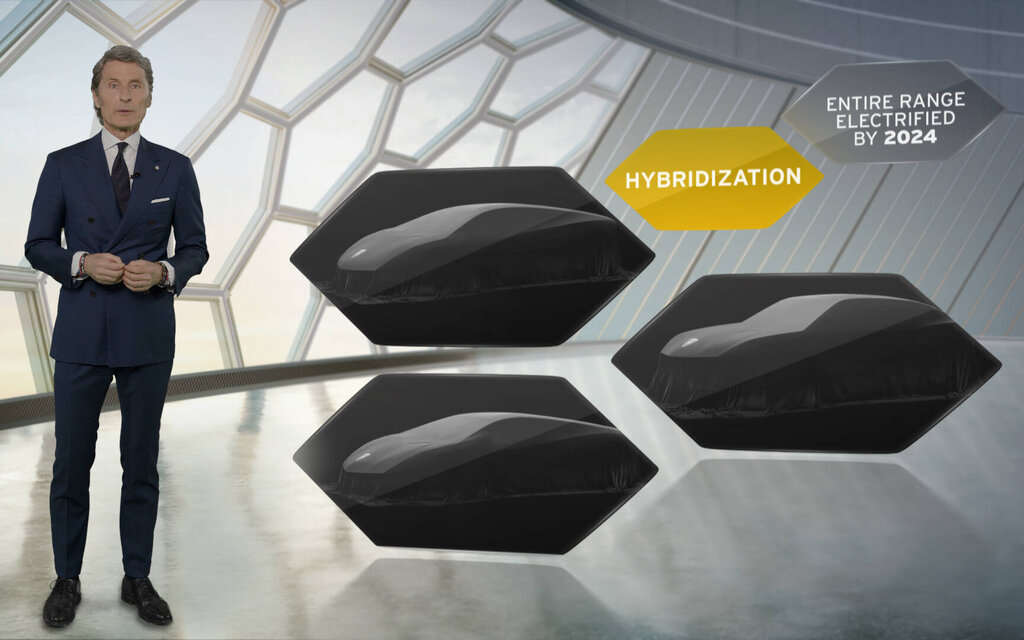 Next, through an unprecedented investment of more than 1.5 billion euros ($2.2 billion) over four years, the second phase will begin in 2023 with the launch of Lamborghini's first series-produced hybrid supercar. Remember, the Sián and Sián Roadster have a very limited run. And by the end of 2024 the entire range will be electrified in some way, helping the company reduce product CO2 emissions by 50 percent by early 2025.
CEO Stephan Winkelmann tried to reassure long-time fans of the brand by saying performance and the authentic Lamborghini driving experience will remain the focus of engineers and technicians in developing new technologies. The application of lightweight carbon fibre materials will be crucial in compensating for weight due to electrification, he said.
Finally, in the third and final phase of the plan, which covers the second half of this decade, the first fully electric Lamborghini will debut, with more to follow eventually. The company aims for "remarkable performance, and positioning the new product at the top of its segment," but it did not mention which one. There's a picture that shows a new silhouette under a black veil.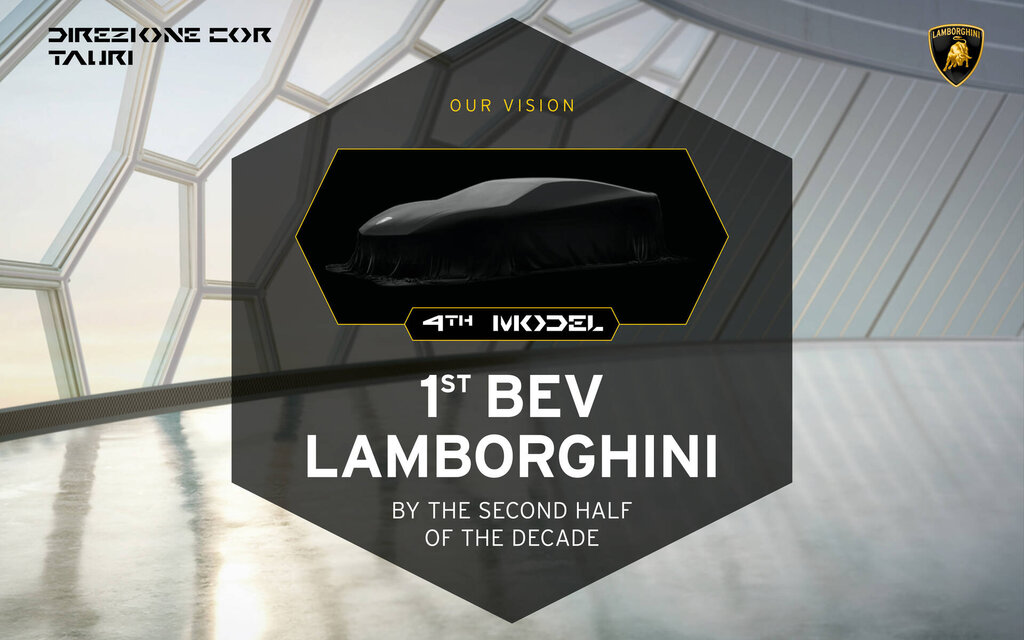 Let the speculation begin!
Share on Facebook