Lamborghini Aventador Goes Out With a Bang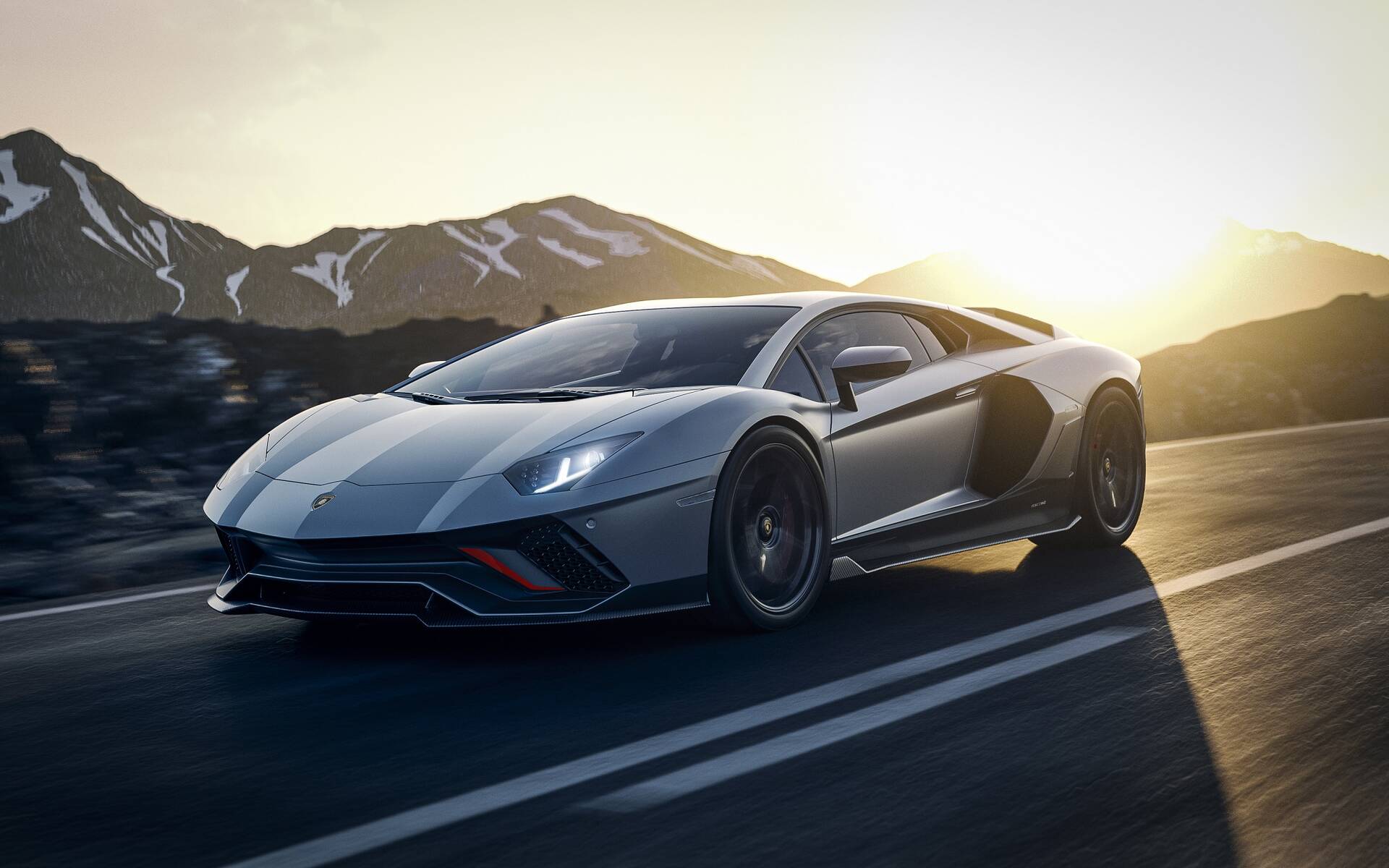 The Lamborghini Aventador we all know and love will soon cease to exist and give way to a brand new hybrid supercar in a move to comply with increasingly strict emissions standards in Europe.
For now, it's time for the Aventador's swan song in the form of a limited edition called LP 780-4 Ultimae, available in coupe and roadster variants.
There you have it: the final V12-powered Lamborghini without any kind of electrification. The naturally aspirated 6.5-litre engine gets a boost to 770 horsepower—11 more than the Aventador SVJ—which you can access at a screaming 8,500 rpm. Torque remains unchanged with 531 pound-feet at 6,750 rpm.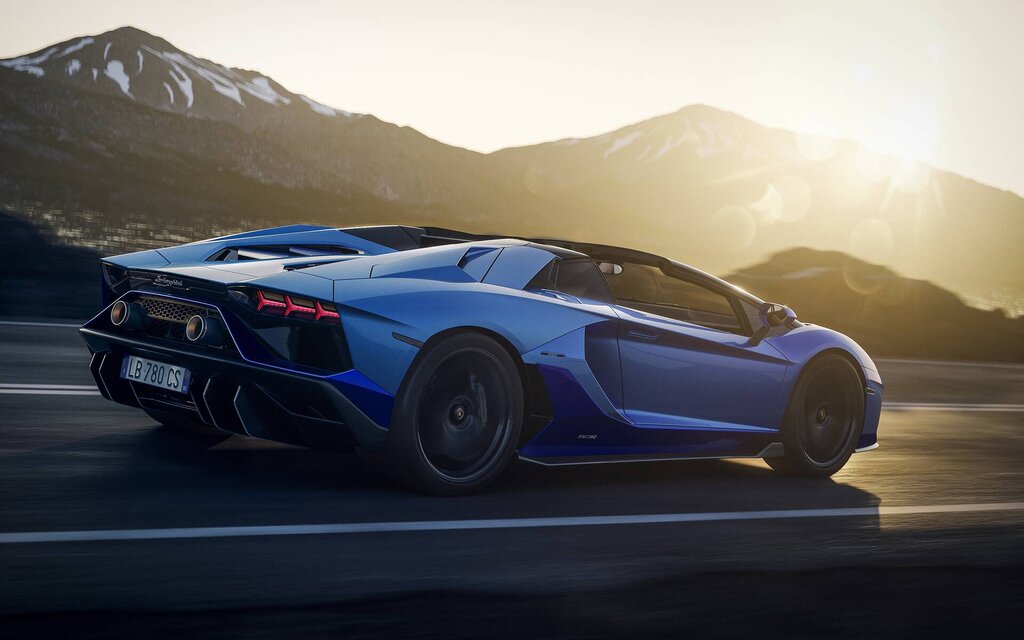 A lightweight Independent Shifting Rod (ISR) seven-speed transmission, enabling robotized gearshifts in up to 50 milliseconds, handles power with the help of a Haldex-type all-wheel drive system. According to Lamborghini, sprints from 0-100 km/h are a matter of just 2.8 seconds and top speed is rated at 355 km/h. Carbon-ceramic brakes masterfully cool things down, needing a mere 30 metres to completely stop the car from 100 km/h.
Interestingly, Lamborghini engineers worked with the design team to update the exterior. This includes slight changes to the front end, mostly to improve aerodynamics. In the rear, the two round exhaust tips now sit higher in a similar way to the SVJ and the Huracán Evo.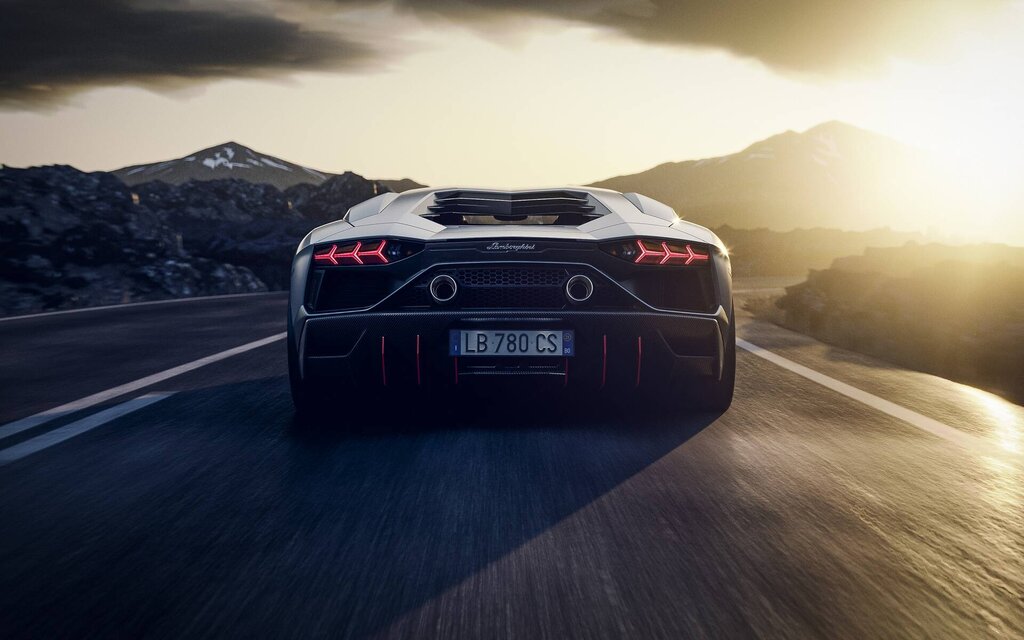 If the standard 18 colours offered by Lamborghini don't suit you, an unprecedented range of options and more than 300 colours are available through the company's Ad Personam division. Customers who want to change things like the red accents on the diffuser can do that, too.
Lamborghini will only build 350 coupes and 250 roadsters, each one wearing a numbered plaque on the dashboard. Deliveries are scheduled to begin before the end of this year. We don't know if all available units are already spoken for, but we wouldn't be surprised, even though pricing has not been announced.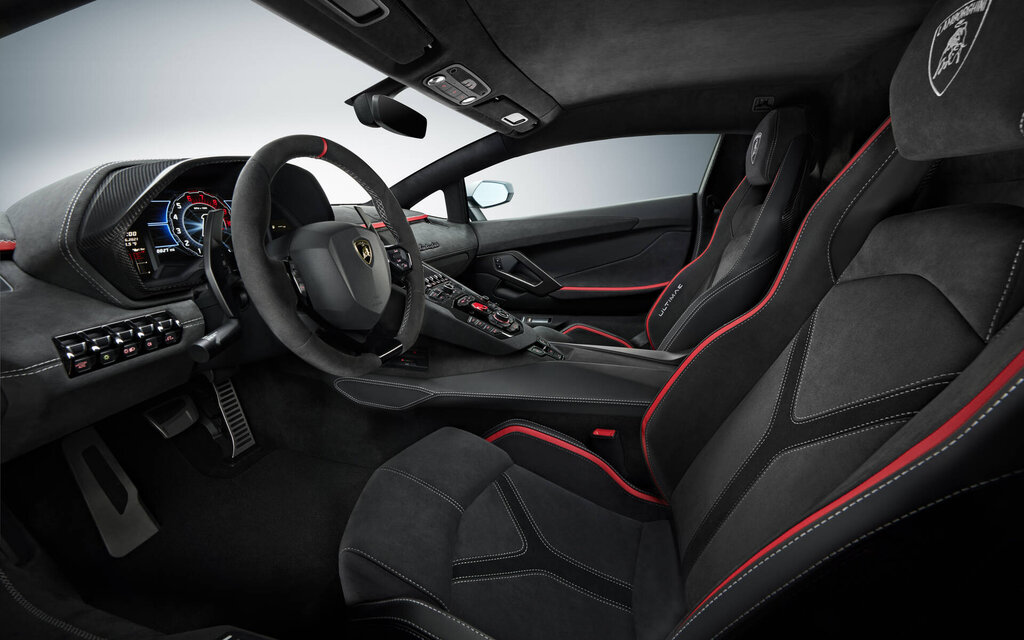 Share on Facebook