First Drives
2020 Subaru Crosstrek PHEV: In Need of Longer Range
3.0/5
Following an unsuccessful first attempt with the XV Crosstrek Hybrid in 2014, Subaru decided to come back with a more serious gas-electric product for the new decade. The 2020 Crosstrek PHEV, which uses a plug-in hybrid powertrain, actually went on sale last year in the U.S. as a 2019 model.
Test Drives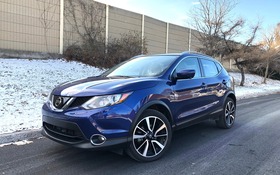 2020 Nissan Qashqai: Not the Bargain You Want
3.0/5
Nissan has one of the most SUV-heavy lineups in the entire industry. With the Kicks , Qashqai , Rogue , Murano , Pathfinder and Armada , the company knows exactly what the name of the game is in 2020. We recently put the sub-compact Qashqai to the test and came …
Test Drives
2020 Mercedes-Benz CLA 250 4MATIC: The Baby CLS
3.5/5
The second-generation CLA joins the brand new A-Class to give Mercedes-Benz a pair of fresh products in the all-important small-car segment. Last year, one out of four vehicles sold by the German automaker around the globe was a compact car. As you can easily imagine, only SUVs were more popular.
Test Drives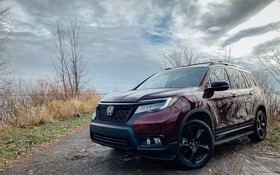 2020 Honda Passport: The Gentle Adventurer
3.5/5
The all-new Honda Passport is a pretty rare sight on the road. Since it went on sale in Canada last year, we've only come across a handful of them on the road. That's understandable when you consider how much of a niche product the Passport is. It might not look …
Test Drives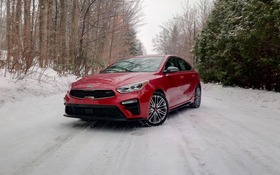 2020 Kia Forte5 GT: An Opportunity to Seize Now
4.0/5
The 2020 model year marks a new generation for the Kia Forte5 , making it the freshest compact hatchback in Canada. And unlike the Kia Soul, which is also new this year, it returns with an available turbo engine. With the Honda Civic Si and Volkswagen Golf GTI nearing the …