The Sublime Lamborghini Miura SV Just Turned 50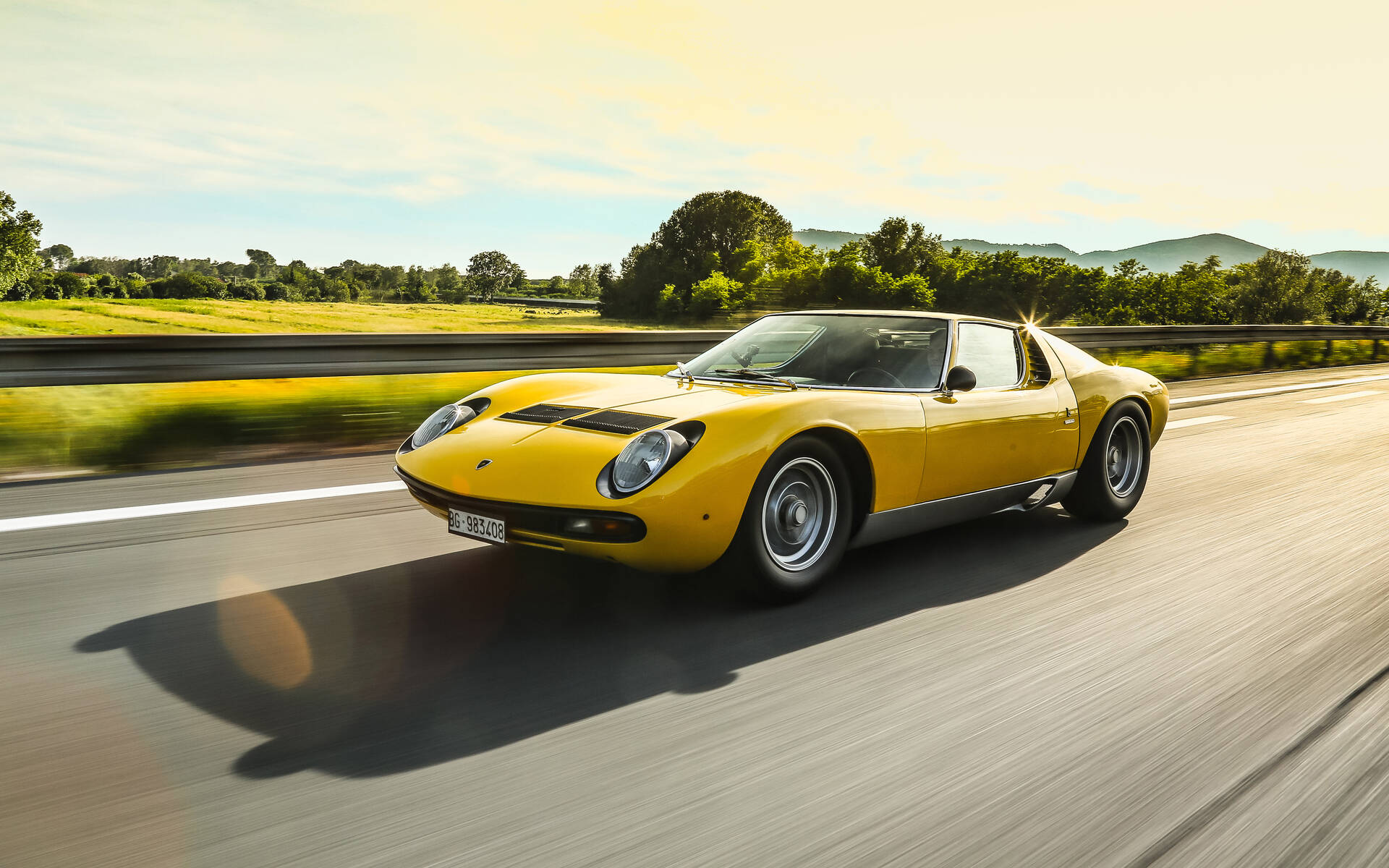 The spring of 1971 was a key moment in Lamborghini's history. At the Geneva Motor Show, the Italian automaker presented not only the concept of the Countach LP 500, but also the sublime Miura SV.
The latter was conceived to accompany the S version but, as a result of the SV's huge success on the market, it actually ended up replacing it. Faster and more powerful (the V stands for veloce), it is widely considered as the best of all the Miura versions ever produced and the highest expression of the supercar concept of its time.
Today, 50 years later, the Miura SV is arguably the most sought-after production car made by Lamborghini.
Thanks to the expertise of chief engineers Giampaolo Dallara (a name that must surely ring a bell) and Paolo Stanzani, the car delivered more power (385 hp at 7,850 rpm) and was more drivable thanks to its improved and differently distributed torque, stiffer chassis and revised rear suspension.
The 4.0-litre 12-cylinder transversely mounted rear-mid engine allowed an official top speed of over 290 km/h, which was unprecedented back then.
All these upgrades influenced the Miura SV's exterior design, the work of one Marcello Gandini. Highlights include wider rear fenders, newly designed taillights and a front bonnet characterized by a new air intake for the radiator.
Also, in order to reduce production time and because there was no real technical reason for this esthetic modification, the famous "eyelashes" around the headlights were eliminated. However, for his own personal Miura SV—the only one to officially adopt this specification—Ferruccio Lamborghini asked for the eyelashes to remain.
Only 150 units were built from 1971 to 1973, making the legendary Lamborghini Miura SV even more exceptional.
Share on Facebook