These Are the Most Satisfying EVs According to Owners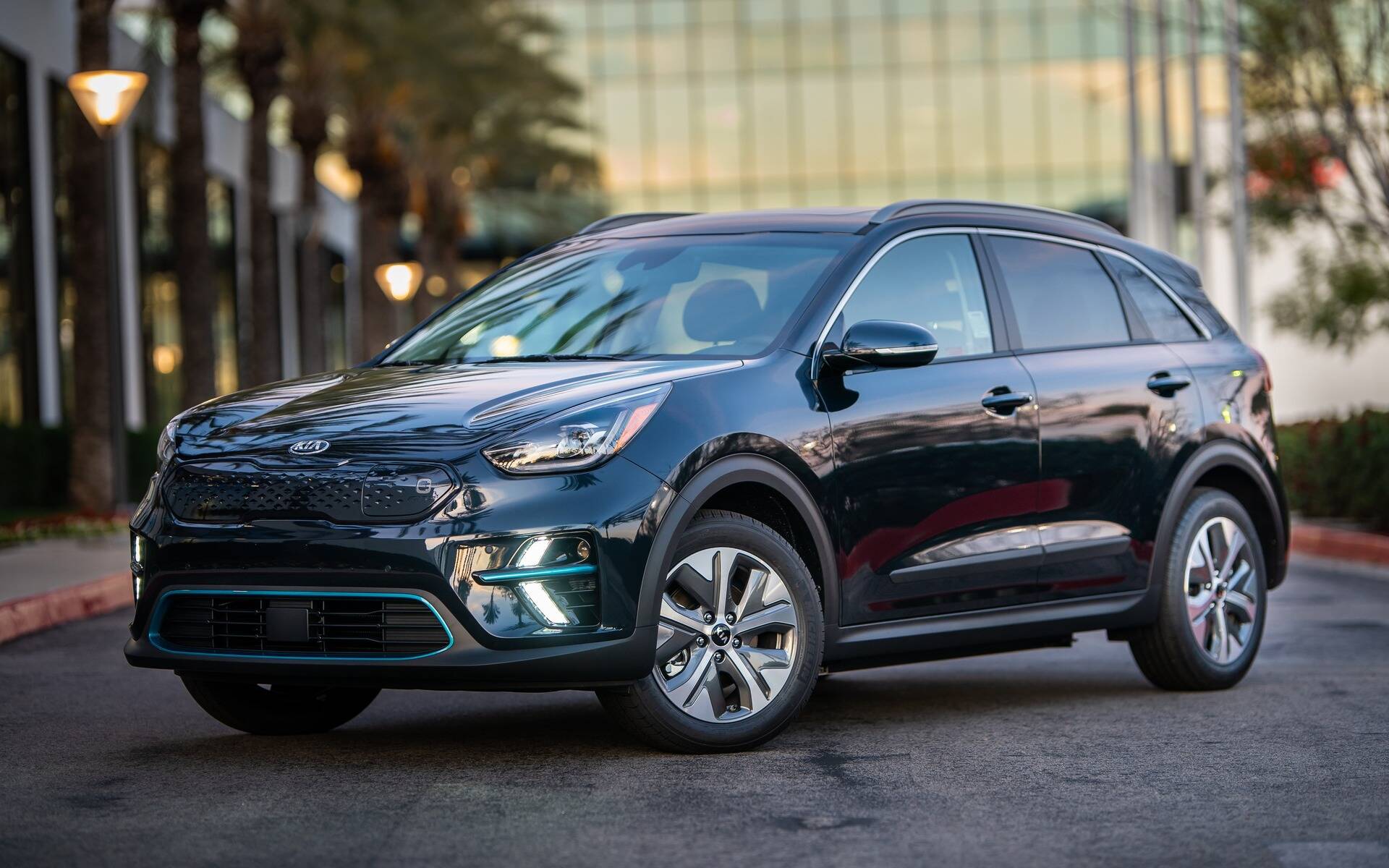 A large majority of people who own a plug-in hybrid or electric vehicle—82 percent to be exact—say they "definitely will" consider purchasing another EV in the future, according to the inaugural J.D. Power U.S. Electric Vehicle Experience Ownership Study released today in collaboration with PlugShare.
Nearly 10,000 owners of 2015-2021 model year vehicles were surveyed last fall to measure their satisfaction across seven factors including vehicle quality and reliability; driving enjoyment; battery range; accuracy of stated battery range; ease of charging at home; availability of public charging stations; and cost of ownership.
Satisfaction with the current ownership experience is a key influencer for whether owners will purchase the same brand of EV again, J.D. Power points out.
"While early adopters of EVs say they'll remain loyal to EVs in general, staying with the same brand is not a sure thing," says Brent Gruber, senior director of global automotive at J.D. Power. "Auto manufacturers will have to keep EV owners and shoppers interested in their products beyond just the cost equation. With automakers expected to flood the market with EV launches during the next three years, to capture a share of the market they need to offer vehicles that evoke excitement and meet owners' broader needs."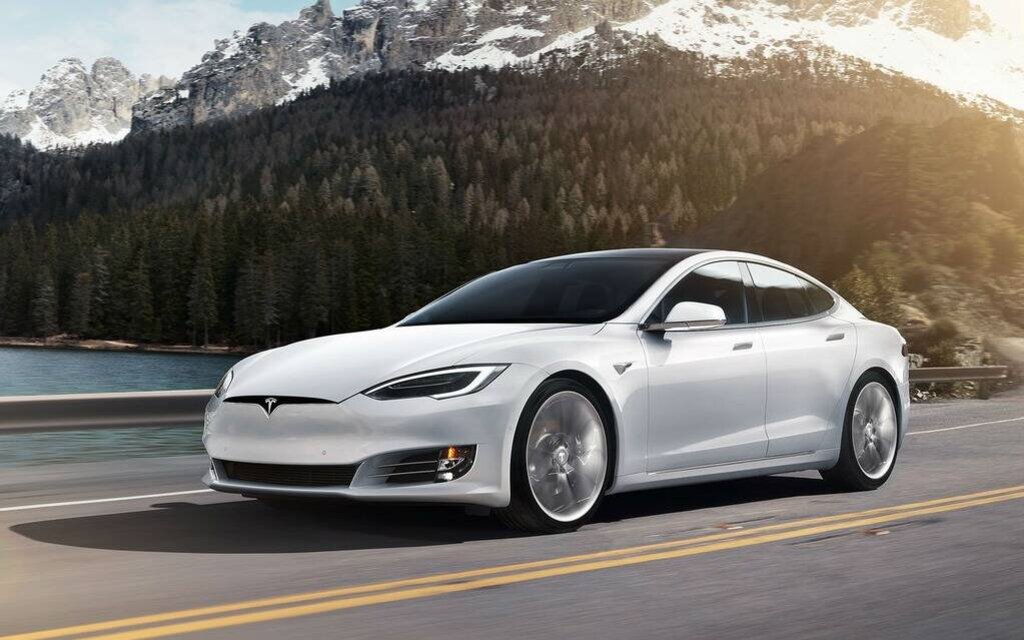 Unsurprisingly, the study reveals that battery range is the most often cited factor when deciding which electric vehicle to buy. It's also the most critical element of the ownership experience, accounting for about 20 percent of owners' overall satisfaction.
"Even though most owners drive less than the stated range of their vehicle's battery, they still want to know that the actual battery range is close to the stated battery range," Gruber says. "It's still about peace of mind."
For owners of mass-market EV models, driving enjoyment outweigh quality and reliability. On the luxury side, however, it's the opposite. J.D. Power found one exception: Tesla. Elon Musk's company has a not-so-good reputation for build quality, yet Tesla owners are more highly satisfied overall, indicating their willingness to overlook quality problems.
So, which electric vehicles boast the highest satisfaction rate among owners based on the J.D. Power study? The Tesla Model S ranks highest overall and highest in the premium segment with a score of 798 out of 1,000. The Tesla Model 3 (790), Model Y (780) and Model X (758) are right behind, followed by the Audi e-tron (686) and Jaguar I-PACE (669).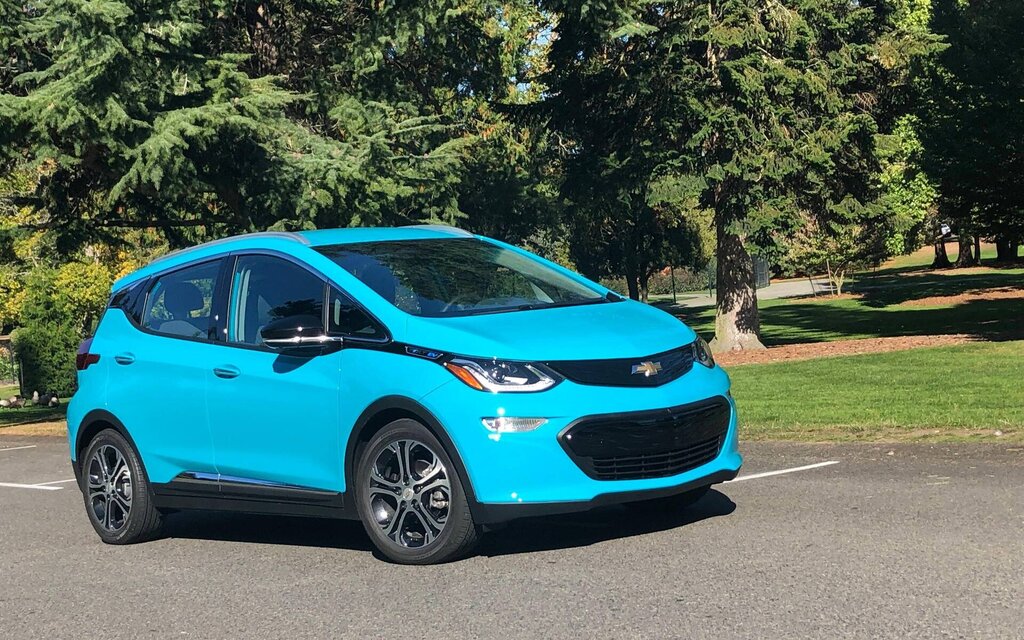 As for mass-market brands, the Kia Niro EV (782) is the most satisfying electric vehicle according to owners, ahead of the Chevrolet Bolt EV (745) and Hyundai Kona Electric (743). The Nissan LEAF (712) and Volkswagen e-Golf (696) are next.
Some cars like the Porsche Taycan were not considered, mind you. And with many new models about to hit the market, next year's ranking could look way different.
Share on Facebook