Tesla Unveils Refreshed
Model S

With Futuristic Interior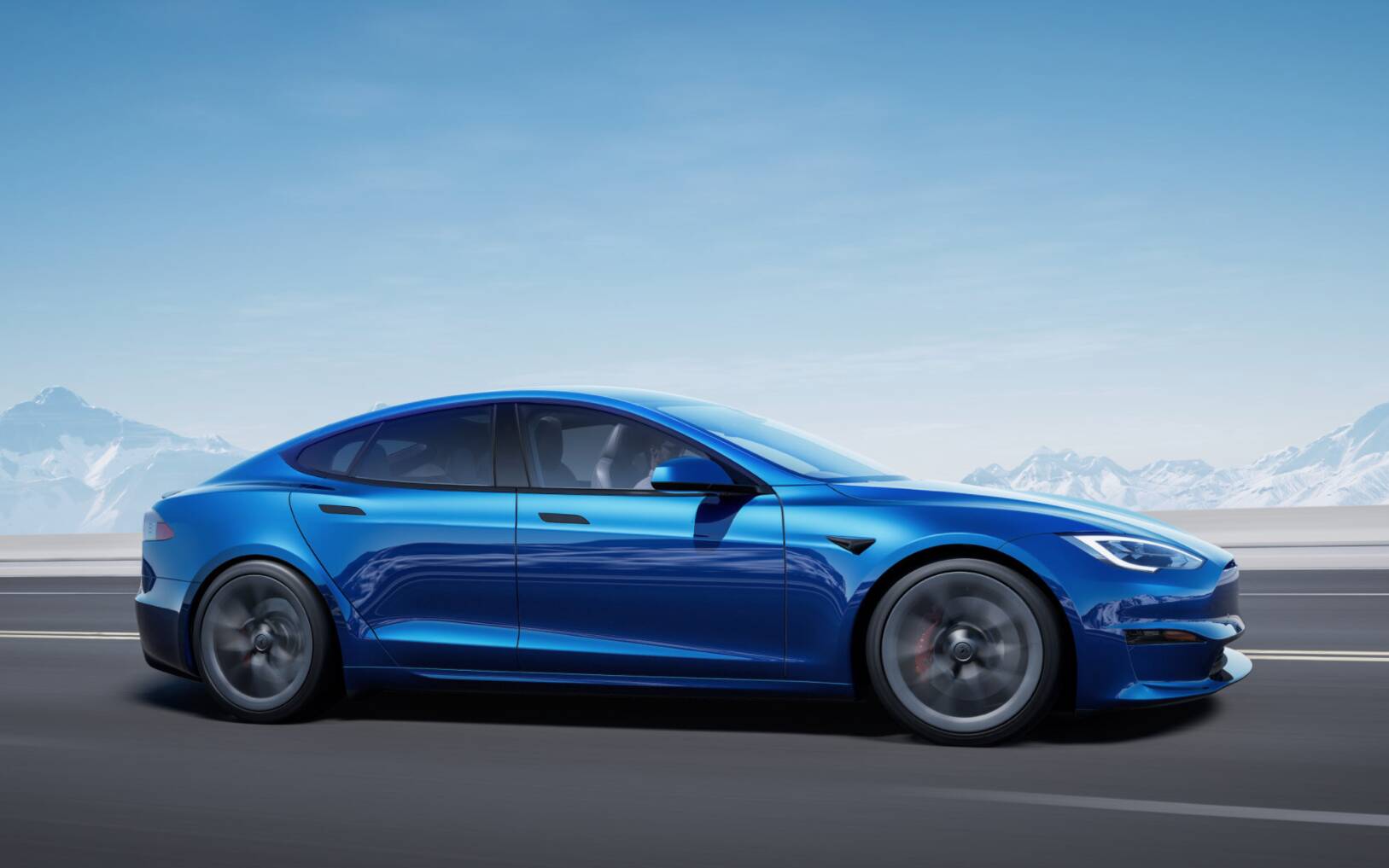 Tesla once again took the auto industry by surprise last night with the reveal of a major Model S update.
While there are some cosmetic revisions on the outside, it's the interior that changes the most, particularly with a new steering wheel that looks like it's been cut in half and a 17-inch centre display that's now laid out horizontally instead of vertically.
The cockpit is even cleaner than before, while a new display is integrated to the back of the centre console for the rear occupants to enjoy. There's also more legroom plus a wireless charging pad in the second-row armrest.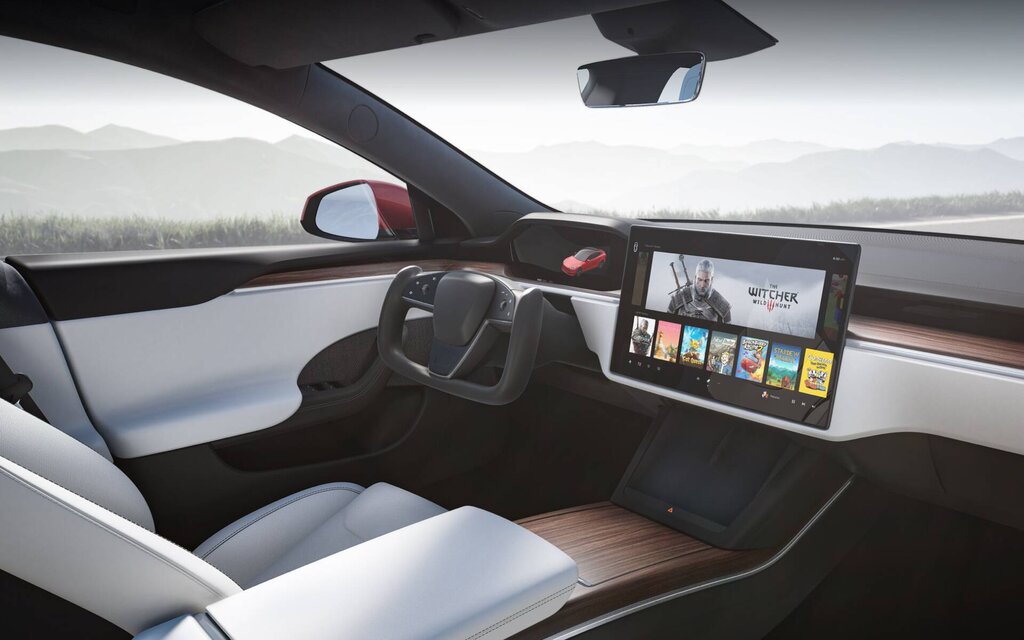 A premium 22-speaker stereo delivering 960 watts of sound is part of the update, too. Things will be rocking!
Improved Range
The base Model S Long Range now enables up to 663 kilometres of zero-emission driving. But wait, the new Plaid+ variant is said to provide a range in excess of 830 kilometres. And that's not a typo, folks.
Remember, a few months ago Tesla announced the Model S Plaid as a three-motor sedan producing over 1,000 horsepower and accelerating from 0-100 km/h in just 2.1 seconds, with a quarter-mile time of 9.23 seconds. That's insane—or ludicrous, as Tesla would say.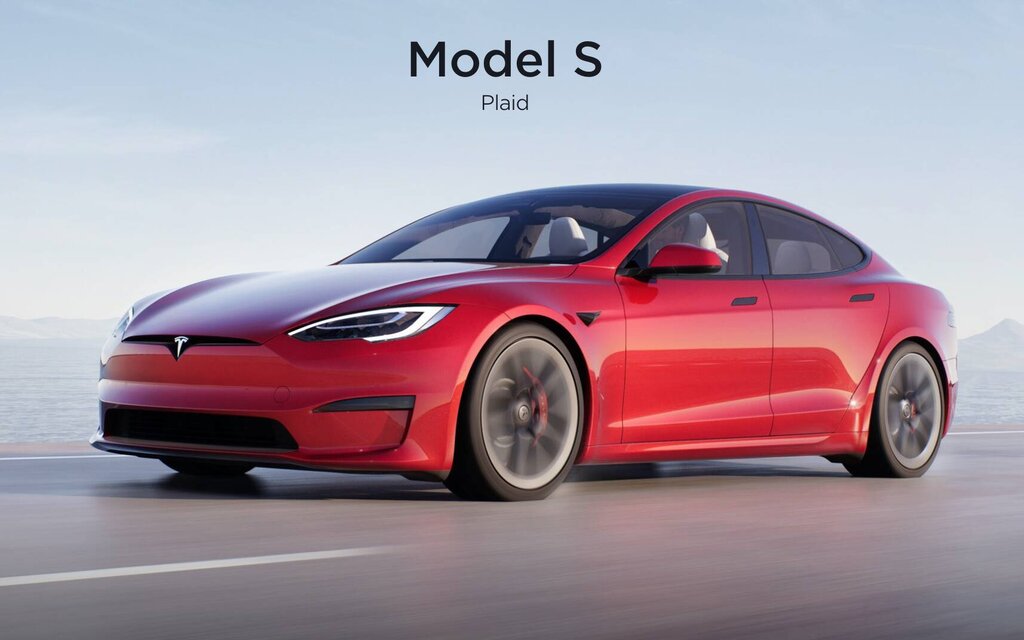 The updated Tesla Model S can be ordered now starting at $114,900, while the Model S Plaid retails from $159,990 and the Model S Plaid+ costs $189,990.
Model X Plaid
Tesla didn't stop with the Model S, mind you. A Plaid variant of the Model X is coming, as well. In fact, you can already order one starting at $159,900. It can sprint from 0-100 km/h in 2.6 seconds.
The Model X also benefits from a refreshed interior similar to that of the Model S—including that polarizing steering wheel lighting up social media since last night.
Delivery times for the new models have not been specified yet.
Share on Facebook