Kia's Future Electric Vehicles Starting to Take Shape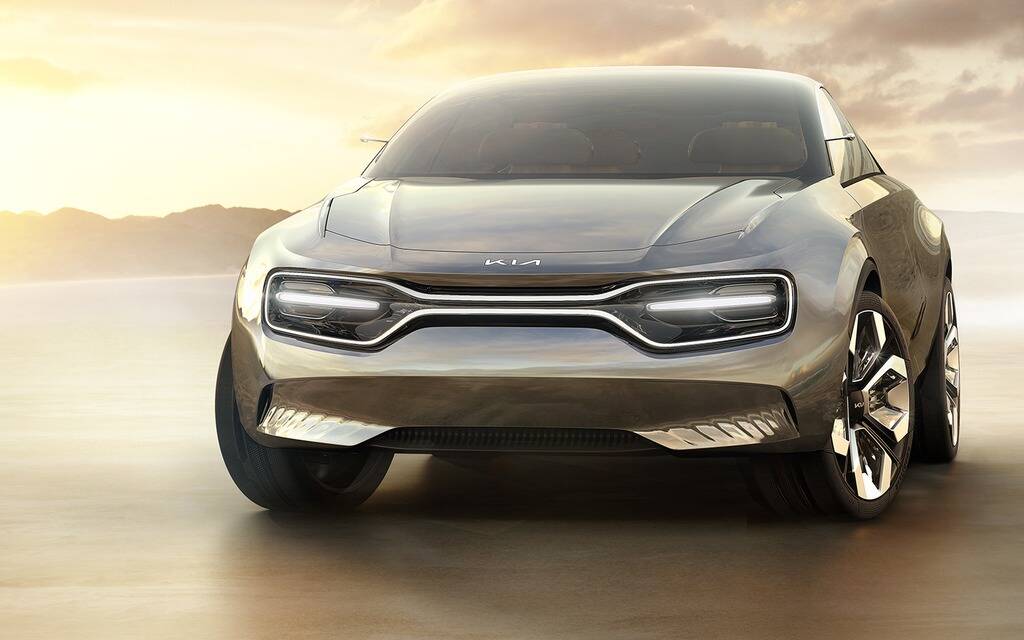 A few days after unveiling its new logo and slogan, "Movement that Inspires," Kia held a virtual presentation to share more insights into its upcoming strategy and products.
First of all, the company's official name will switch from "Kia Motors Inc." to simply "Kia," not only to emphasize the universal nature of the brand but also to reflect its desire to become more than just a car company and develop new mobility solutions and innovations for tomorrow.
Of course, what we're most interested in are the 11 electric vehicles that will debut by 2026 including seven dedicated EVs based on a new Electric-Global Modular Platform (E-GMP) shared with Hyundai.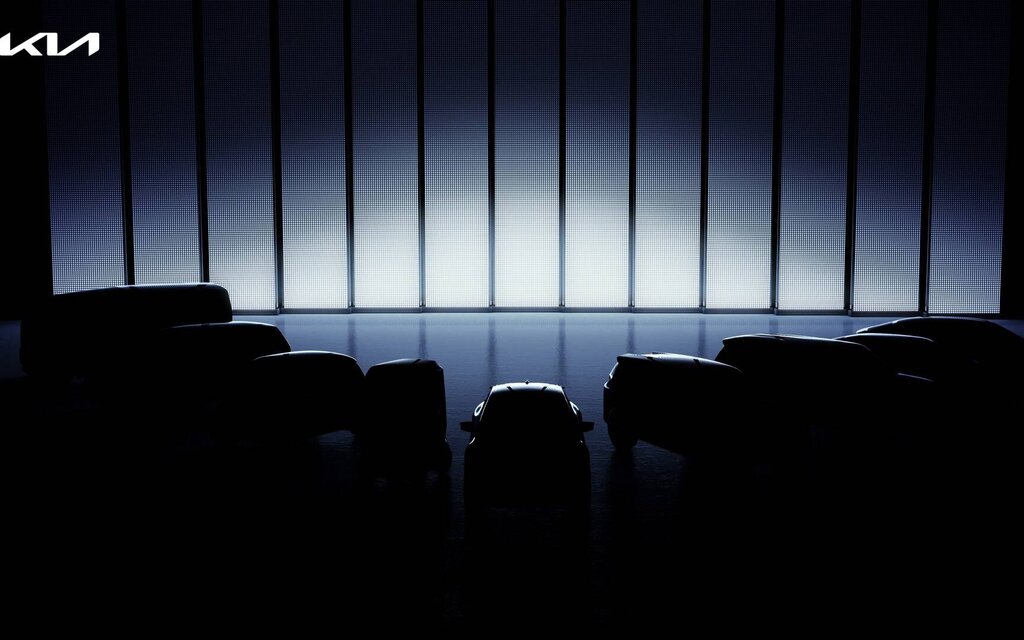 By the way, unlike its sister company that announced "IONIQ" as a new sub-brand for EVs, Kia has no such plan. Once again, this is to reinforce the brand's name in the minds of consumers.
During the presentation, Karim Habib, the Lebanese-Canadian and graduate of McGill University who was appointed Senior Vice President and Head of Kia Design Center, briefly talked about the upcoming models with shadowy pictures appearing on the screen at the same time. They're all in the photo gallery at the top of the page.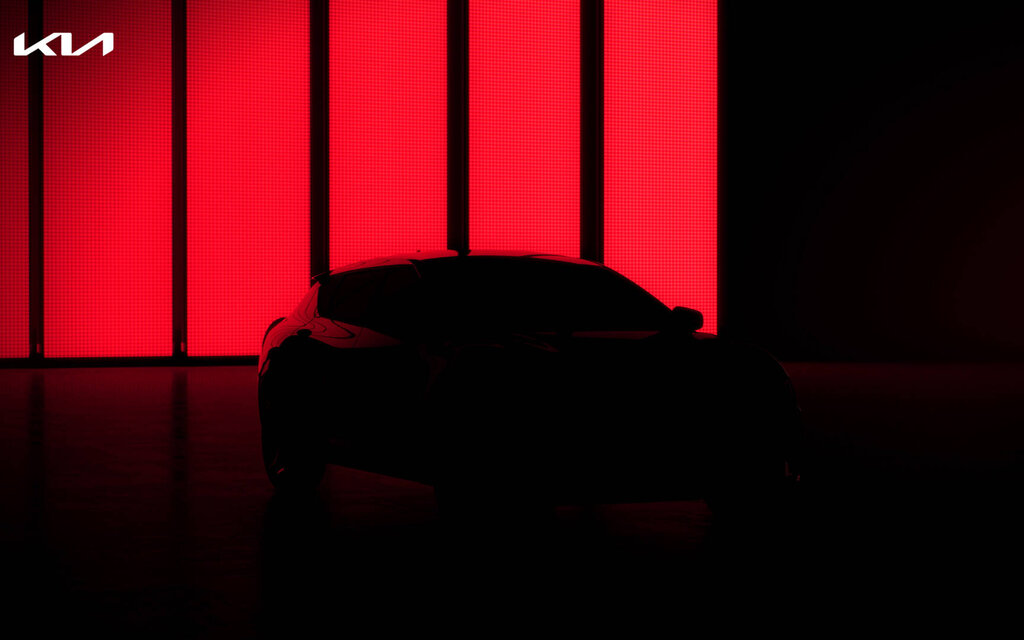 That's how we learned about the development of a "powerful and dynamic crossover" in a compact size, a "fun and practical commuter" that's a bit more spacious, a "strong and bold SUV" for large families, an "agile and dynamic machine" that will please driving enthusiasts, and a "long and elegant sedan" with comfort and luxury in mind.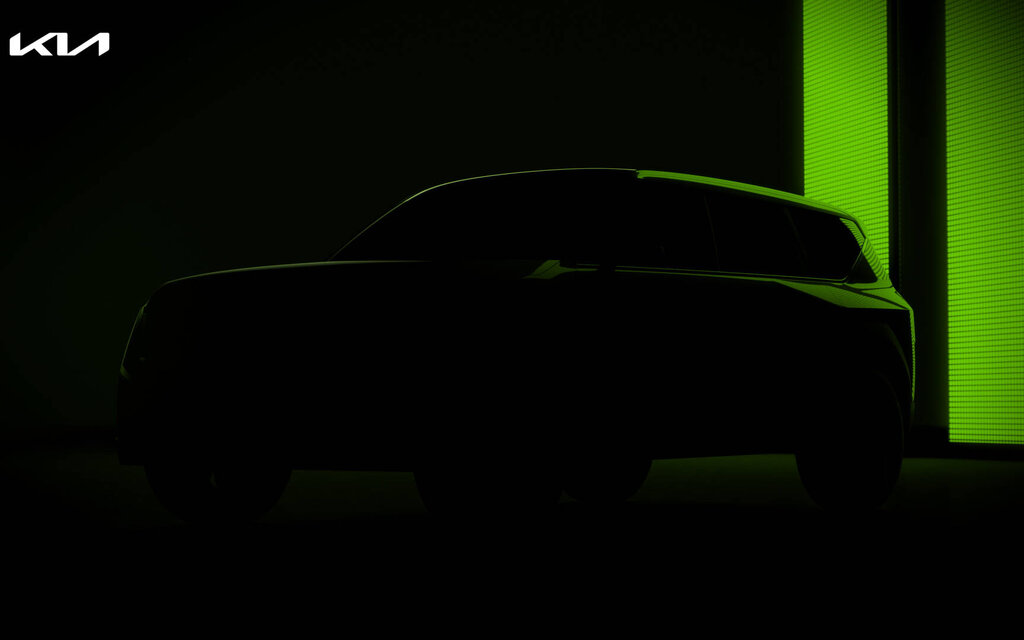 What about the new mobility solutions we alluded to earlier? Kia plans to launch a micro autonomous pod for urban use, a personal transporter and a shuttle-type vehicle for public transit, among others.
Ironically, despite the new slogan "Movement that Inspires," Kia will give uninspiring names to its future electric vehicles. They will simply be called EV1, EV2 and so on up to EV9. Of course, this is part of a revised global naming strategy using an alphanumeric approach. Think K5 to replace the Optima.
The first global model to wear the new Kia logo will be the electric crossover based on the Imagine concept. It will be revealed in a world premiere sometime between now and the end of March, but after the Hyundai IONIQ 5. That's when we'll find out Kia's future design direction, too.
Watch: Kia's Imagine concept previews future EVs
Share on Facebook