New Study Finds Tipping Points for Mass EV Adoption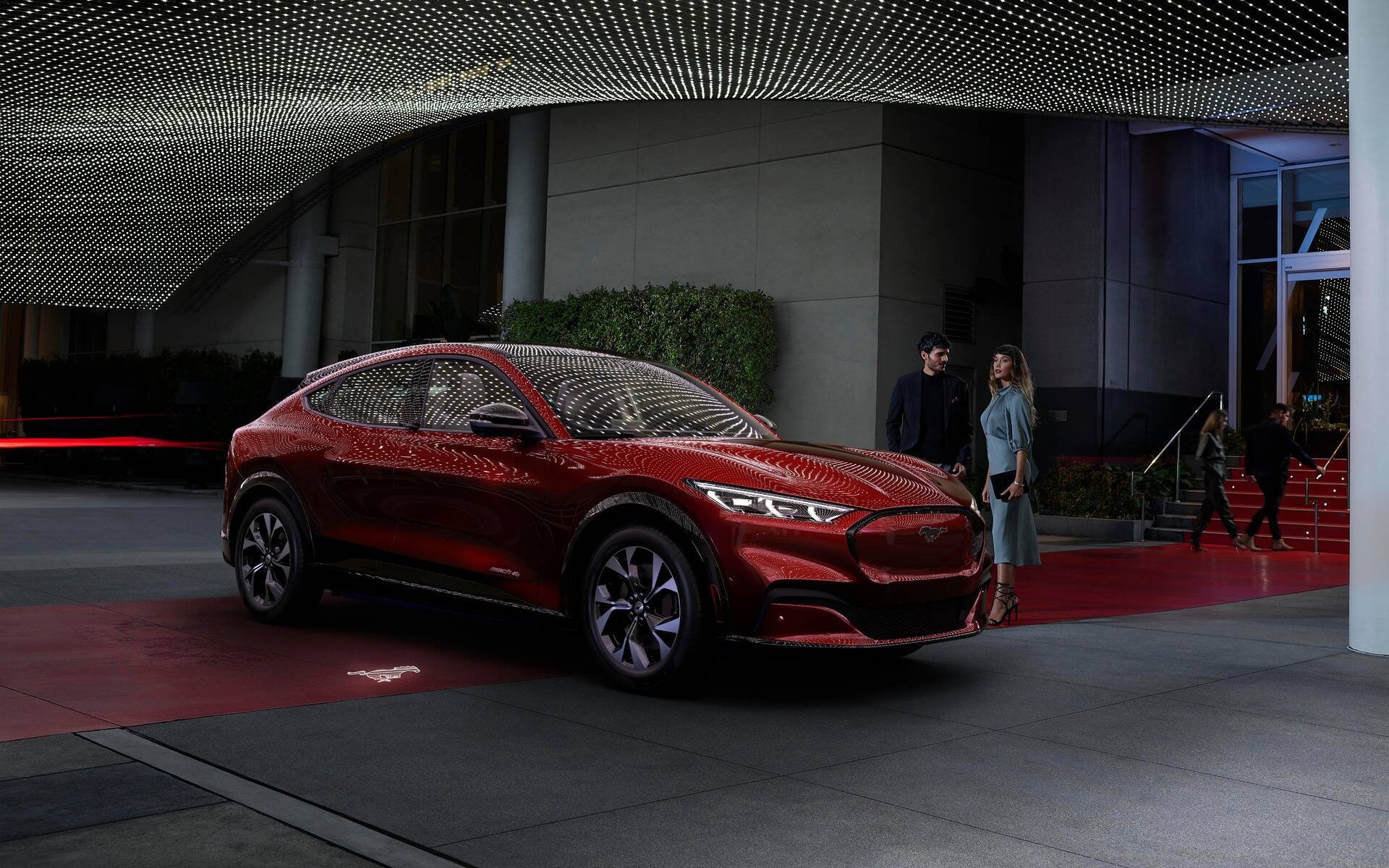 While sales of electric vehicles are on the rise in Canada and many other parts of the globe, they still represent only a tiny fraction of the entire automotive landscape.
Government incentives are obviously a key to accelerate their mass adoption, but manufacturers also need to come up with models that offer long range, quick charging and more importantly attractive prices.  
A major new study released by Castrol (a company owned by British Petroleum, ironically) draws on the views of 10,000 consumers, fleet managers and automotive industry leaders from eight different countries around the world to reveal the factors driving EV buying decisions.
Unfortunately, Canada is not among them, but it's interesting nonetheless to look at the results from our neighbours in the south.
It's no shocker that price is the most important factor (42 percent) for people considering an EV. In fact, two thirds of American consumers think these vehicles are currently beyond their budget. The "tipping point" price at which most of them would consider buying an EV is $36,000 USD, or approximately $47,000 CAD.
Furthermore, Americans are the ones who demand more range (513 kilometres), followed closely by the Norwegians (507 kilometres). Elsewhere, the desired range is anywhere between 453-483 kilometres.
As for charging, most consumers in the U.S. would consider an EV if the typical charge time (getting the battery back to at least 80 percent) was 30 minutes or less.
On average, American drivers said they would think of purchasing an EV by 2025.
What about you? What are your EV tipping points for price, range and charge time?
Share on Facebook