Tesla is Making a Profit Now and Announcing More Good News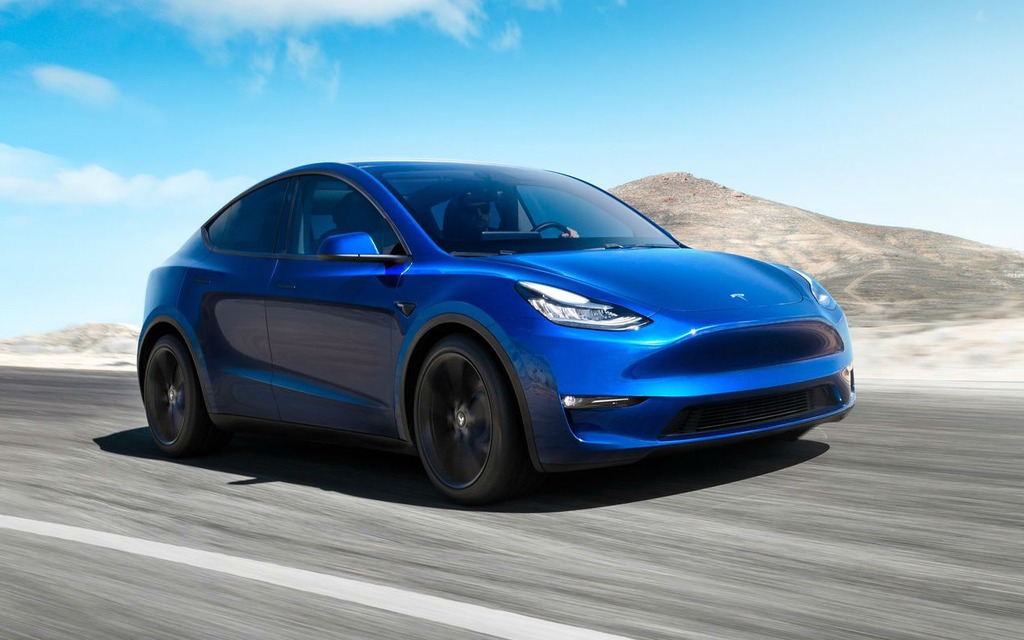 While Tesla's revenue fell for the first time since 2012 when the Model S began production, the electric car company yesterday shocked most financial experts by reporting a profit in the third quarter of 2019.
This caused Tesla's stock to rise nearly 20 percent in post-market trading Wednesday night.
In an update to shareholders, the company said it achieved $143 million USD in net income during Q3, a 41 percent decline from last year. However, despite reductions in the average selling price of Model 3, gross margins increased to nearly 23% as operating expenses fell to their lowest level since production of the entry-level sedan began—evidence that Tesla's cost-cutting strategies in 2019 are paying off.
Earlier this month, CEO Elon Musk tweeted about a new delivery record for the months of July through September. He's now "highly confident" in exceeding 360,000 deliveries in 2019.
Meanwhile, Tesla said the all-new Model Y compact crossover is ahead of schedule; production is now expected to start by summer 2020 instead of fall. As you know, a pickup truck, a semi-truck and a roadster are also in development.
In other good news, Tesla has dramatically improved the pace of execution and capital efficiency of new production lines. The $2 billion USD Gigafactory in Shanghai was built in just 10 months and trial production has already started, while it was 65 percent less expensive to build than the Model 3 production line in the U.S.
In China, which is expected to become Tesla's largest market, the Model 3 is priced on-par with gasoline-powered midsize sedans.
Another Gigafactory is planned for Europe, the location of which will be announced soon. Production is scheduled to begin 2021.
Share on Facebook