Tesla
Model 3

's Range Increased to Over 400 Km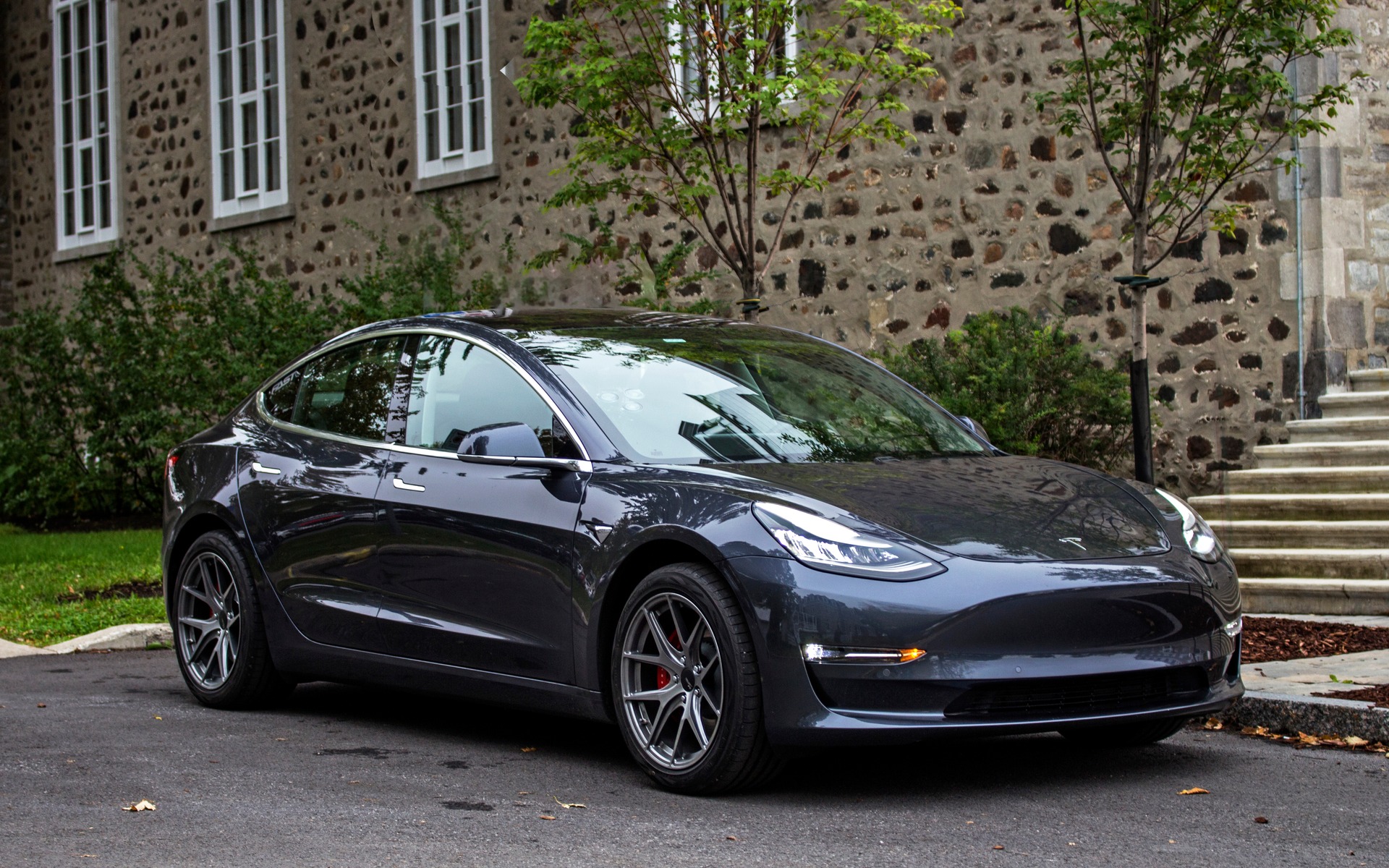 When it first went on sale in Canada, the Tesla Model 3 was an entry-level electric sedan capable of travelling 354 kilometres on a full charge.
A few months later, the company increased its range to 386 kilometres in base trim—just a little more than the Chevrolet Bolt EV at the time.
The latter was updated for 2020 and offers drivers the ability to cover up to 417 kilometres between charges. We're not sure if it's a cause-and-effect thing, but the Model 3 Standard Range Plus is now listed at 402 kilometres on Tesla's online configurator.
The car retails for $55,990 including freight and delivery, meaning it has an MSRP of $54,600 (up from $53,700 previously). Consequently, it still qualifies for a $5,000 rebate from the federal government.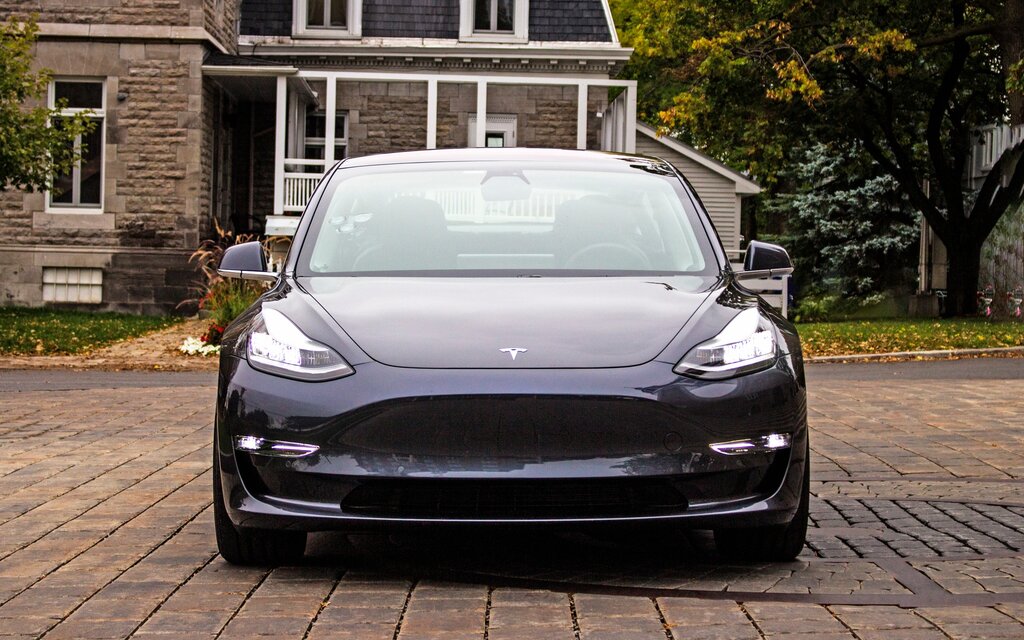 How so? Well, since Tesla decided on May 1 to also sell a Model 3 variant with a software-locked range of 150 kilometres and a base price of $44,999 (you must call or visit a Tesla store to order one), the standard car is eligible.
Ottawa's program specifies that "for eligible vehicles with six or fewer seats, higher-priced versions (trims) are eligible as long as the final manufacturer's suggested retail price (MSRP) is $55,000 or less."
As for the Long Range and Performance variants, they continue to provide 499 kilometres of range. Of course, they also benefit from all-wheel drive whereas the regular Model 3 has rear-wheel drive only.
Share on Facebook