Tesla
Model 3

With 650 Km of Range is Coming, But There's a Catch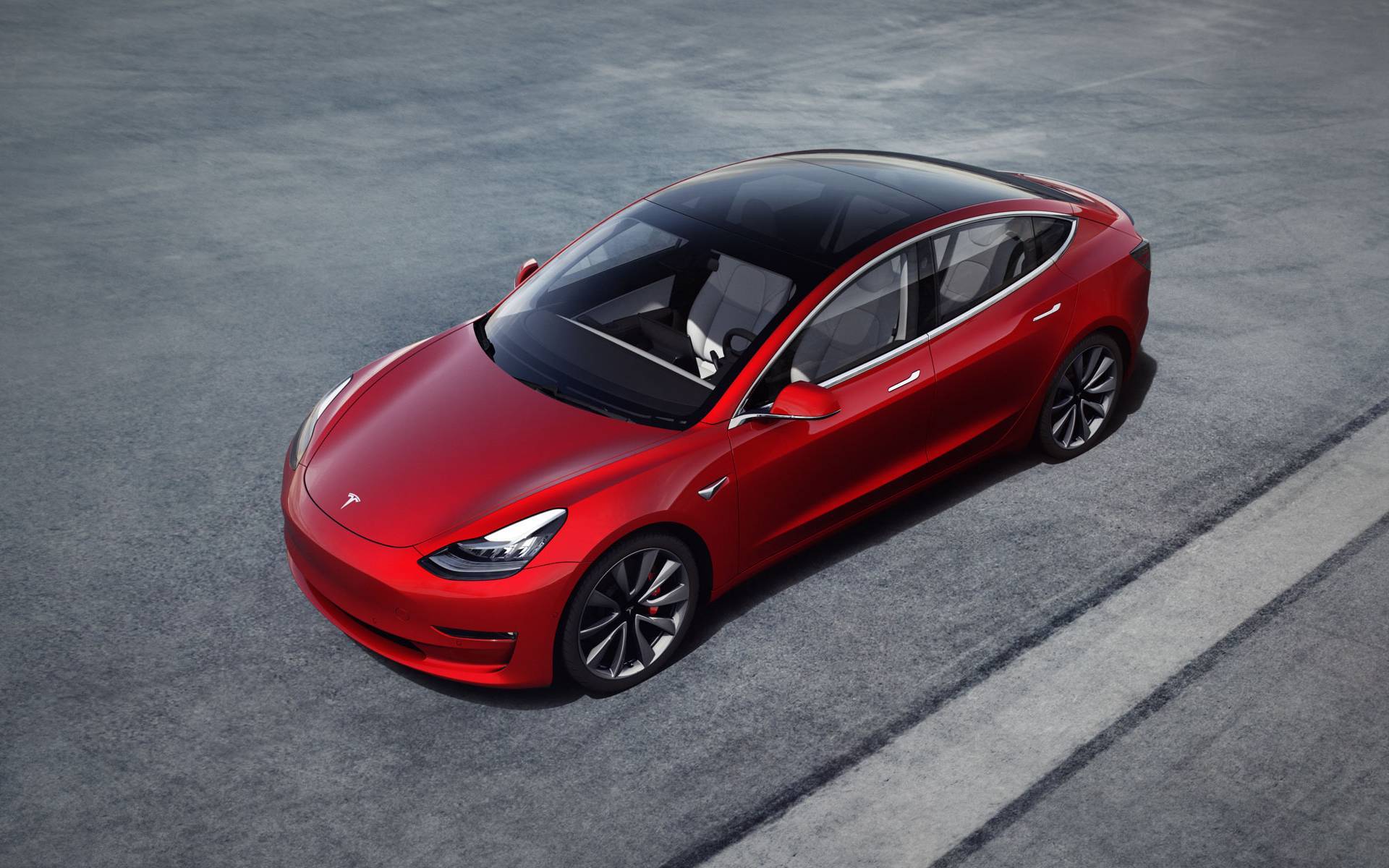 Last fall, Tesla increased the range of the Model 3 compact sedan to 402 kilometres in Standard Range Plus trim and 518 kilometres in Long Range and Performance trim.
Still not enough for you? Don't worry, the company is working on it. There's just one problem: the plan is for China only—at least initially.
Sources familiar with the matter, who asked not to be identified since the information isn't public yet, have told Bloomberg that Tesla will offer Chinese customers a new, locally built Model 3 with a longer range, starting as early as this week. How much longer exactly? Think over 650 kilometres.
No technical details about the car or the battery are available, however.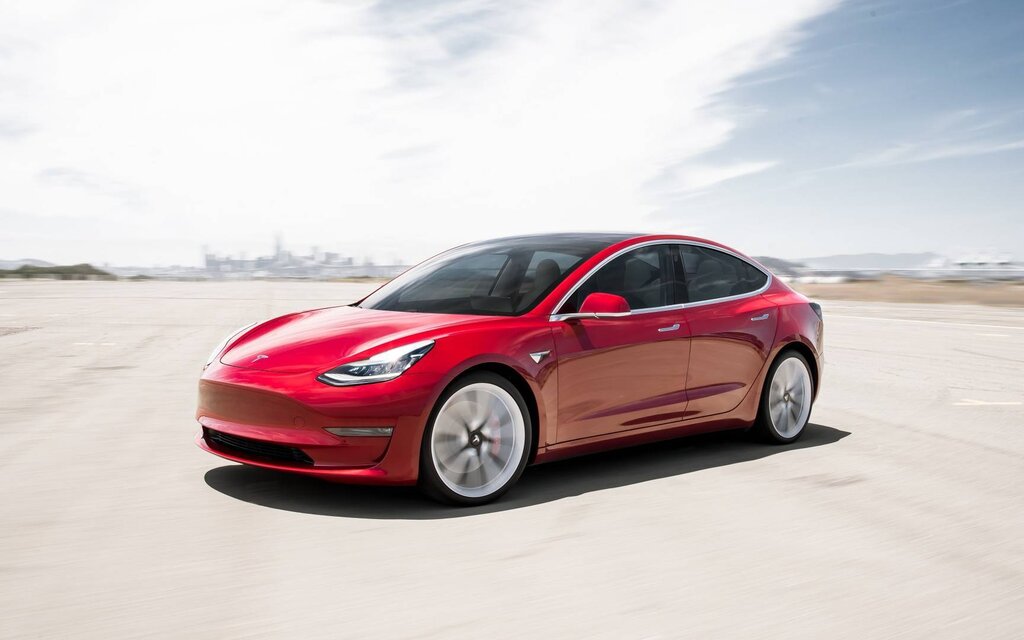 And while pricing is still undecided, the same sources claim buyers can expect an 8-percent hike from the base Model 3 rolling off the Shanghai factory, which by the way resumed operations on February 10 following a shutdown caused by the coronavirus.
Without question, Tesla is starting to feel the heat from competitors such as BMW and Volkswagen, which are bringing out long-range, battery-powered models to the world's biggest EV market.
So now we wait to see if and when this prodigious Model 3 will land in North America. Right now, the max distance you can officially travel in a Tesla is 629 kilometres with the Model S, though that car is significantly more expensive.
Share on Facebook