Tesla Confirms a New Delivery Record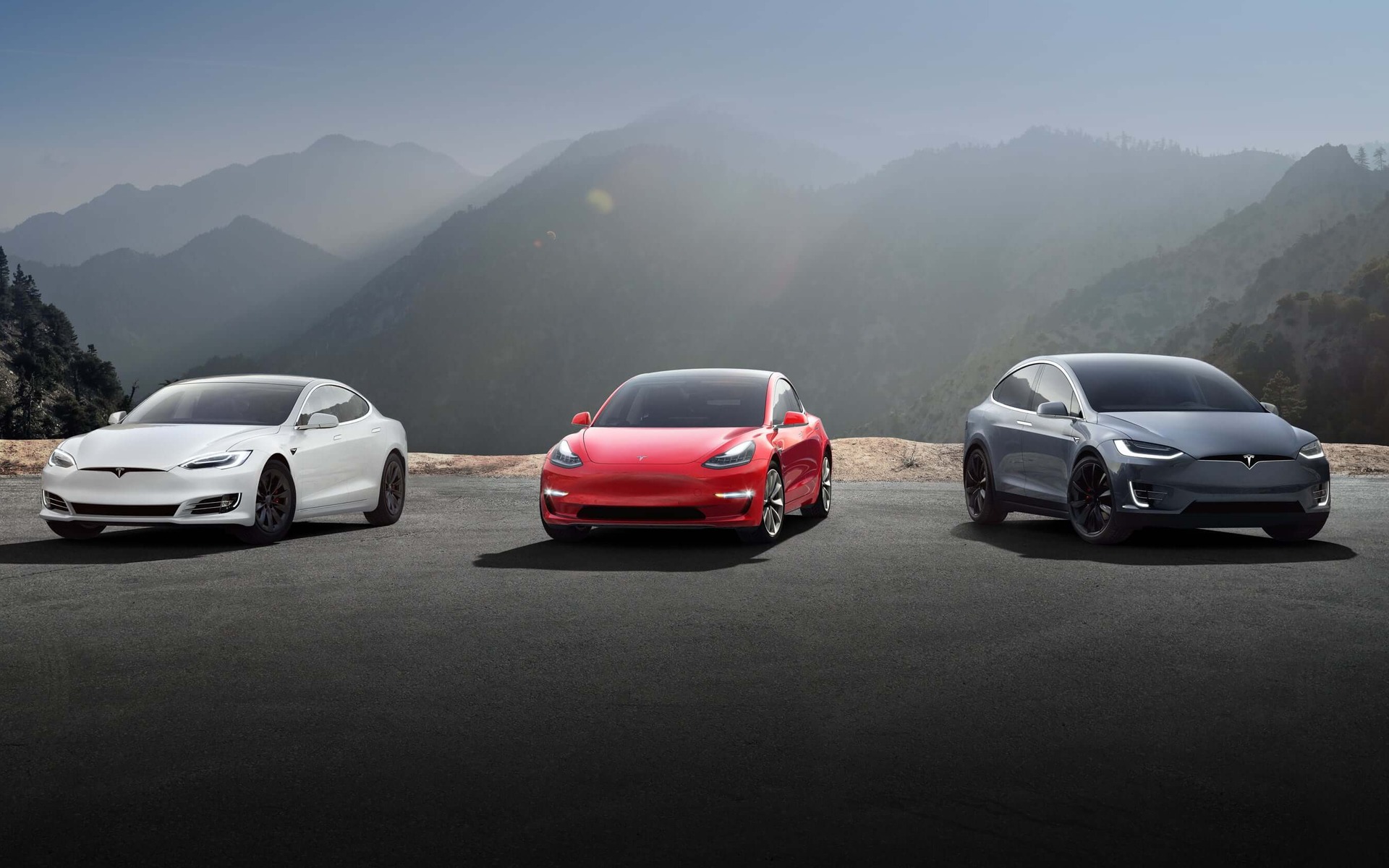 Like every other automaker, Tesla this week posted its latest sales results and, while it failed to achieve CEO Elon Musk's goal of delivering 100,000 cars in the third quarter, the company managed to beat its own record.
More specifically, for the months of July, August and September 2019, Tesla production reached 96,155 vehicles and deliveries amounted to approximately 97,000 vehicles.
The entry-level Model 3 sedan accounted for 82 percent of those totals.
The previous highs were 87,048 vehicles produced and about 95,200 vehicles delivered globally in the second quarter of this year.
"In addition, we achieved record net orders in Q3 and are entering Q4 with an increase in our order backlog," Tesla said in a statement.
Customer demand doesn't seem to be a problem, but production and logistics continue to affect the bottom line. Tesla is planning to free up some capacity in Fremont, California for a quicker turnaround and is just weeks away from starting Model 3 production at its new Gigafactory in Shanghai, China.
Electrek reported that Tesla's stock was down by as much as 5 percent in after-hours trading following the announcement.
Share on Facebook