Tesla
Model S

Beats Porsche Taycan's Nürburgring Time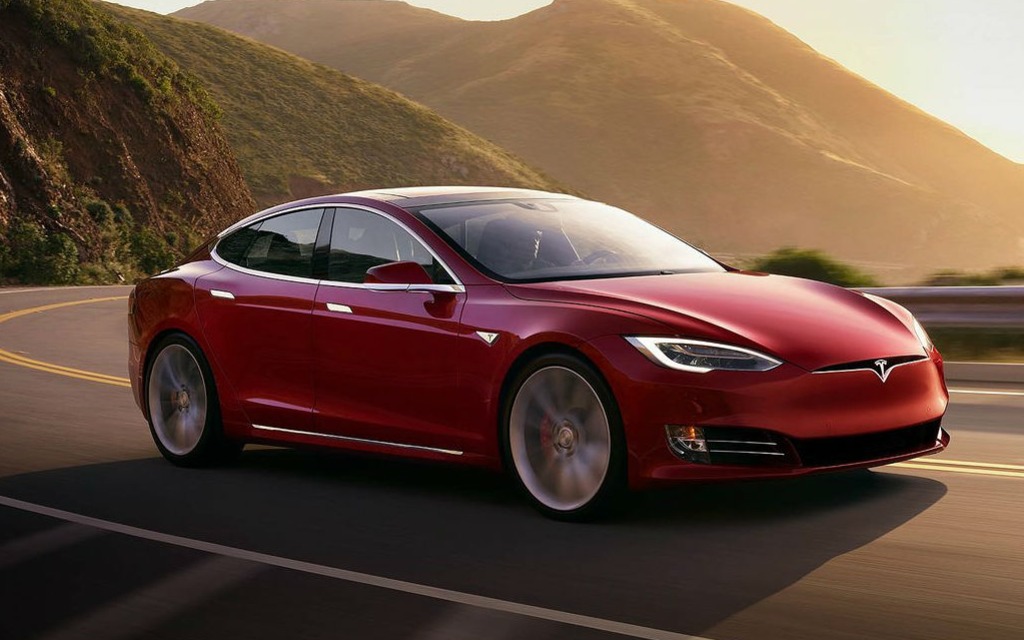 Just after the launch of the 2020 Porsche Taycan earlier this month, Tesla CEO Elon Musk promised that a Model S would soon hit the legendary Nürburgring and show how it stacks up against its new German rival.
The latter made headlines by posting a time of 7:42 minutes—a record for production four-door electric cars on the track known as the "Green Hell."
Today, Road & Track is reporting that a prototype of the Tesla sedan was clocked at 7:23 minutes, nearly 20 seconds faster than the Taycan.
The feat occurred during an Industry Pool session with several other vehicles on the track at the same time. Nürburgring officials forbid automakers from timing their own laps during these sessions. Without any traffic or restrictions, the Model S would surely have set an even faster lap time.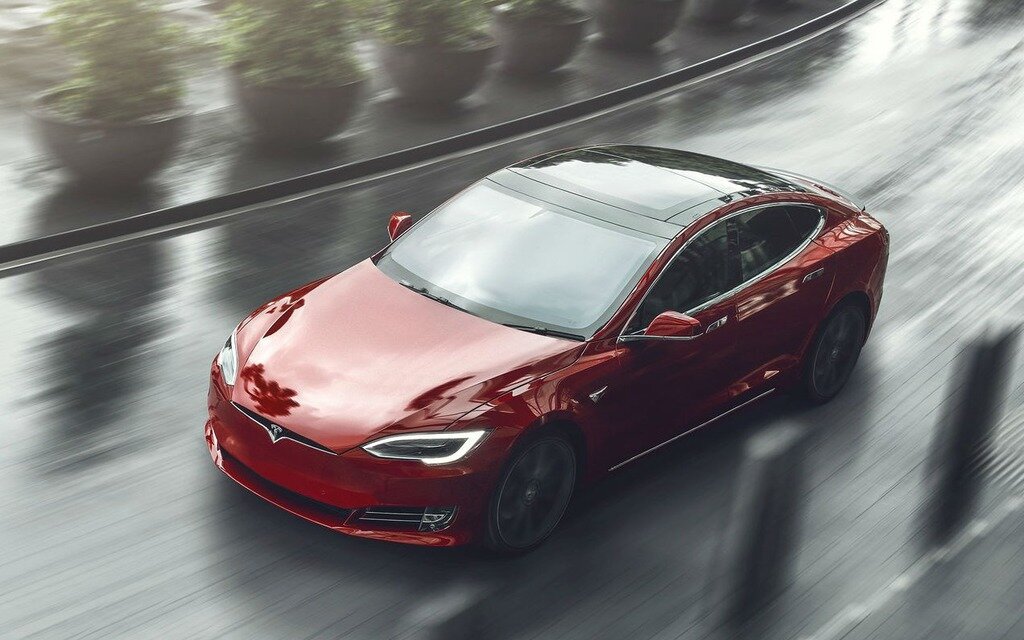 Fans of the Californian automaker shouldn't be celebrating just yet, however. You see, the Model S prototype at the Nürburgring was highly modified and appeared to have little in common with the car you can purchase at the moment.
Sources say the entire cabin was stripped down, leaving only the essentials for the test driver. The conveniently tinted windows made it impossible to know for sure.
We also know that the wheels were much wider and wrapped in brand-new, track-oriented, yet still street-legal Goodyear Eagle F1 Supersport RS tires. The suspension was lowered to the max and a new rear spoiler improved aerodynamics.
Furthermore, it looks like the prototype was sporting a new, three-motor, ultra-high-performance drivetrain that will be available on the production Model S and Model X next year. Eyewitnesses also noted that the car had giant carbon-ceramic Brembo brakes.
Together, the significant weight reduction, power increase and optimized aerodynamics explain the record lap achieved by the Tesla Model S. Efficient thermal management of the battery also played a role.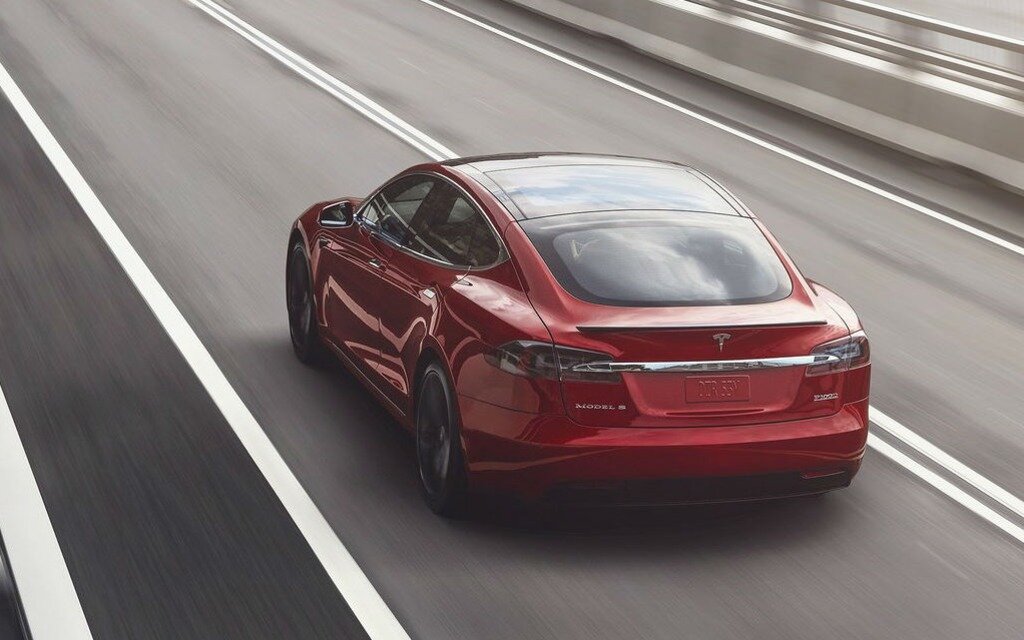 What's next? Well, there's an official lap-timing session scheduled for Wednesday night for all the manufacturers on hand, plus another one on Saturday. Tesla will no doubt be part of the mix.
The battle with the Porsche Taycan has only just begun.
Share on Facebook