The Tesla
Model S

-Porsche Taycan Battle is Seriously Heating up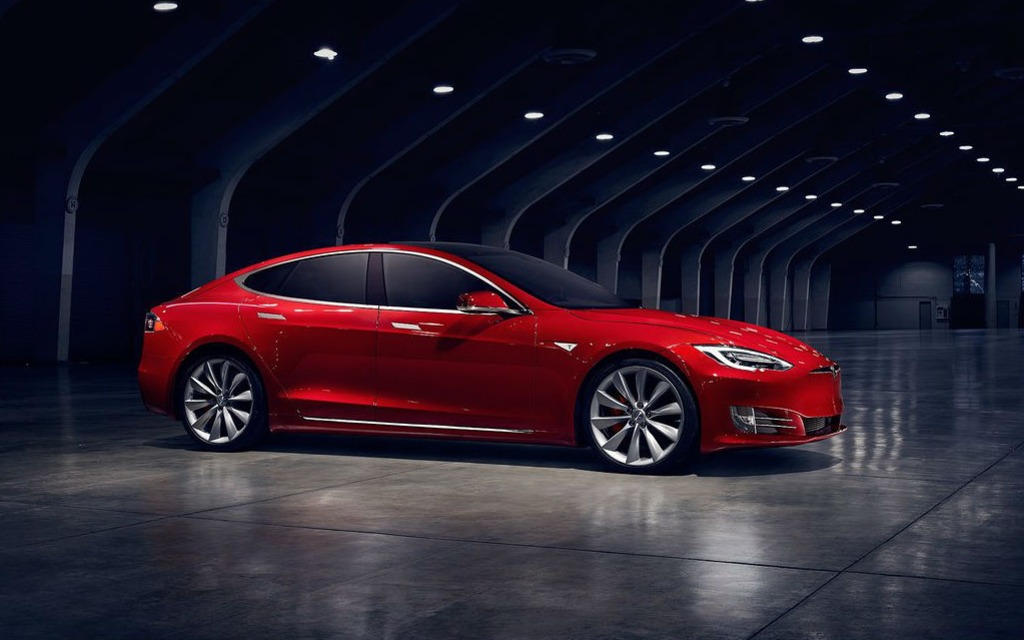 The longtime benchmark for electric sedans is seemingly very upset with that new kid on the block.
Following the world premiere of the Porsche Taycan in early September, Tesla sent a highly modified prototype of the Model S to the legendary Nürburgring race track to beat the lap time record for production four-door electric cars set by its German rival.
There was a lot of controversy surrounding the feat, which Tesla CEO Elon Musk addressed by announcing that a production variant will debut next year.
More recently, the folks at Top Gear staged a drag race between the Taycan and the Model S, which the former appeared to have won fair and square at first. However, the results are still being debated as many claim Top Gear used an older version of the Model S and may not have activated launch control.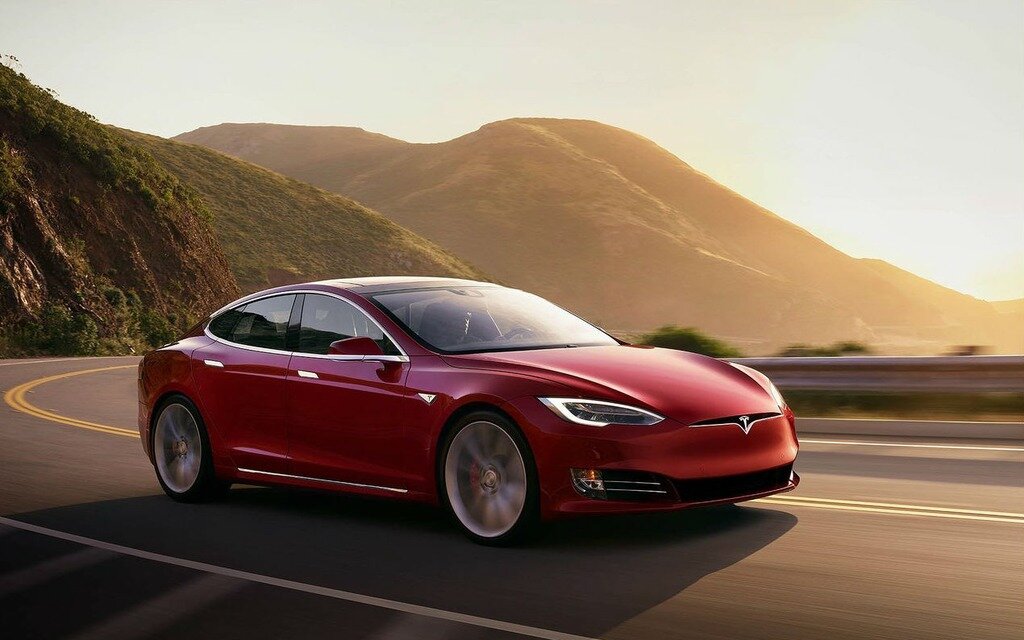 Musk certainly agrees with that idea, but he still took to Twitter to promise a 50-horsepower over-the-air update to the Model S. That's right: no mechanical changes, just a simple software upgrade.
He didn't say when it will be available exactly, but added that the "Model S should beat Porsche Taycan Turbo S by a wider margin in 0 to 60 & 1/4 mile races."
Let the battle continue!
Share on Facebook