Tesla Kills Standard-Range
Model S

and

Model X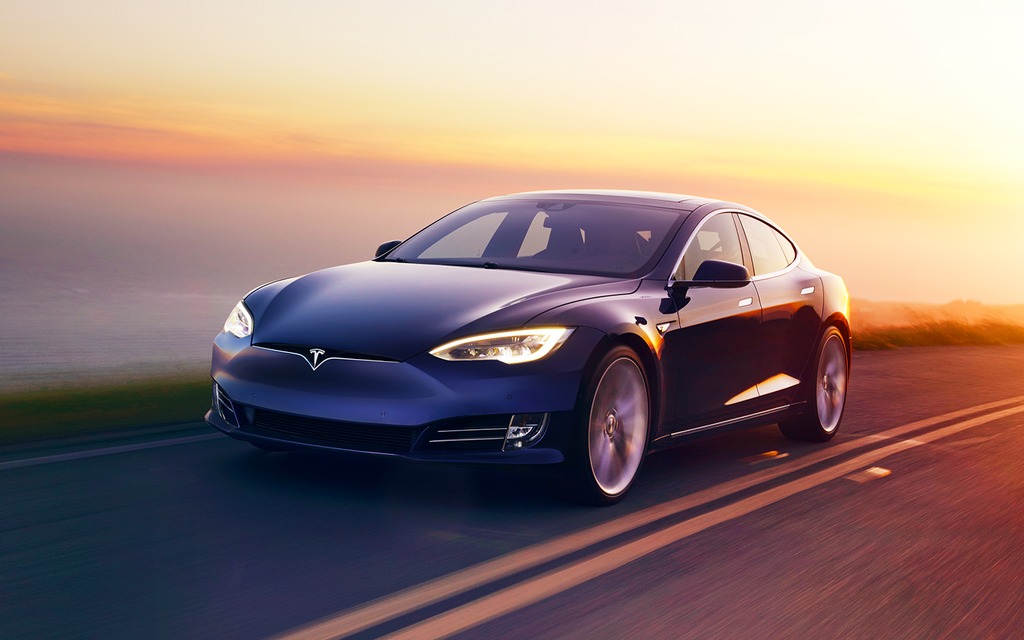 Here we go again. Following a series of updates announced this spring in a move to stay one step ahead of competitors, Tesla has now decided to kill the Standard Range versions of its Model S sedan and Model X crossover.
The changes are effective immediately on the company's website.
As a result, customers only have two choices. The Long Range version equipped with an all-new drivetrain design allows a range of 600 kilometres in the case of the Model S—a new record for production cars—and 525 kilometres with the Model X. The base prices are $108,990 and $115,990, respectively.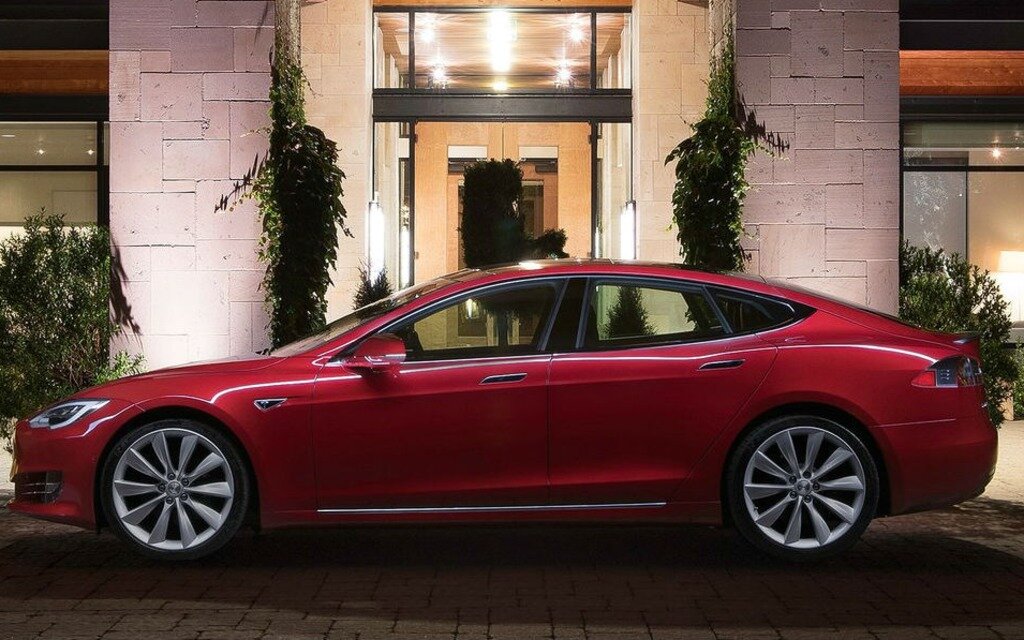 In Performance trim, you have to sacrifice a bit of range to enjoy considerably quicker acceleration courtesy of the Ludicrous mode. The Model S will drop to about 560 kilometres, but sprints to 100 km/h in just 2.6 seconds instead of 3.8. It costs $134,990. Meanwhile, the Model X will give you the ability to travel 490 kilometres with an acceleration time that shrinks from 4.6 to 2.9 seconds. Expect to pay $141,990.
The question is, how long will this last? With the unpredictable Elon Musk and Tesla constantly going back and forth, we never know.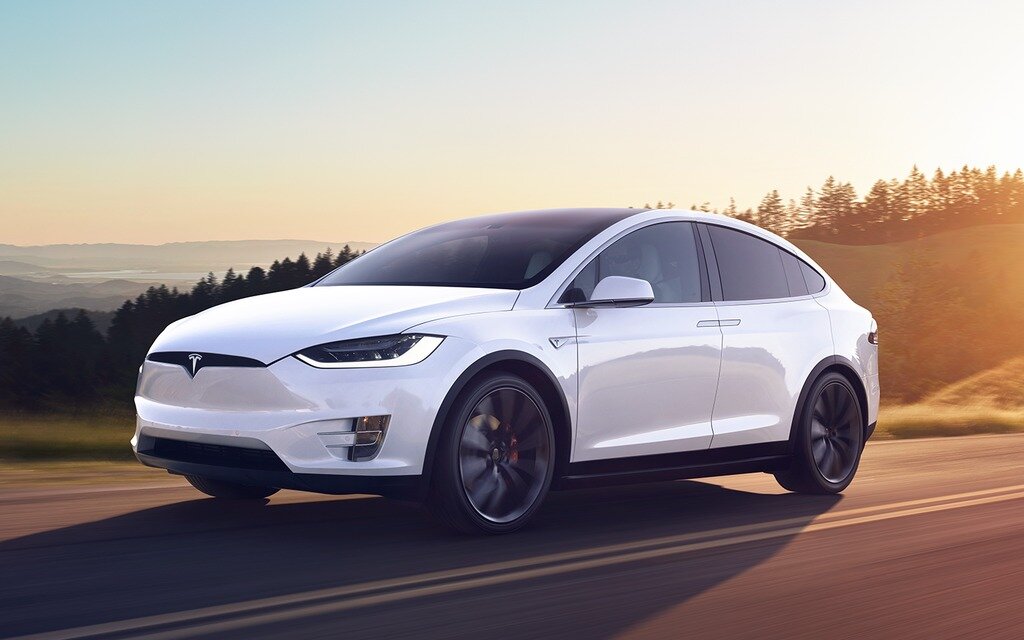 Let's remind you that the Model S and Model X are now capable of achieving 200 kW on Tesla's next-generation V3 Superchargers and 145 kW on V2 Superchargers, thereby cutting charging times in half.
Another important upgrade that was made by the electric car manufacturer based in California is a fully adaptive damping system. The suspension software uses a predictive model to anticipate how the damping will need to be adjusted based on the road, speed and other vehicle and driver inputs, resulting in a smoother ride on the highway and increased agility and confidence during dynamic driving.
Share on Facebook