Tesla
Model S

,

Model X

Now Available with More Range, New Suspension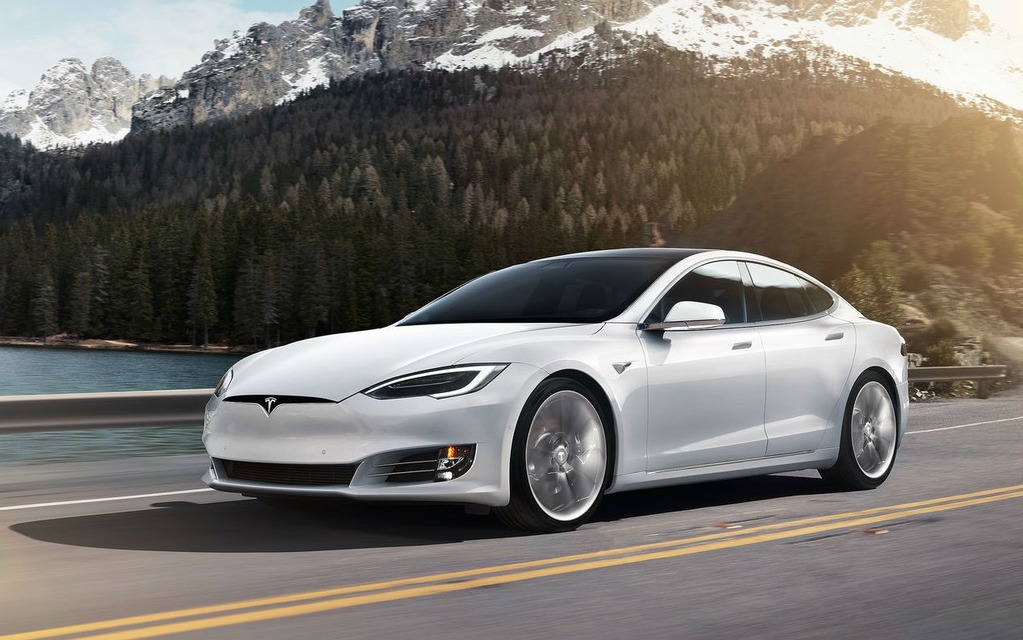 In an effort to ward off new and upcoming competitors, Tesla has just announced some big changes to its Model S sedan and Model X crossover.
First of all, the Long Range variants of these vehicles now come with an all-new drivetrain design that extends their range by more than 10 percent, achieving 600 kilometres (a new record for production cars) and 525 kilometres, respectively. The technology combines an optimized permanent magnet synchronous reluctance motor, silicon carbide power electronics and improved lubrication, cooling, bearings, and gear designs to achieve greater than 93% efficiency. The battery size (100 kWh) is still the same, mind you.
Moreover, the Model S and Model X are now capable of achieving 200 kW on Tesla's next-generation V3 Superchargers and 145 kW on V2 Superchargers, effectively cutting charging times in half.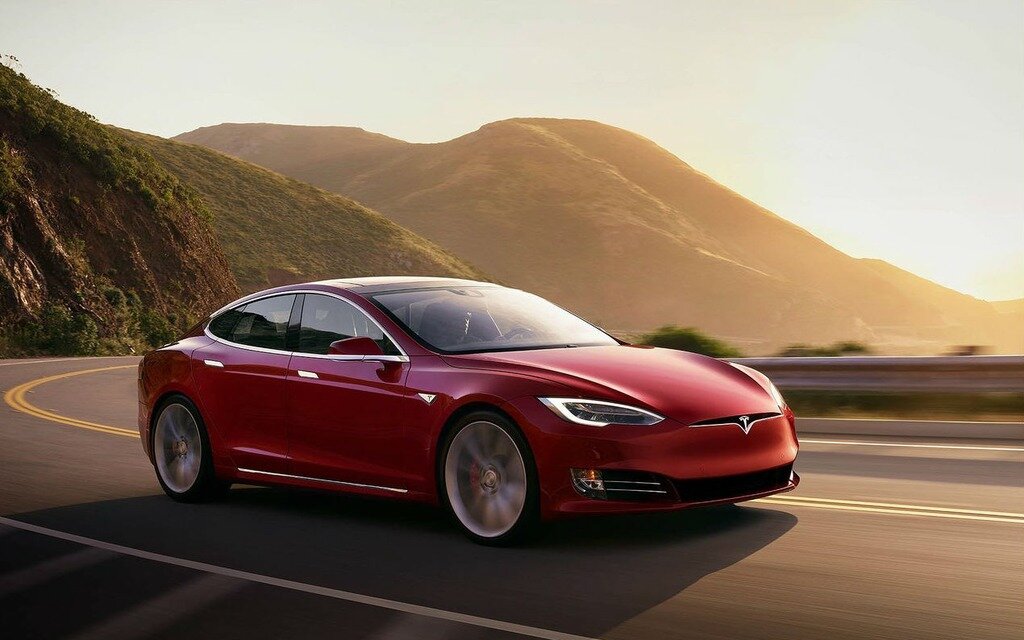 Another important upgrade announced by Tesla is a fully adaptive damping system for the air suspension. The result is an even smoother ride on the highway and increased agility and confidence during dynamic driving. The suspension software uses a predictive model to anticipate how the damping will need to be adjusted based on the road, speed and other vehicle and driver inputs. Engineers also improved the leveling of the system while cruising, keeping the vehicle low to optimize aerodynamic drag.
Furthermore, the updated Model S and Model X receive new wheel bearings and a few new tire designs for certain variants to improve range, ride and steering.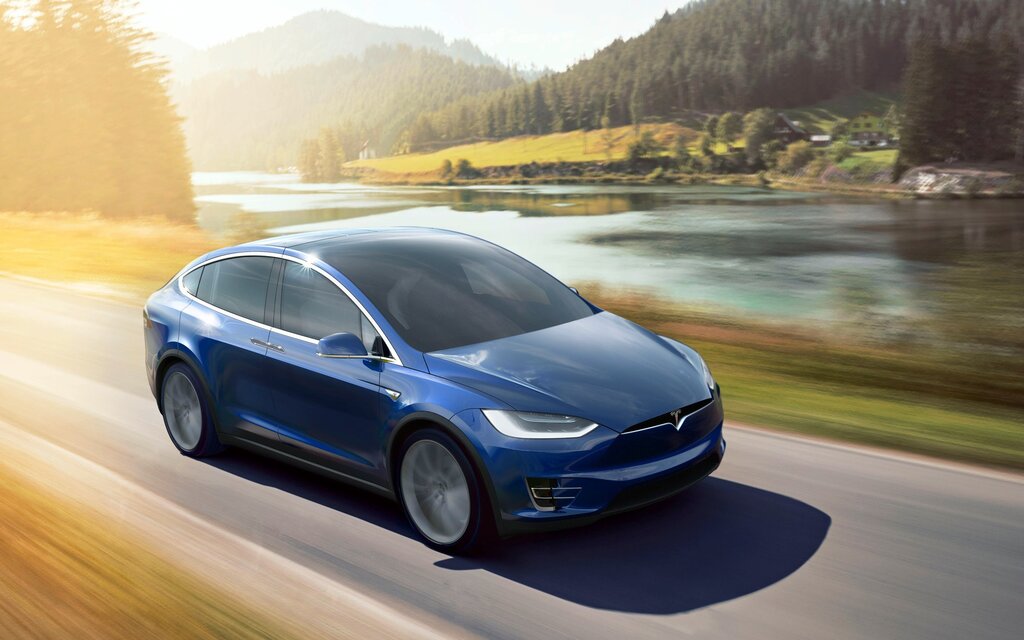 Last but certainly not least, Tesla is bringing back the more affordable Standard Range option, meaning the Model S (460 km) and Model X (400 km) now start at $105,600 and $112,300 in Canada. Meanwhile, all existing owners who wish to purchase a new Model S or Model X Performance will get the Ludicrous Mode upgrade—a $27,000 option that provides 20 percent faster acceleration—at no additional charge. For how long? Tesla didn't say, but you might want to hurry before Elon Musk changes his mind.
These updates will go into production at the company's Fremont, California assembly plant this week and can be ordered today via its website.
Share on Facebook