Car Thieves Love Powerful Dodges, Hate Teslas
Every year around December, the Insurance Bureau of Canada reveals the top 10 most stolen vehicles in the country, which typically consist of older Ford Super Duty pickups and large SUVs.
In the U.S., the reality is quite different. Thieves prefer cars, especially big ones with plenty of power and/or luxury.
According to the IIHS' Highway Loss Data Institute, the Dodge Charger HEMI and Dodge Challenger SRT Hellcat are the two vehicles most likely to be stolen. Their claim rates for whole-vehicle theft are more than five times the average for 2016-2018 models.
The Infiniti Q50 sedan and QX80 sport utility vehicle come in third and fourth place, respectively, while the GMC Sierra 1500 Crew Cab pickup rounds out the top five.
The QX80 and other full-size luxury SUVs such as the Land Rover Range Rover are becoming more and more popular among thieves than the Cadillac Escalade, which previously dominated HLDI's rankings. One of the reasons is that Cadillac added more antitheft features beginning with the 2015 model year.
Tesla Owners Can Rest Easy
On the flipside, two of the least stolen vehicles identified by the organization are the Tesla Model S and Model X. Both of them are about 90 percent less likely to be stolen than the average car. How can you explain that?
In a separate report last year, the HLDI showed that electric vehicles in general have lower theft claim rates than conventional vehicles because they are usually parked in garages or close to a house to be near a power supply.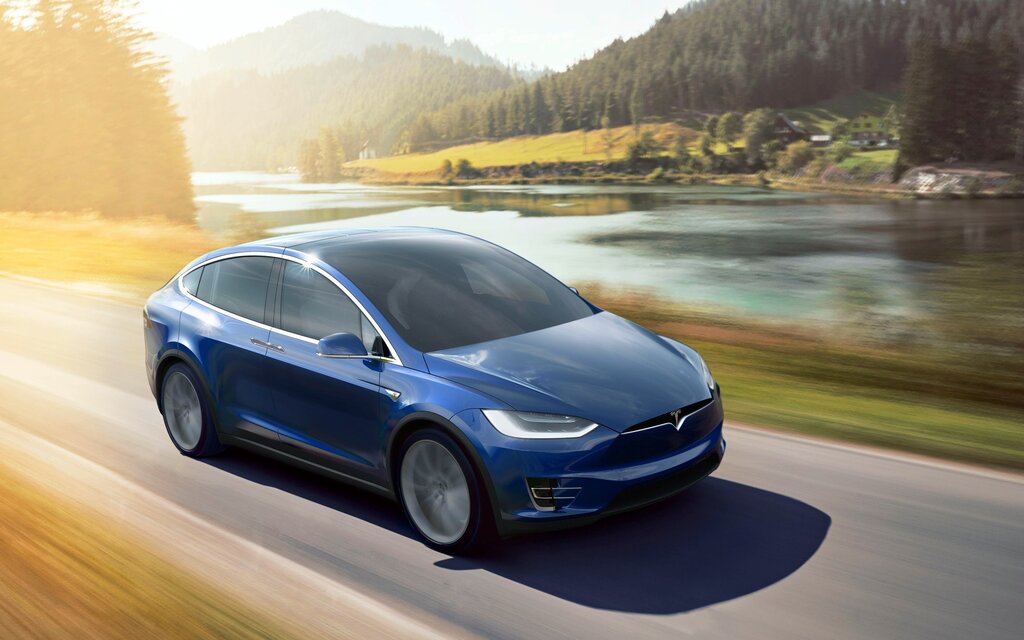 Also, hacking into a Tesla is difficult thanks to an "improved cryptography" key fob and optional "PIN to Drive" feature, but getting away with stealing one is even harder as the owner can track the car through the Tesla app.
Data shows that all but three of the 115 Tesla vehicles stolen in the U.S. from 2011 to May of 2018 have been recovered.
The fact that you are now required to enter your Tesla account password to disable tracking makes it way more challenging to steal a Tesla.
And what was the least stolen car in the U.S. last year? That would be the BMW 3 Series sedan.
Share on Facebook