Fart and Goat Noises Coming Soon to Tesla Cars
Tesla cars manufactured since September 1 emit a distinctive sound when moving forward and backward at speeds below 30 km/h.
This is in response to new U.S. regulations coming into effect in September 2020 that require noisemakers in vehicles that lack a conventional engine so as to alert unsuspecting pedestrians.
Company CEO Elon Musk tweeted on Sunday that Tesla owners will soon be able to customize their horn and movement sounds.
And it looks like he wants those pedestrians—and drivers, of course—to have a good laugh at the same time, because he suggested some funny options including fart and goat noises.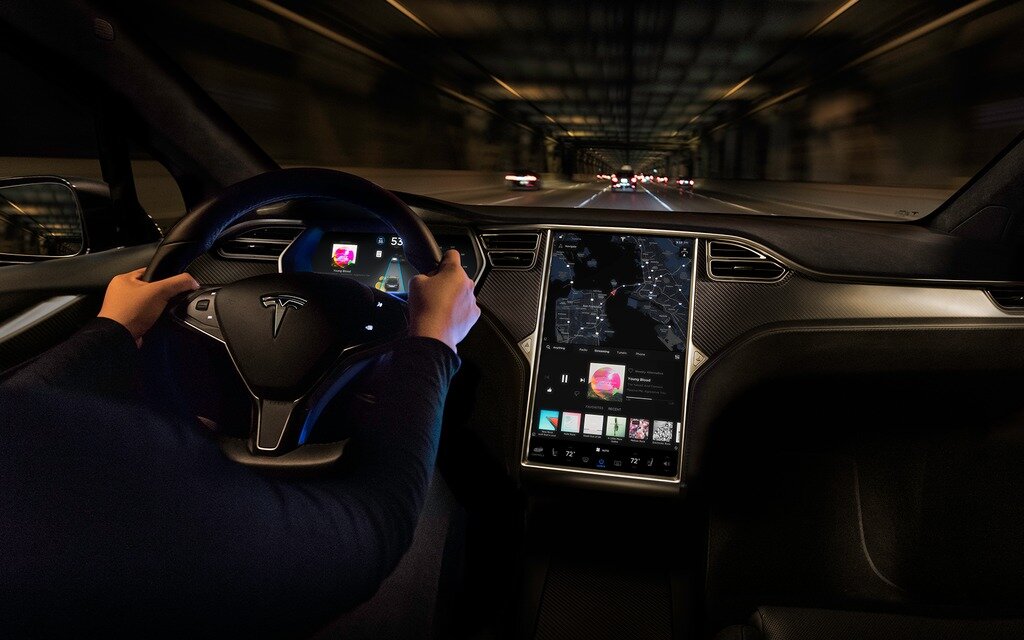 Another one is coconuts, which appears to be a direct reference to Monty Python and the Holy Grail, one of Musk's favourite comedies.
"And that's just the tip of the iceberg," the CEO also tweeted.
Tesla will reportedly explore custom audio files allowing owners to include any noise they want.
Will this get completely out of hand? We'll just have to wait and see.
Share on Facebook