Over 40,000 Plug-In Cars Sold in Canada so Far in 2019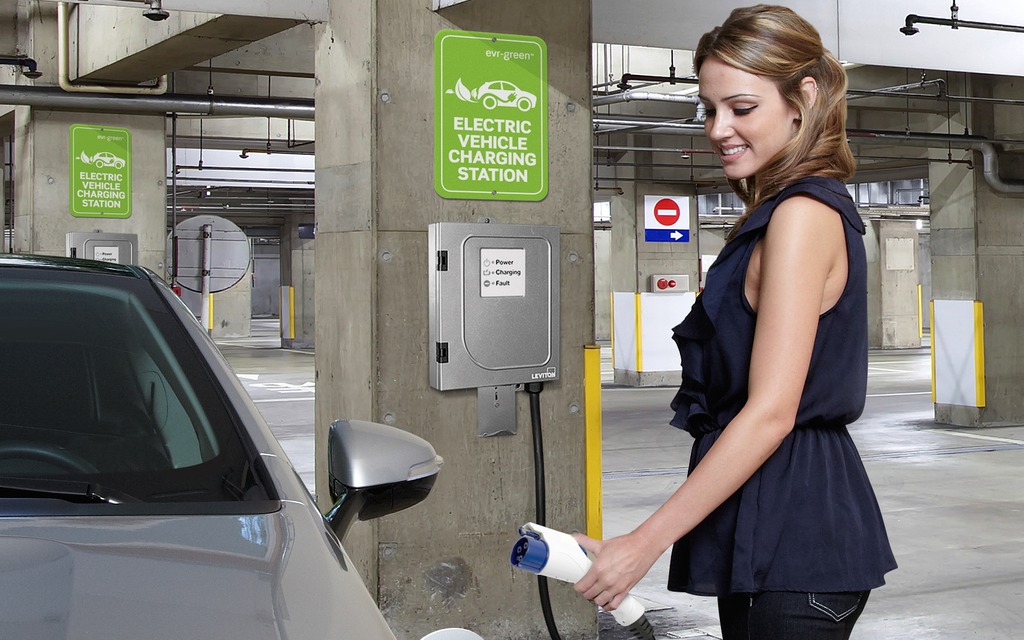 Fueled—or should we say energized?—by the new federal rebate of $5,000 introduced on May 1, electric and plug-in hybrid vehicles sales in Canada are exceeding 40,000 units so far in 2019.
More precisely, the total of confirmed or estimated EV/PHEV sales during the first nine months reached approximately 40,500, a 22-percent increase year-over-year.
Their market share continues to improve, as well. According to the EV Sales blog, plug-in models now account for 2.7 percent of total light-duty vehicle sales.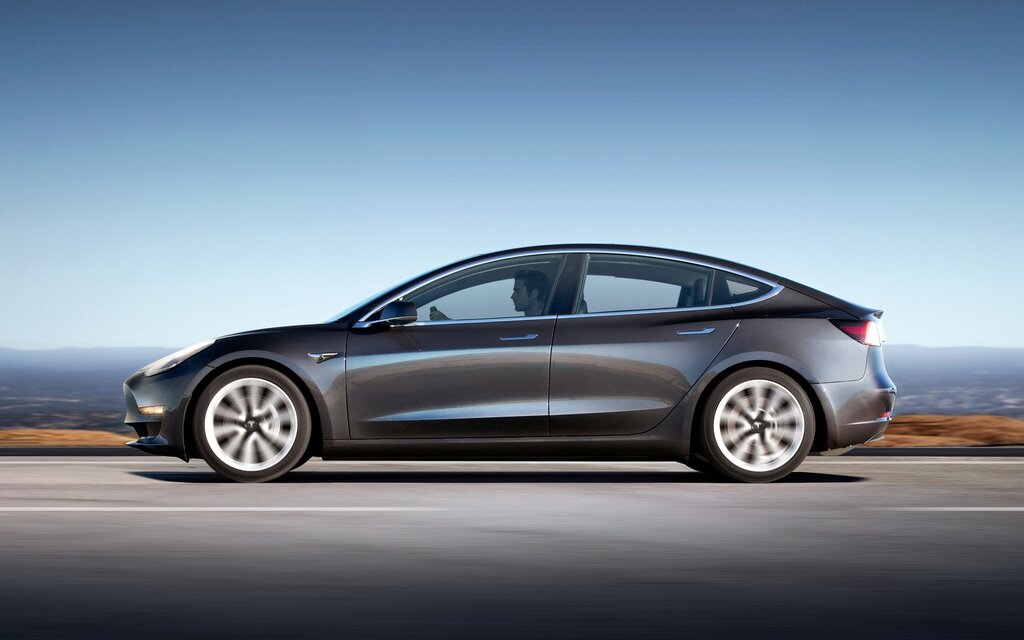 Unsurprisingly, Canada's bestseller is the same as in the U.S.: the Tesla Model 3. The electric compact premium sedan has sold an estimated 13,308 units so far in 2019—more than traditional sedans like the Toyota Camry (11,579) and Honda Accord (9,089), though still way less than the Toyota Corolla (37,349) and Honda Civic (49,601).
The second most popular plug-in car is the Toyota Prius Prime (4,177), while the Mitsubishi Outlander PHEV (3,476) ranks third. Rounding out the top five at this point are the Chevrolet Bolt EV (2,864) and the Nissan LEAF (2,427).
As more and more charging stations pop up all over the country and manufacturers keep increasing the range of their EVs and plug-in hybrids to make life easier for drivers, last year's mark will likely fall in October or early November, giving Canada a new record at the end of 2019.
Share on Facebook