Tesla
Model 3

Adds Lower-Priced Trim to Qualify for Federal Rebate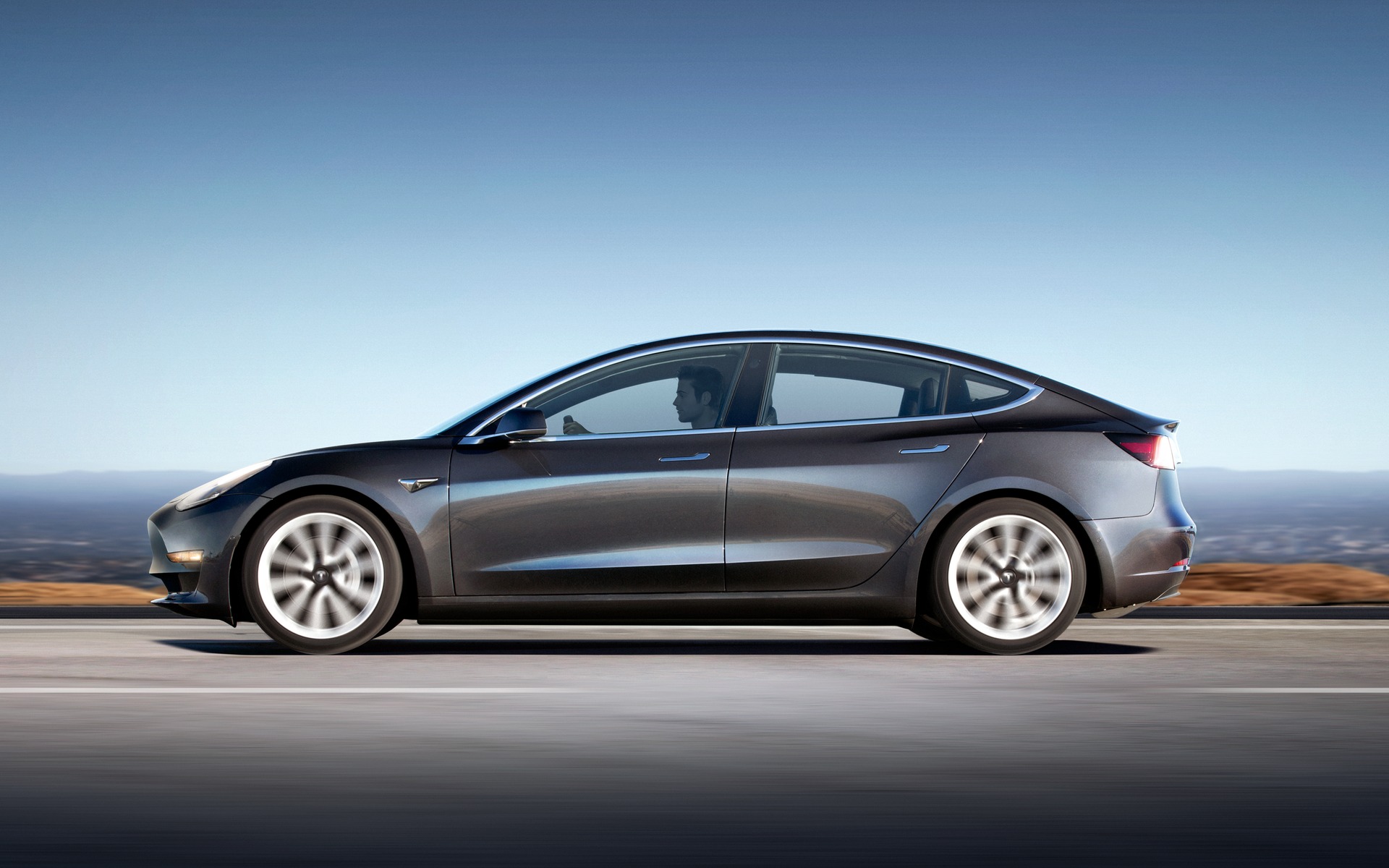 By setting a maximum MSRP of $45,000 for electric vehicles eligible to receive the new $5,000 rebate ($55,000 MSRP for those with seven seats or more), the Canadian government let down a number of Tesla customers. That's because all of the brand's vehicles are too expensive, even the entry-level Model 3 sedan.
However, as the program comes into effect today, we have some good news to report: Tesla is adding a Model 3 variant with a software-locked range of 150 kilometres and a base price of $44,999, meaning it qualifies for the $5,000 federal reduction.
There's just one caveat: The car is nowhere to be found on Tesla's online configurator—at least upon writing these lines. To order one, you will have to call or visit a Tesla store.
The company's move also benefits customers who purchase a Model 3 Standard Range with 386 kilometres, since Ottawa's plan specifies that "for eligible vehicles with six or fewer seats, higher priced versions (trims) are eligible as long as the final manufacturer's suggested retail price is $55,000 or less." The aforementioned version currently retails for $53,700.
It's worth noting that the Transport Canada website has yet to be updated to reflect this change.
For customers in Quebec and British Columbia, the provincial rebate of $8,000 and $5,000, respectively, still applies. This does not include the Model 3 Performance at $82,010 (only a $3,000 rebate in Quebec).
We're curious to see how many people will opt for a Tesla with a range of just 150 kilometres at a time when the vast majority of competitors offer substantially more. Clearly, the brand's strategy was to lower the base MSRP of the Model 3 so that the version with 386 kilometres of range would also become eligible for the federal rebate.
Share on Facebook