Hyundai Kona Electric's Big Brother is in the Works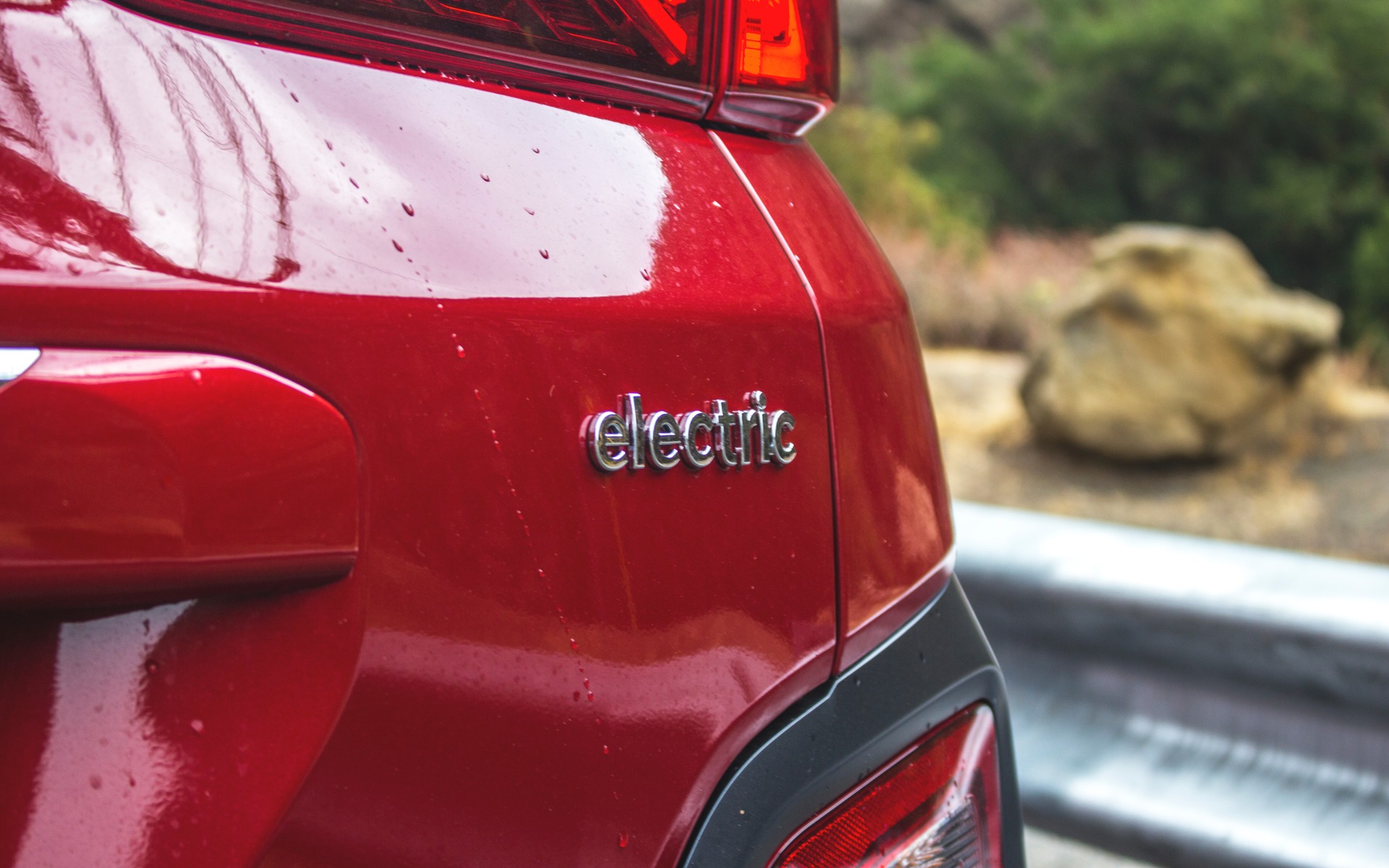 We knew that Hyundai had more alternative vehicles planned for the future, but now we have some exciting details coming from South Korea.
The automaker has started building a prototype of its first compact SUV on the Electric-Global Modular Platform (E-GMP), which is exclusively designed for electric vehicles.
It will be bigger than the Kona Electric and about the same size as the hydrogen-powered Nexo, two models that are currently based on an internal combustion engine platform.
Reports indicate that Hyundai has requested several auto parts companies to supply parts necessary for the prototype, which is set to be completed by December. Hyundai is also close to selecting the main supplier of its electric car batteries.
After that, Hyundai will conduct various tests and unveil a pre-production model in June of 2020. The real thing should be ready to hit select markets in early 2021.
Its projected arrival in Canada is still unclear.
Heck, the vehicle doesn't even have a name yet. As for performance, it is expected to offer a range similar to the Kona Electric (415 km) or higher with a full charge.
Last month, Hyundai introduced a Kona Hybrid in Europe, but that model is not planned for sales in Canada.
Hyundai's sister company, Kia, has two different electric vehicles including the Soul EV and Niro EV. Other mainstream automakers like Volkswagen and Ford are also working on their own electric car platforms.
Share on Facebook