Hyundai Teams up with Rimac for Electric Sports Car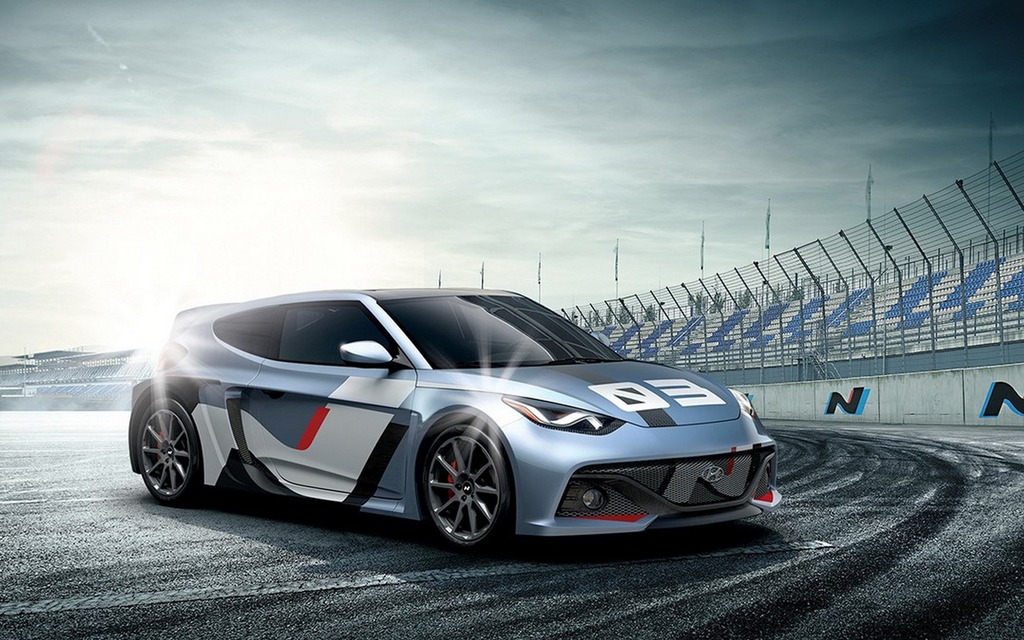 Hyundai and Kia have announced that they will invest a combined 80 million euros (approx. $120 million) in Croatia's Rimac Automobili to develop an electric version of Hyundai's RM16 N mid-engine sports concept and a high-performance fuel cell electric vehicle.
We could see the prototypes as early as next year. The Korean group's intent is to bring them to market at a later time, although no specific timetable was provided.
"Rimac is an innovative company with outstanding capabilities in high-performance electric vehicles," said Euisun Chung, Executive Vice Chairman of Hyundai Motor Group. "Its start-up roots and abundant experience collaborating with automakers combined with technological prowess makes Rimac the ideal partner for us. We look forward to collaborating with Rimac on our road to Clean Mobility."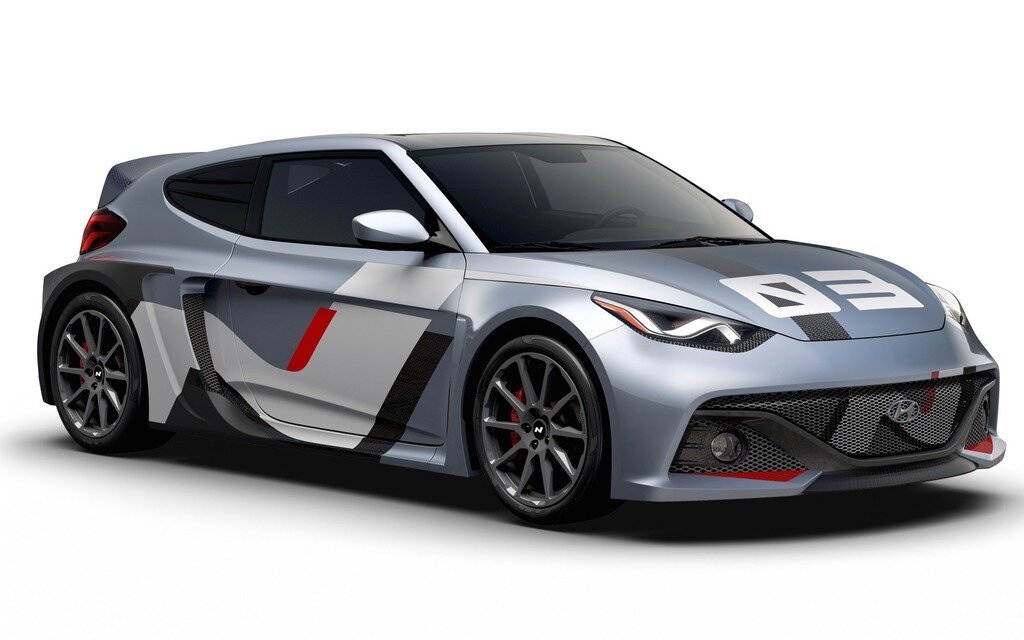 Rimac was founded in 2009 by Mate Rimac as a garage project with the vision to build the sports car of the 21st century. It has since grown rapidly into a technology powerhouse, supplying systems for the Aston Martin Valkyrie, Jaguar E-Type Zero, Koenigsegg Regera and the 1,900-horsepower Pininfarina Battista. Porsche even owns a ten-percent stake in Rimac.
It's too early to tell if and when an electric Hyundai N sports car will debut in North America. Currently, we only have the Veloster N to satisfy our appetite, not to mention an N Line package for the Elantra GT.
In the grand scheme of things, Hyundai and Kia are heavily committed to their electrification plan, which includes the launch of 44 new battery-equipped models by 2025. The pair already sells the Hyundai Kona Electric, IONIQ and Nexo, plus the Kia Soul EV and Niro EV. However, a range of performance cars is needed to attract a greater number of customers.
Share on Facebook