Volkswagen's Next-gen EVs to Start with "ID.3"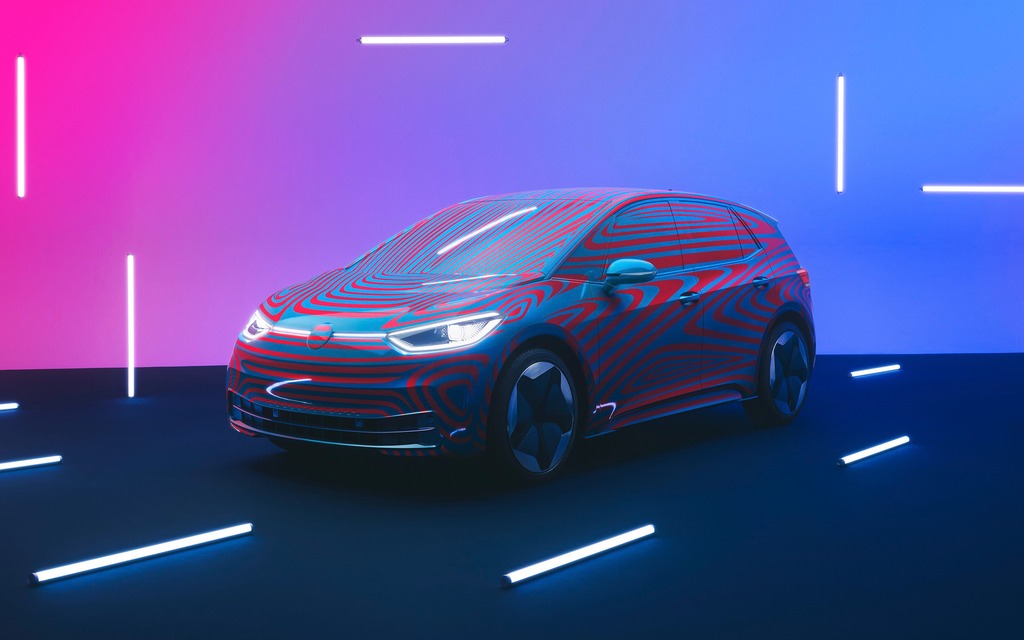 As you're well aware by now, Volkswagen is about to move on from Dieselgate in a big way by launching almost 70 new electric models within the next ten years. These will be led by the new ID. family, a name that stands for "Intelligent Design."
Today, we've found out that the first member of this product range will be called "ID.3." Volkswagen has released pictures of the car in a different camouflage than what we saw late last year and confirmed that the world premiere will take place at the 2019 Frankfurt Auto Show (media days are September 10-11).
The number 3 is significant in two ways. First, it indicates the ID. as belonging to the compact segment. And second, the ID.3 follows the Beetle and the Golf to introduce the third major chapter of strategic importance for the history of the German brand.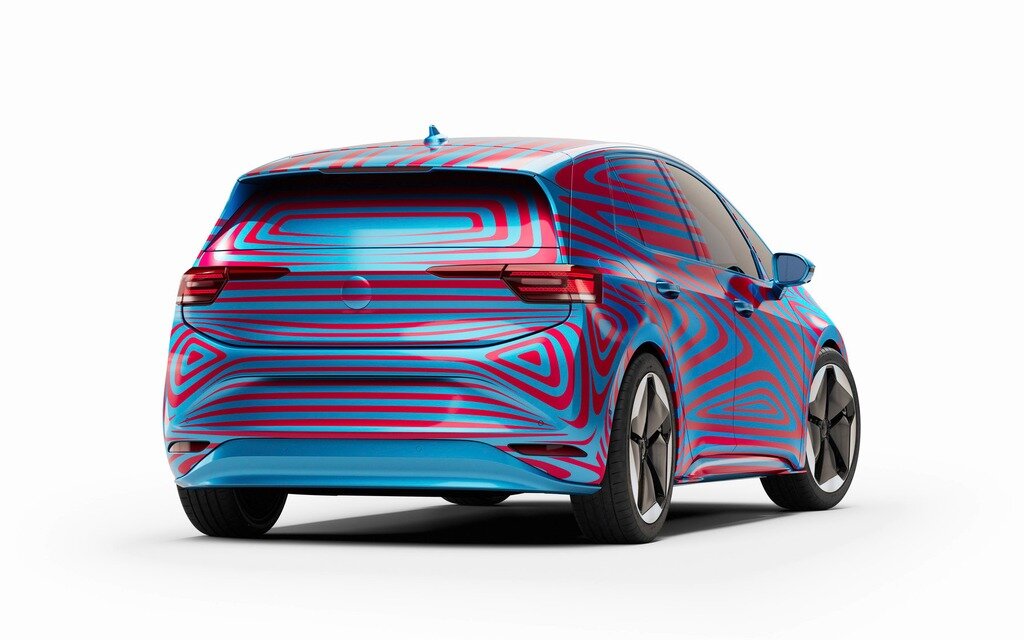 "With the ID.3, we are starting from the centre, the Volkswagen brand's core, in which the majority of the models and sales volume can be found. The number 3 also signals expandability into the segments above and below it. We have a lot in the pipeline," says Jürgen Stackmann, Member of the Board of Management Volkswagen Brand for Sales, Marketing & After Sales.
Similar to what the Beetle and Golf did for combustion-engine vehicles, the ID.3 will aim to make e-mobility accessible to a broad spectrum of customers, which means we can expect a competitive price.
Specifications for North America have yet to be disclosed, but in Europe the ID.3 will start at under 30,000 euros (approx. $45,000) and offer three battery options with a range of 330, 420 and 550 kilometres based on the WLTP testing protocol. Pre-booking for the ID.3 1ST special edition began today.
Following the launch of the ID.3, additional models will roll out, such as those previewed by the ID. CROZZ, ID. VIZZION and ID. ROOMZZ concepts. Their production models will also be named with numbers.
Share on Facebook