Rolls-Royce Wraith, Dawn to be Axed From North American Lineup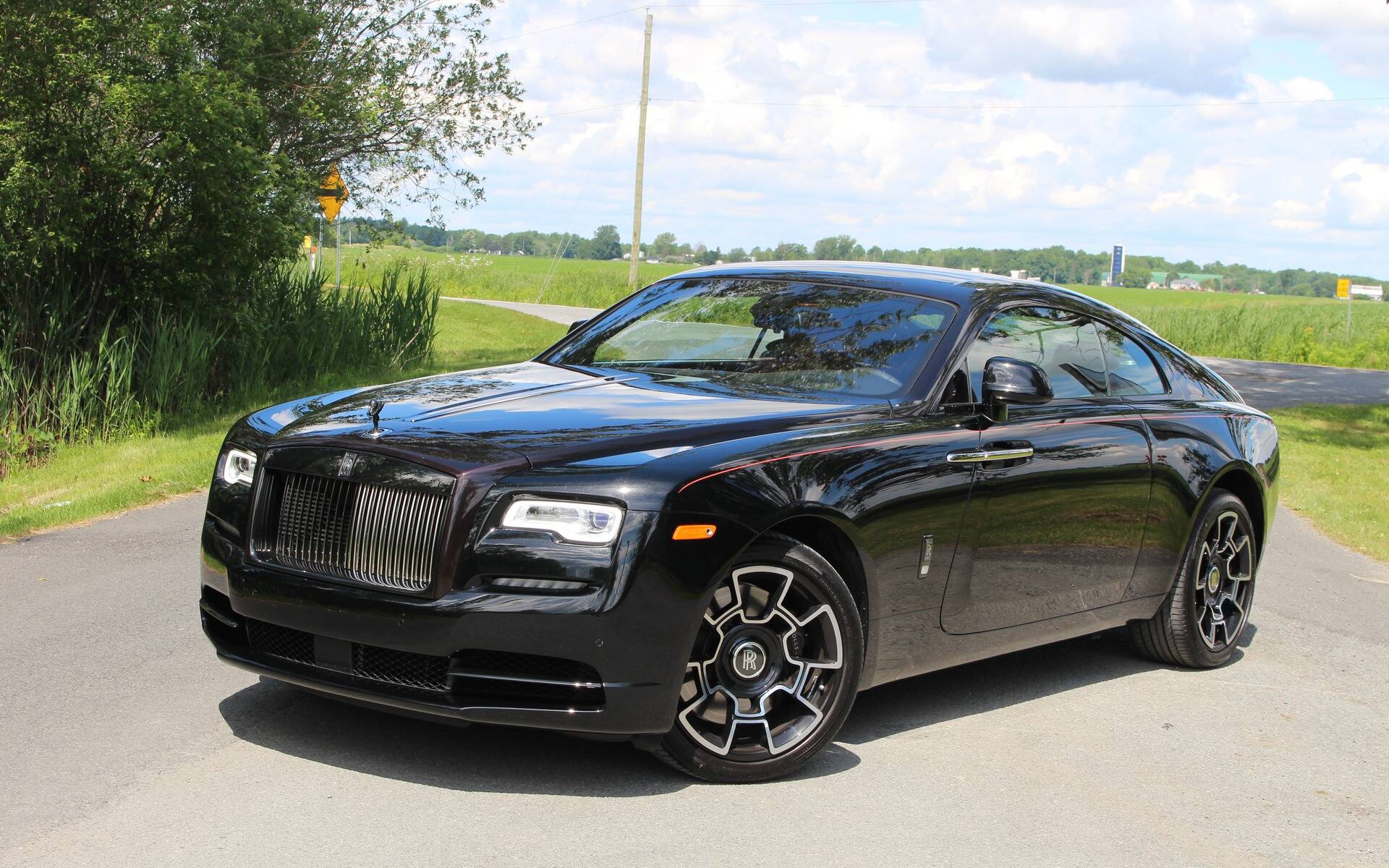 High-end luxury car buyers will soon have two fewer options to choose from. Rolls-Royce has announced that the Wraith coupe and Dawn convertible will no longer be offered in North America after the 2021 model year.
A company spokesperson confirmed the news to Road & Track, putting an end to rumours and unverified reports that started to spread across the web.
No direct replacement is currently planned for either model. Customers who have already placed an order will all get their car.  
Rolls-Royce doesn't break down sales numbers, but Automotive News Data Center estimates that the brand sold 648 cars in the U.S. and 60 in Canada in 2020 when combining the Wraith, Dawn, Phantom and Ghost.
The Wraith originally debuted as a 2014 model and the Dawn followed three years later. Both ride on BMW Group's F01 platform, the same one that underpinned the previous-generation BMW 7 Series. They will continue to be sold in markets overseas, at least in the foreseeable future.
Out here, Rolls-Royce customers will be forced to turn to four- and five-door models, namely the Ghost and Phantom sedans along with the Cullinan SUV, which share an all-aluminum "Architecture of Luxury."
Expansion plans for Rolls-Royce's portfolio will be announced at a later date.
Watch: All-new 2021 Rolls-Royce Ghost is unveiled
Share on Facebook