Confirmed: Future Rolls-Royce EV to be Called "Silent Shadow"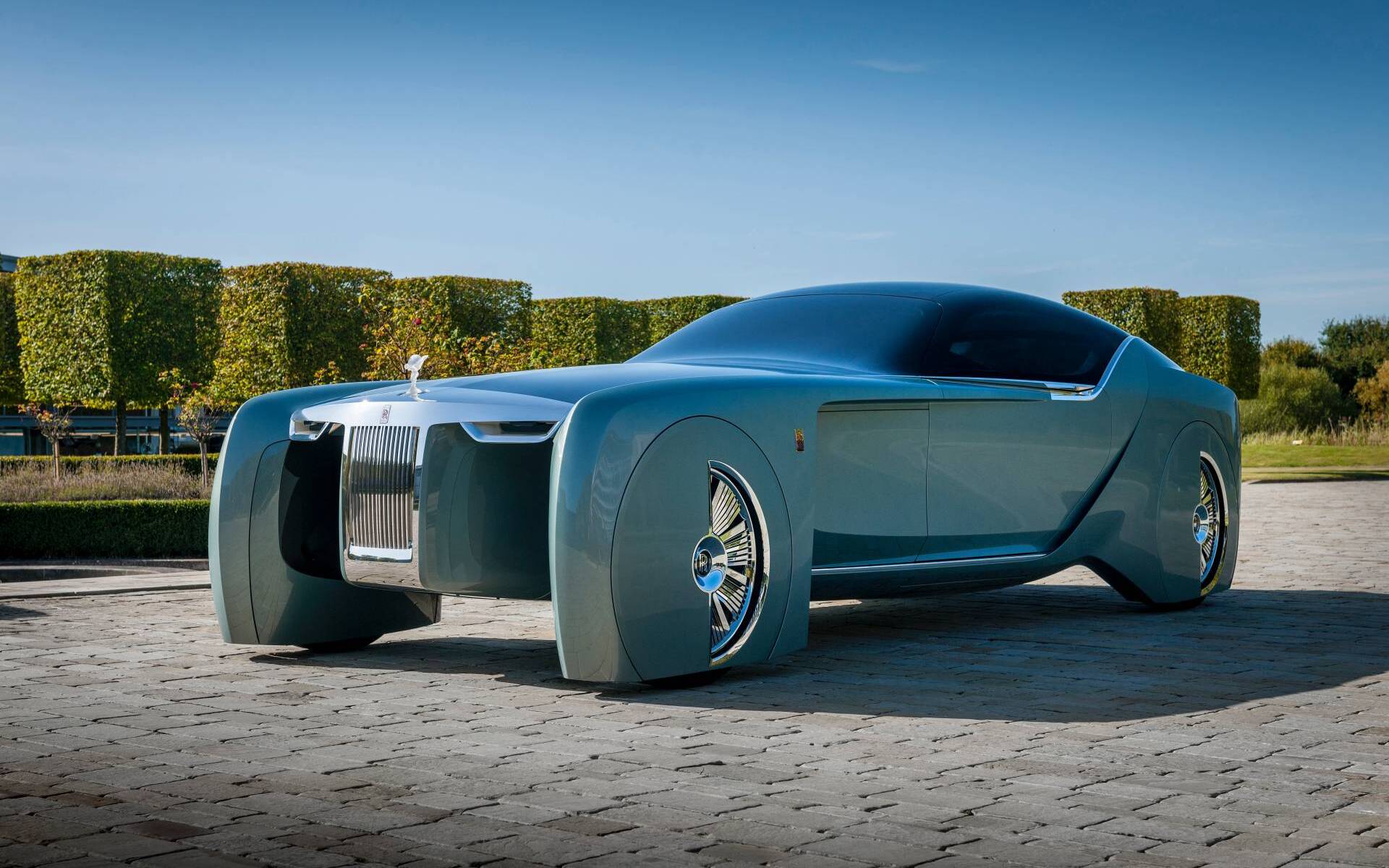 Rolls-Royce's short-term future depends on the Cullinan-Phantom-Ghost trio, but beyond that electrification will be a key part of the prestigious British automaker's lineup.
The first-ever all-electric Rolls-Royce—set to become the most luxurious EV in the world—is coming and will be called Silent Shadow. 
Rolls-Royce CEO Torsten Mueller-Oetvoes confirmed the news without providing a launch date. And just to be clear, styling will not be as futuristic as the wild 103EX concept from 2016, which is pictured here.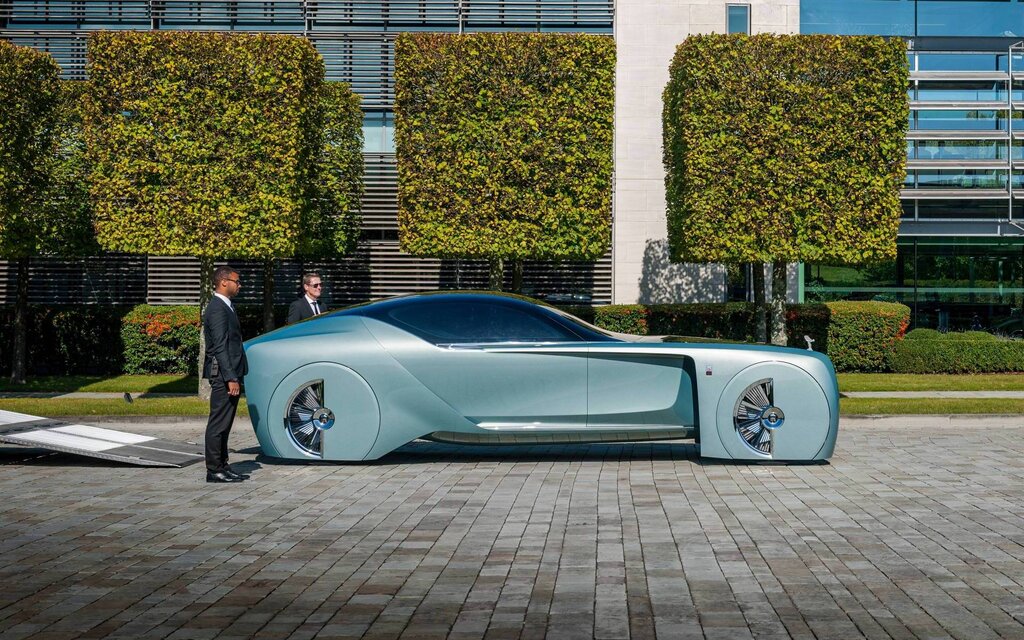 "Electrification fits perfect with Rolls-Royce -- it's torquey, it's super-silent," he said in an interview with Bloomberg. "We are not known for roaring loud engines and exhaust noises whatsoever, and that is a big benefit."
The name Silent Shadow is also fitting, as a nod to the Silver Shadow model built from 1965 to 1980. It was the best-selling Rolls-Royce at the time.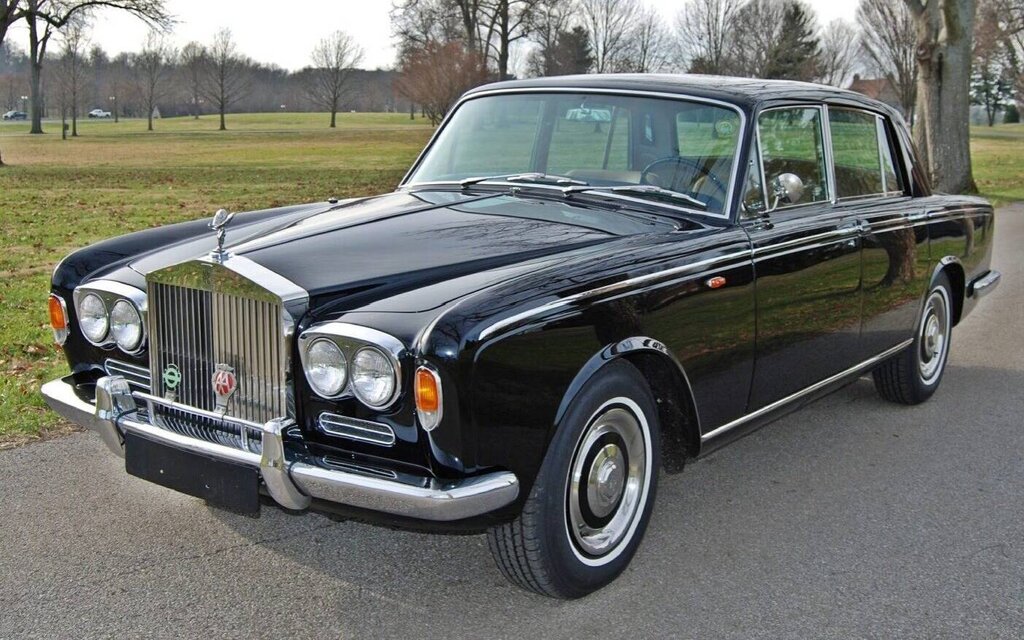 This won't be an electric conversion of an existing Rolls-Royce, but rather a brand new vehicle to be developed alongside the future BMW i7, a full-size sedan inspired by the 7 Series and positioned above the new i4.
Naturally, a high-capacity battery pack will be included since the Silent Shadow will most certainly be a heavyweight similar to other Rolls-Royce models. Power and range should be impressive, too.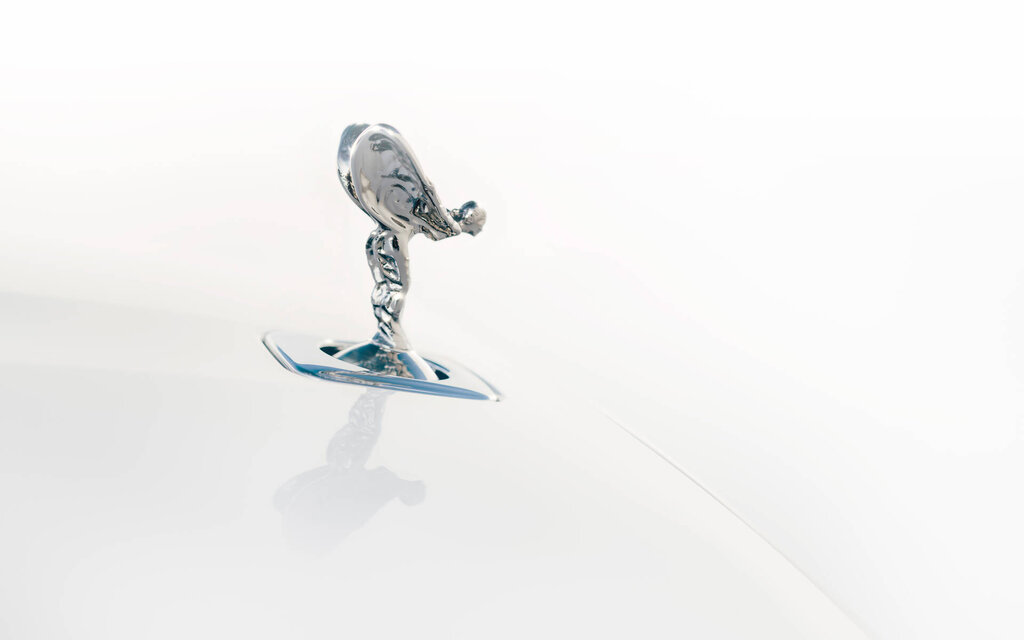 Rolls-Royce's closest competitor, Bentley, recently announced that its first fully electric car will arrive in 2025. A year later, the brand will sell only plug-in hybrids and EVs. The full transition to EVs will be done by 2030.
Watch: 2021 Rolls-Royce Ghost is Unveiled
Share on Facebook