Phantom Oribe: When Rolls-Royce, Hermès and Japanese Tradition Collide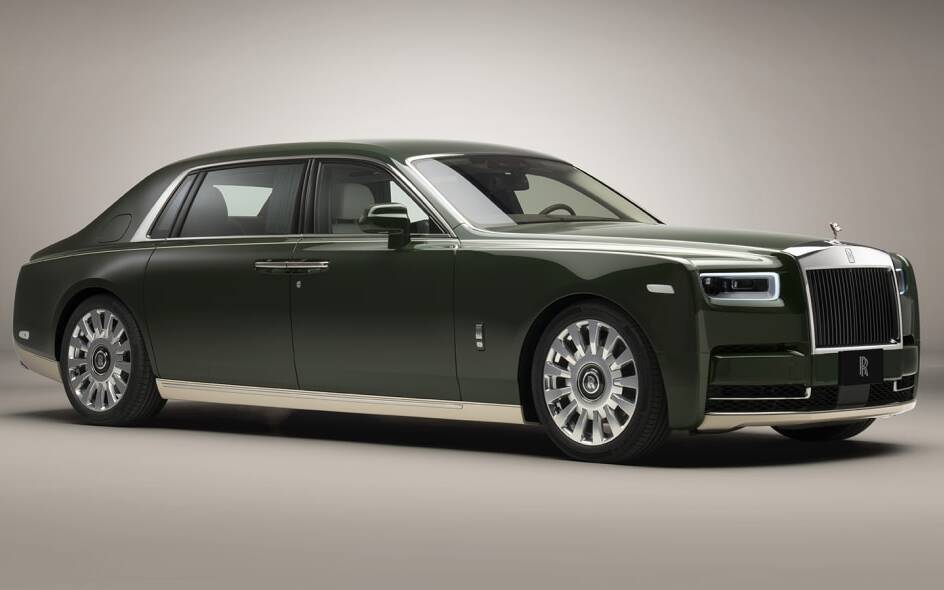 While most of us see a Rolls-Royce as one of the few vehicles that represent the pinnacle of luxury on wheels, others believe that a normal, off-the-lot Rolls is just not enough.
That's why the Rolls-Royce Bespoke division has been quite busy these last few years, catering to a very exclusive class of buyers who want a custom experience – along with the bragging rights that come with it. The division, who will make a wealthy buyer's wildest dreams come true in a one-off model, just presented its latest creation: the Rolls-Royce Phantom Oribe.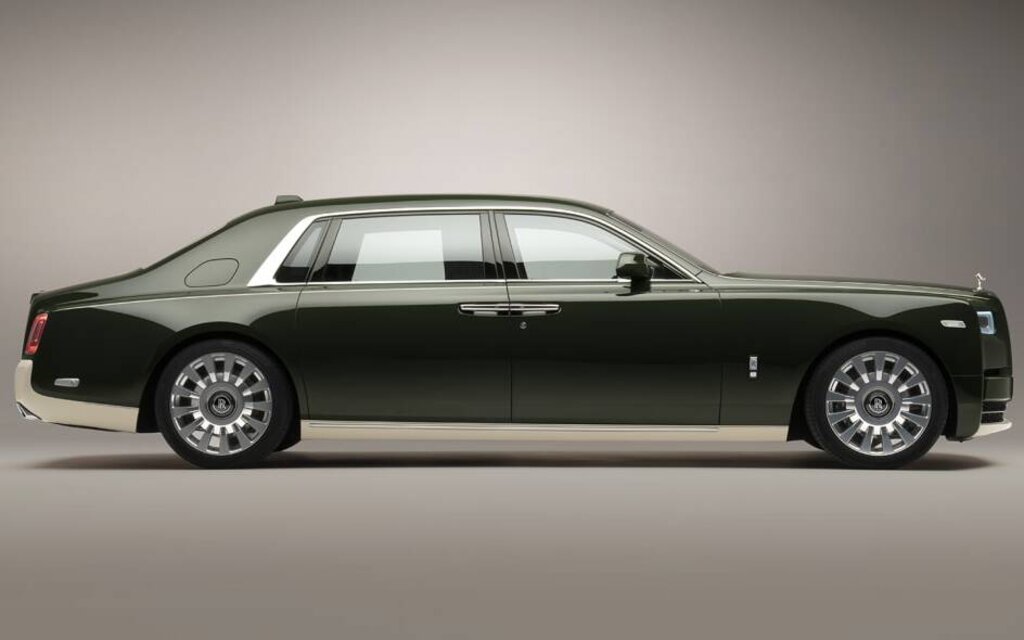 We have to admit, some creations that come out of Rolls-Royce Bespoke and other high-end customization branches like Mulliner for Bentley and Q by Aston Martin are often commissioned by eccentric billionaires who just have it all and, out of sheer boredom, create monstrosities that verge on sacrilege. But the Phantom Oribe is one of the tasteful ones.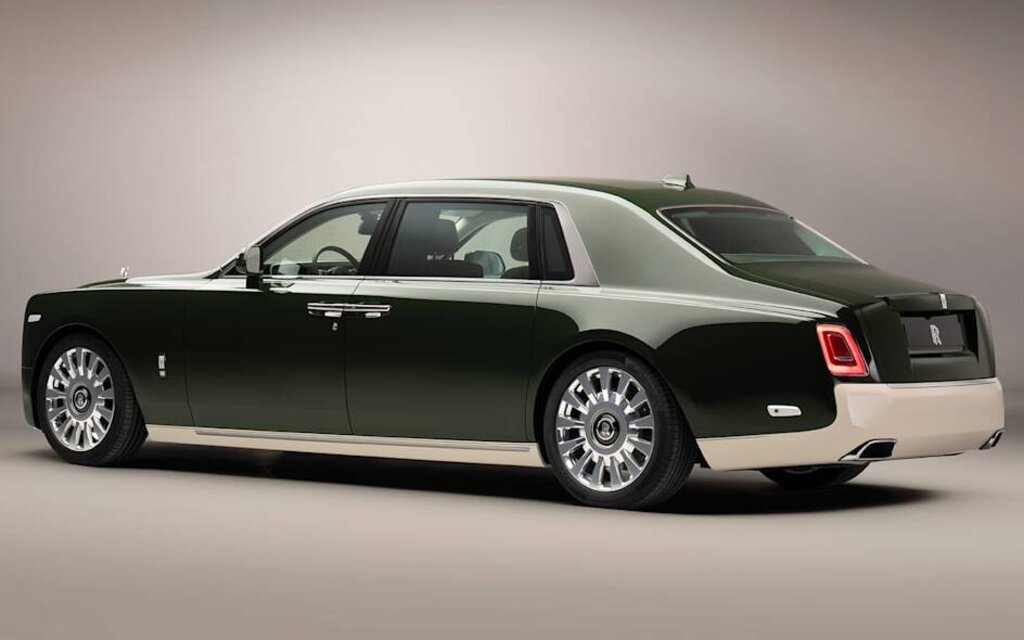 It was commissioned by a Japanese entrepreneur and collector of Oribe pottery. This specific pottery uses green and white glazing – which are the colours this example of the Phantom is wearing. To top it off, Rolls-Royce sought collaboration from French designer brand Hermès to participate in curating the interior. One of the most stunning features of this cabin is the walnut wood veneers applied on the doors, rear seat tables and dashboard. The speakers don't have metal grates, Rolls-Royce carefully drilled out holes in the wood trim over the speakers for a streamlined look.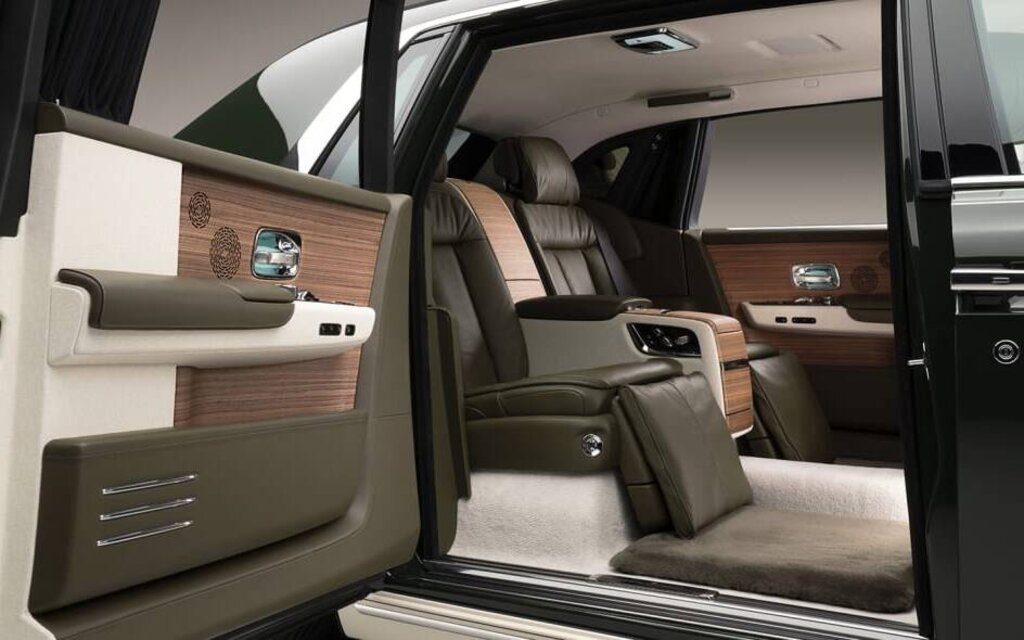 The headliner and rear armrests receive a canvas fabric Hermès uses on some of its handbags.  A hand-painted Hermès-themed pattern used on scarves by the designer was applied to the dashboard. Finally, the Hermés logo was also given a spot on the glovebox door.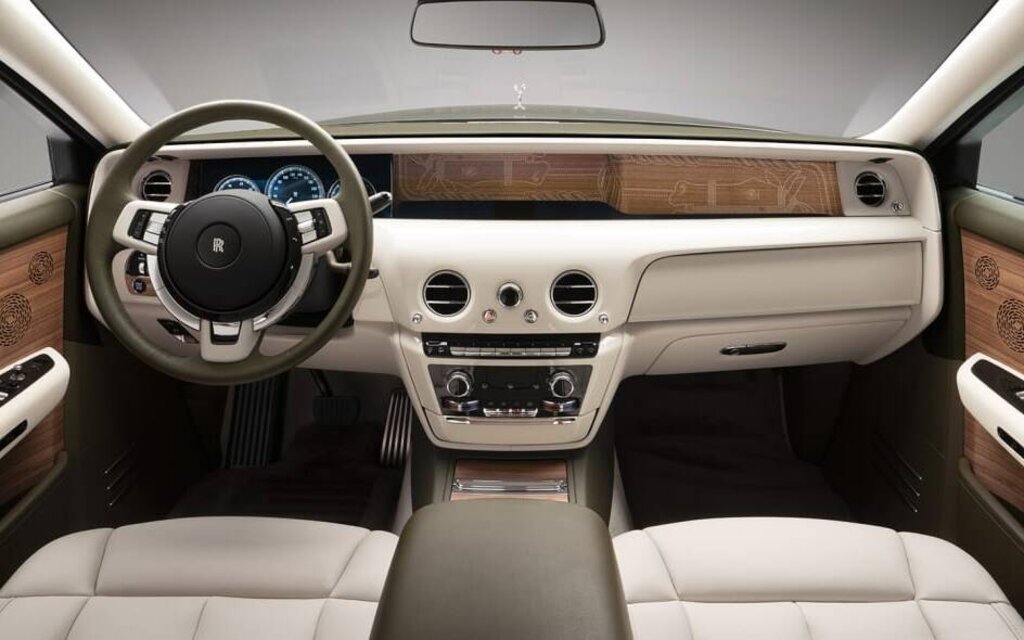 The Rolls-Royce Phantom is powered by a 6.75-litre turbocharged V12 engine which provides 563 horsepower and 664 lb-ft of torque. The manufacturer won't say how much this Oribe example set its owner back, obviously, but considering a new "base" Phantom goes for $622,000 – we can imagine that the final number flew close to 1M$.
Share on Facebook