Two of Donald Trump's Finest Cars are Headed to Auction Again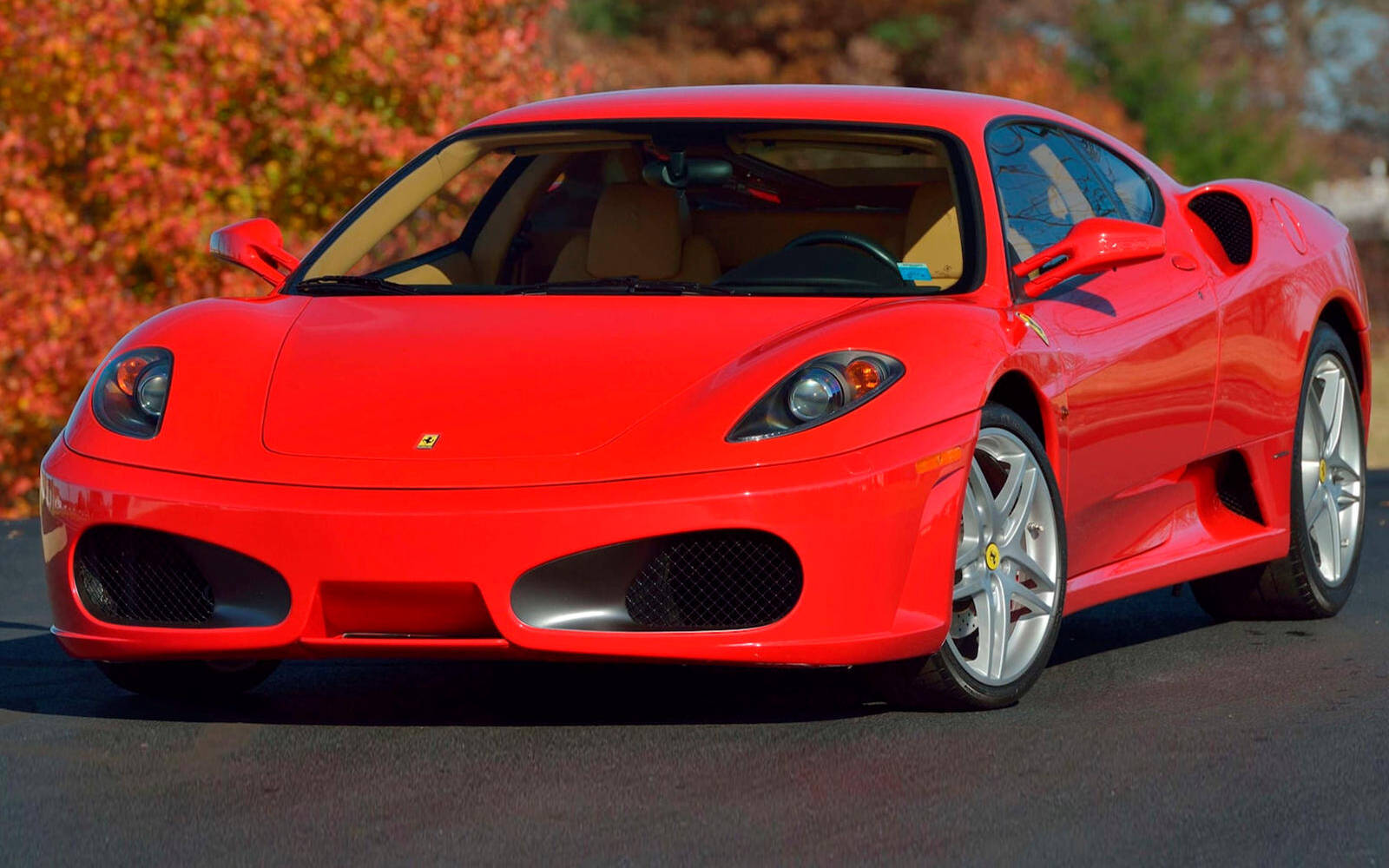 Before he became the 45th President of the United States, Donald Trump owned a number of exceptional cars. Two of them will soon be auctioned by Mecum as part of its Kissimmee 2021 auction in Florida (Jan. 7-17).
The most interesting is arguably the Ferrari F430, which was previously sold in 2017 for $270,000 USD (approx. $350,000 CAD). The new owner also got his hands on Trump's Rolls-Royce Phantom and now he's decided to get rid of the pair.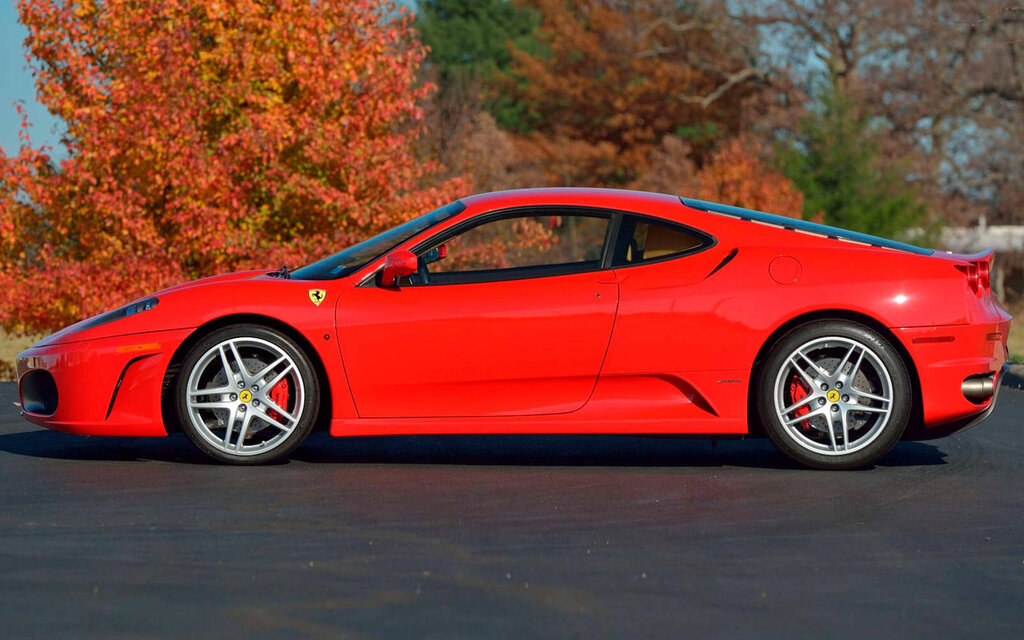 The 2007 F430 in question is painted in Corsa Red and has a tan interior. Both the body and cockpit are in superb condition, and we guess the powertrain is, too. After all, the car has barely logged 10,000 kilometres. It comes with a copy of the original title with Trump's signature on it, increasing the value considerably.
As for the Rolls-Royce, we're talking about a 2010 Phantom that's been driven for a bit more than 90,000 kilometres. The model is fitted with a Theater Package, the starlight headliner option, plus electric window curtains. What's more, the owner's manual bears an autograph from Trump that reads "I loved the car, it is great! Best of luck."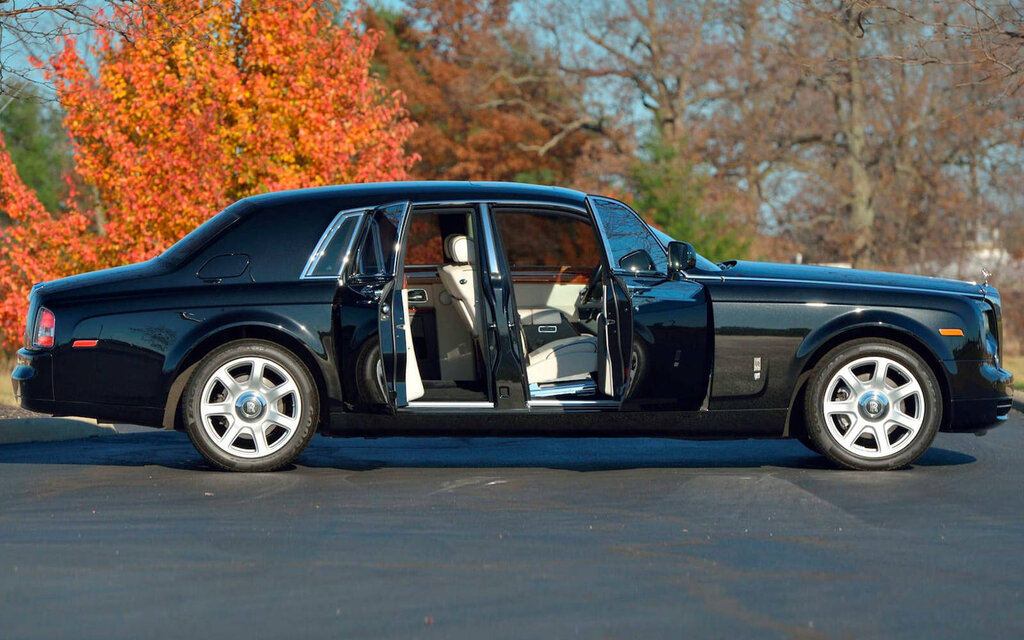 The current owner paid $145,000 USD (approx. $188,000 CAD) for it in 2018. Just like the Ferrari, though, we expect this Rolls-Royce to fetch a higher price this time around.
Which one would you bid on?
Watch: Drifting around a Bugatti Veyron in a Ferrari F430!
Share on Facebook