The Rolls-Royce Boat Tail is a Coachbuilt Dream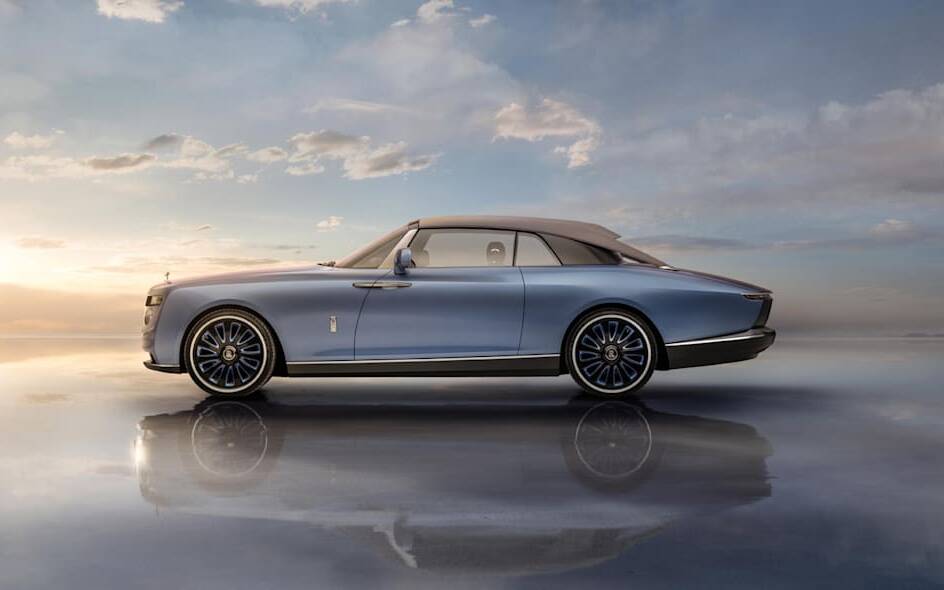 The sky is the limit in the ultra-luxury car niche. And in the interest of catering to their specific (and filthy rich) clientele, manufacturers like Rolls-Royce will make basically anything happen. The best part is that it only costs money. Boatloads of it!
The latest creation is from Rolls-Royce Coachbuild division, which is the invitation-only service of the brand's Bespoke house that lets individuals craft an entirely original car. The automaker calls it its 'most ambitious project to date', and it is a gorgeous Boat Tail model based on the Phantom platform.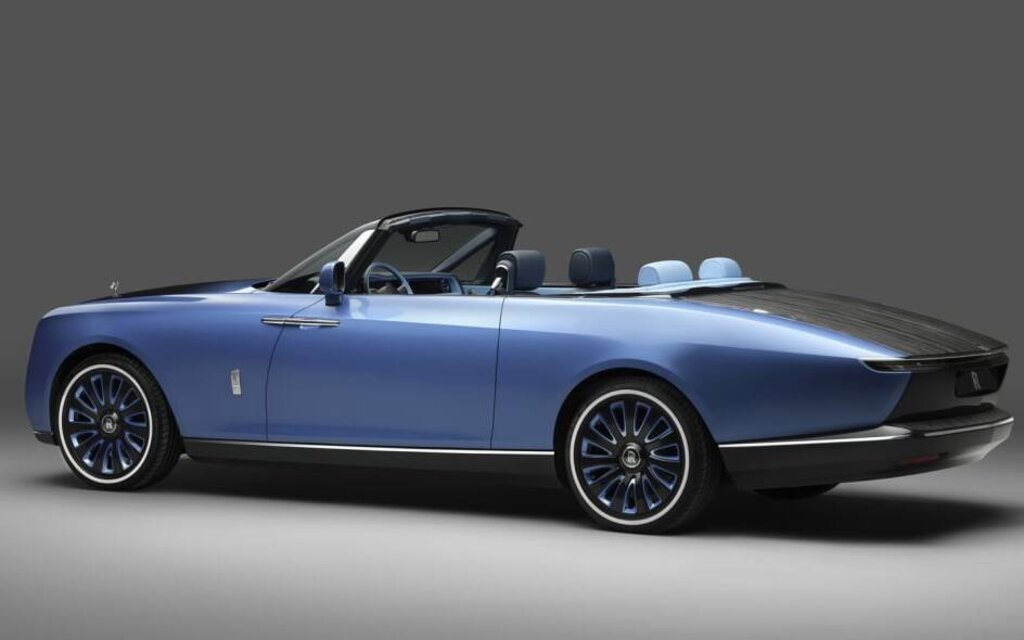 This new addition to Rolls-Royce's custom-built history was inspired by a previously produced 1932 Rolls-Royce Boat Tail, and like the original, the trim elements and overall styling recalls the teak decking and refinements of the really expensive wooden yachts you'll spot floating around the docks in Monaco, or ripping it on Lake Como in Italy.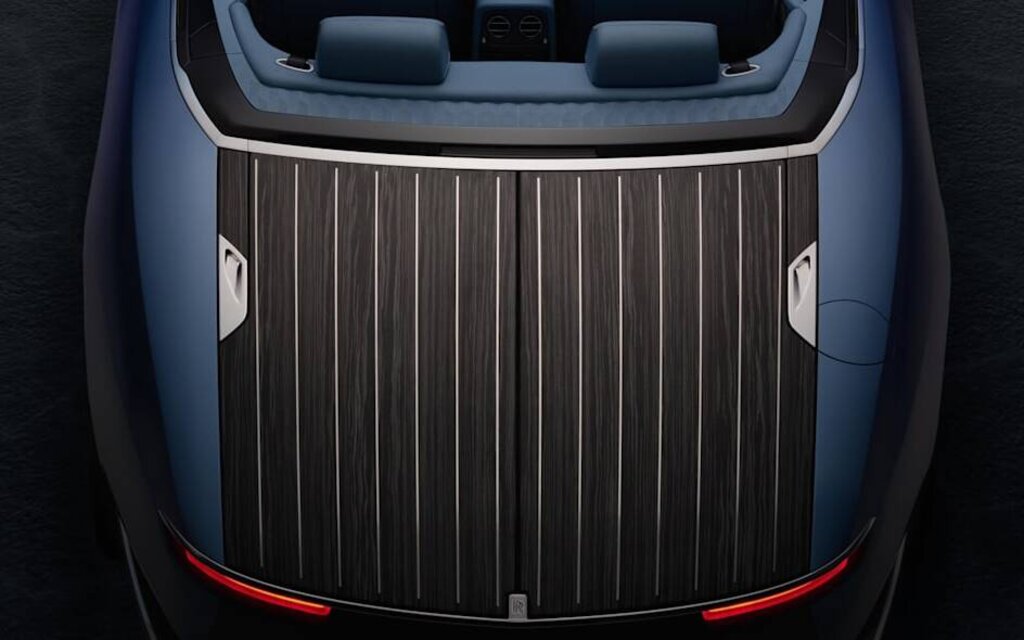 Designing This Interior Was No Picnic
The automaker claims that this unique masterpiece has been assembled using 1,800 unique parts, and it took 20 years of combined man-hours to deliver the finished product. Among the prestigious amenities that can be found on the car is a full picnic service with a double refrigerator that literally replaces the cargo area.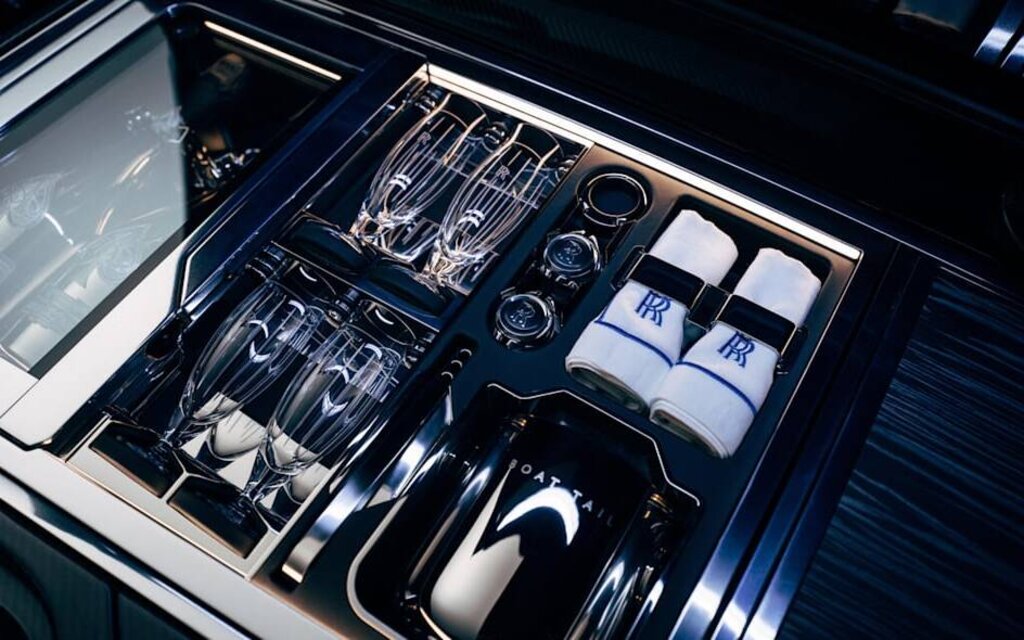 The cooling appliance shown in the photos houses the commissioning clients' favourite vintages of Armand de Brignac champagne. The car was also delivered with a pair of Bovet 1822 watches that were commissioned simultaneously for the client. They can be either mounted in the dash or worn on the wrist. The Boat Tail even has a parasol that slots into the rear to provide extra shade.
Needless to say, when Rolls-Royce describes something as being 'ambitious', it can only hint that the selling price is nothing less than stratospheric. The final number hasn't been revealed, but if we take into consideration that the 2017 Rolls-Royce Sweptail rang in at around 15 million dollars, we can guesstimate this one at just under 20 million dollars, give or take a million?
Share on Facebook