Ford F-150 Once Again the Sales King in Canada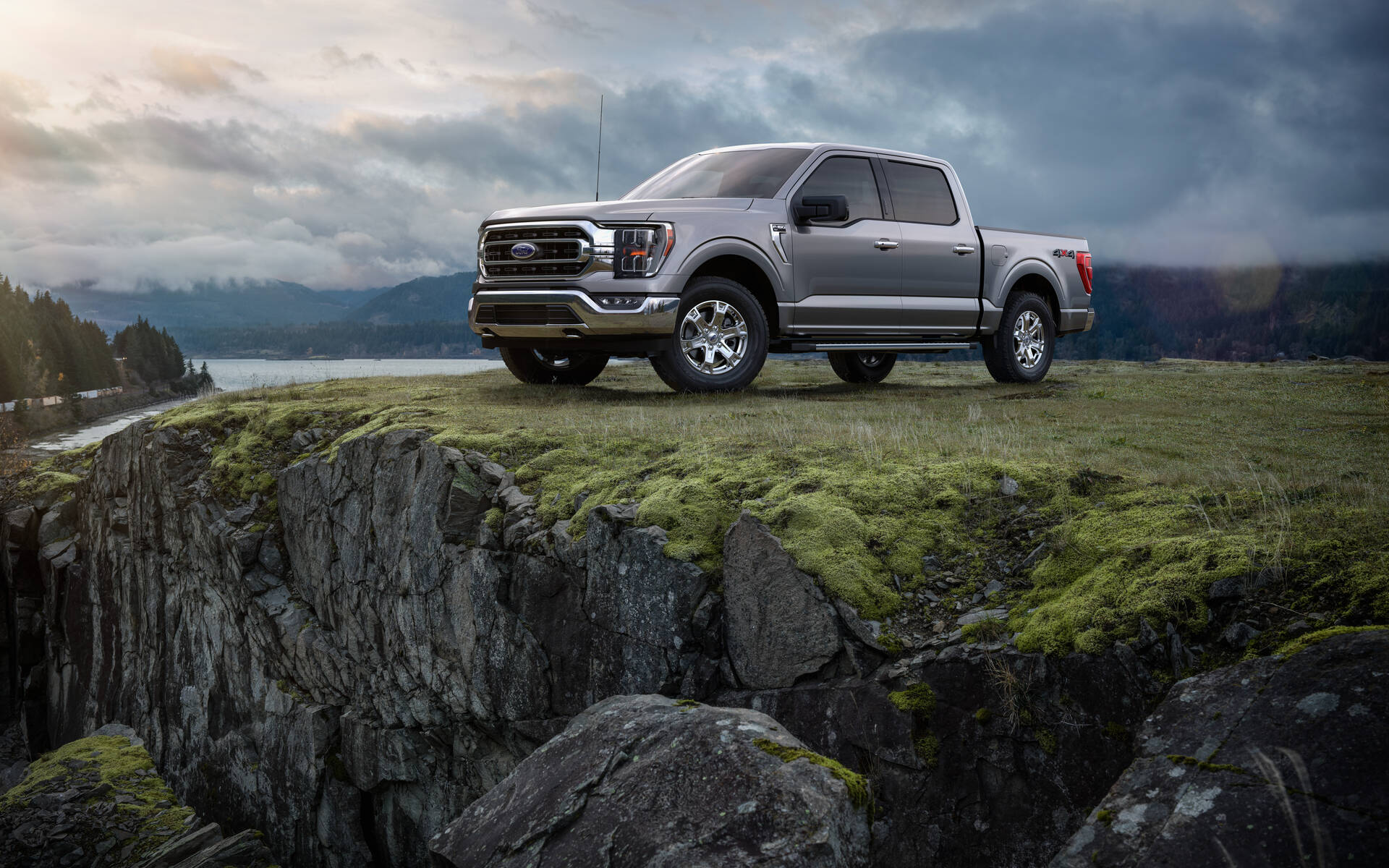 While the COVID-19 pandemic is profoundly affecting the auto industry, one thing remains the same: Ford and its F-150 continue to top sales charts.
For the 12th year in a row, the Blue Oval brand has sold more vehicles than any other in the country—232,401 units to be exact. Fewer than 10,000 were cars, though.
SUVs and pickups, which represent the vast majority of Ford's lineup, had a good year in 2020, led by the F-150. With 128,649 units sold, the F Series is the best-selling truck in Canada for the 55th consecutive year.
It's also the most popular vehicle overall for the 11th year. With a brand new generation hitting dealer showrooms, the trend is sure to continue.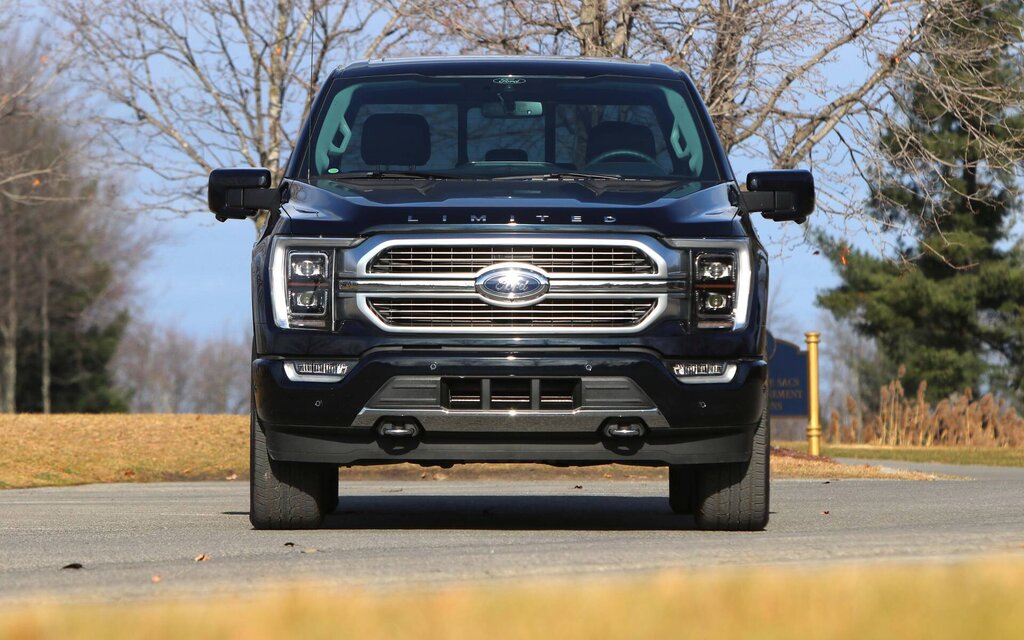 The Ford Explorer and Ranger deserve praise, as well, as they managed to increase their annual sales by 68 percent and 64 percent, respectively. Moreover, Ford has the best-selling lineup of commercial vehicles in Canada, with Transit Connect sales up 8 percent and overall commercial vehicle sales on pace with 2019.
Looking at Ford's numbers, we find that six copies of the new Mustang Mach-E electric crossover were delivered in the final period of 2020, in addition to 195 Bronco Sport units. It's just the beginning.
"While the past year presented an unanticipated challenge for our business, Ford grew its market share in Canada and outpaced the automotive industry," said Dean Stoneley, president and CEO, Ford Motor Company of Canada. "After delivering the first all-new Bronco Sport and Mustang Mach-E SUVs to customers last month, and with the highly anticipated Ford Bronco coming in mid-2021, we're eager to get more of our exciting new products into the hands of Canadians."
Keep following The Car Guide in the next few days as we will post the top 10 best-selling cars and trucks in Canada in 2020.
Share on Facebook