Future Ford Models Could Have Euro Flavour; Here's Why
Moray Callum, one of the most influential design leaders in the auto industry, is about to retire following a 38-year career, more than half of which was with Ford as the company's vice president of design for Ford and Lincoln brand vehicles worldwide.
He will officially depart on May 1st.
A native of Scotland, and the younger brother of long-time Jaguar head of design Ian Callum, he is responsible for products like the 2006 Mazda MX-5 and 2007 CX-7 (from the time Mazda was part of the Ford family), as well as the 1999 Super Duty trucks, 2011 Explorer, 2015 Mustang and F-150 as well as the modern-day GT.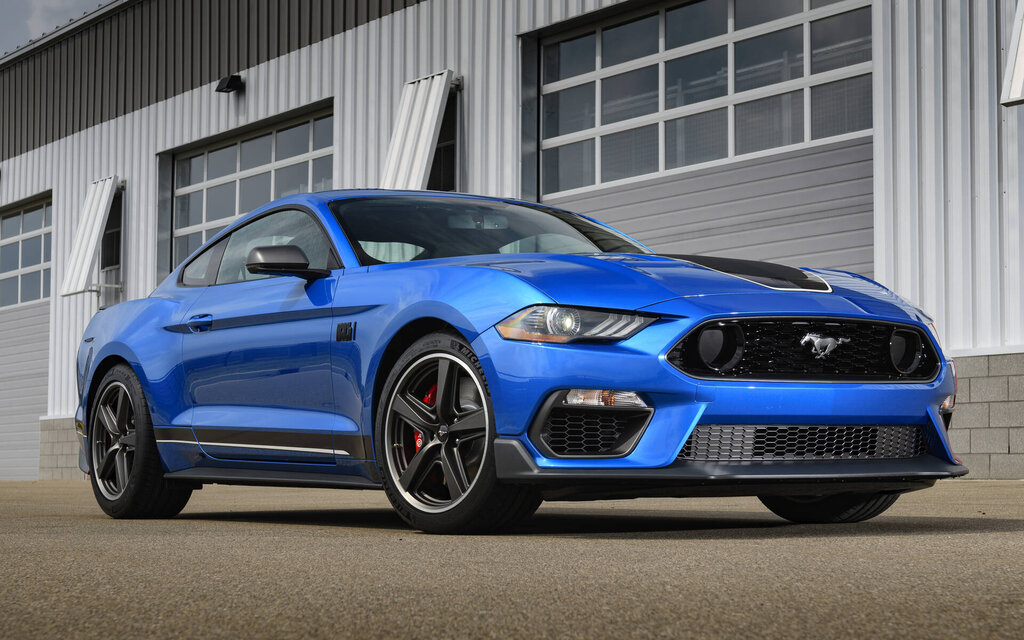 He and his team also penned the new 2021 F-150, Mustang Mach-E, Bronco and Bronco Sport, while developing the refined design language for Lincoln's latest models.
Callum will be replaced by Anthony Lo, who started at Lotus in England then Mercedes-Benz in Japan and Audi in Germany before joining General Motors Europe where he oversaw Saab, Opel and Vauxhall projects.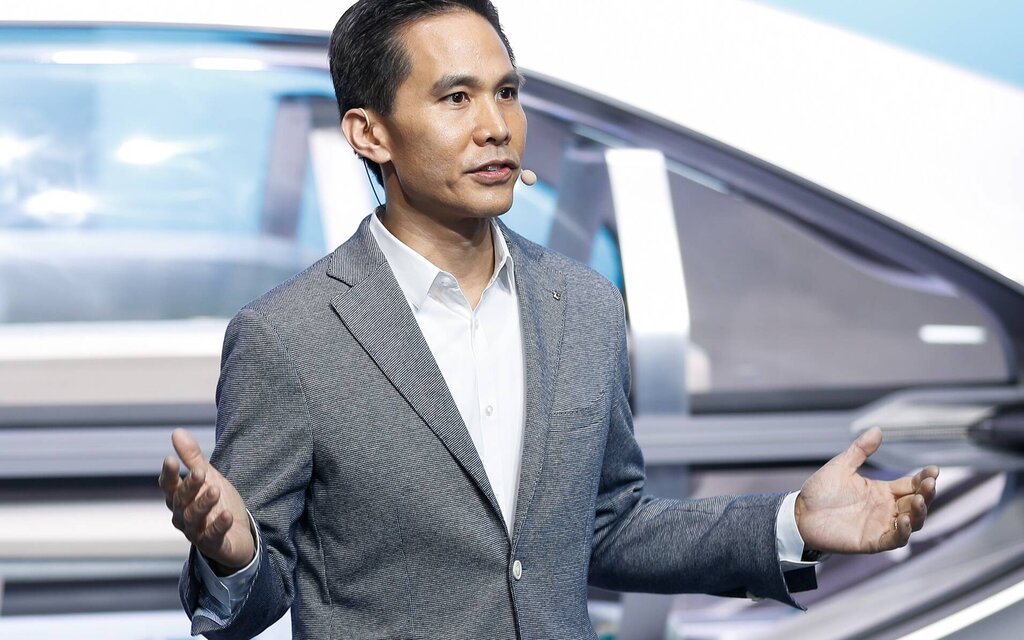 More recently, Lo was the vice president of exterior design for Renault. He helped shape award-winning concept cars such as the Dezir, Captur, Frendzy and Trezor, implementing the strategy in Renault's all-new global lineup of cars and SUVs.
A one-month transition with Callum will ease Lo into his new role, but expect him to quickly establish his vision at Ford. Will future products from the Blue Oval have a more European flavour? It could be the case, especially as the company shifts to global vehicles and electrification. This will definitely be interesting to watch.
Watch: 2021 Ford GT Heritage Edition
Share on Facebook