Ford F-150 Hybrid's Generator a Hot Commodity in Freezing Texas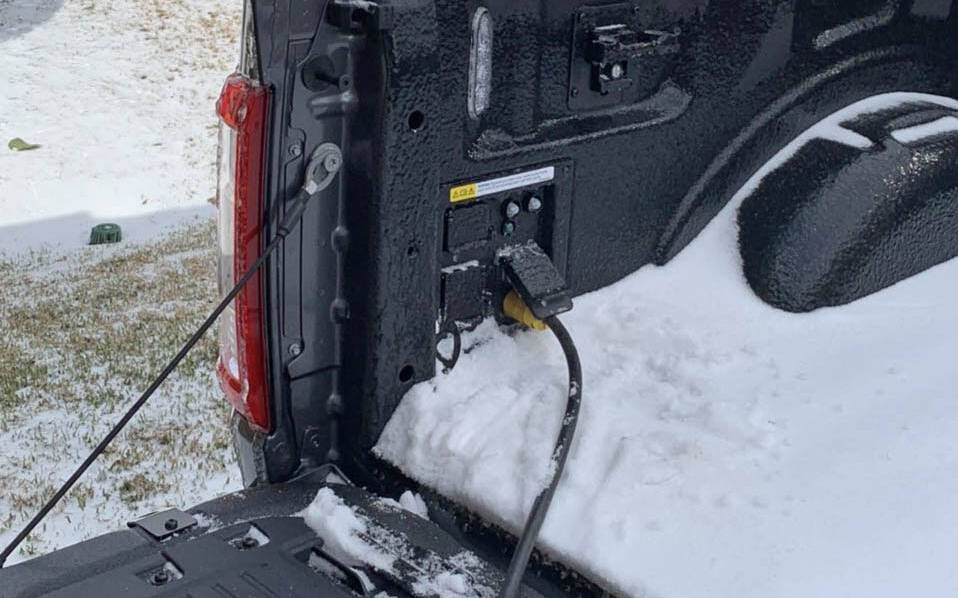 Freezing temperatures in the southern portion of the U.S. and particularly Texas are causing problems not only for unprepared drivers, but also for the electrical grid. Blackouts have paralyzed a number of areas.
If only more people had a generator… or a 2021 Ford F-150!
As you know, the new, fourteenth-generation pickup is available in a hybrid variant called PowerBoost featuring a Pro Power Onboard system. It's a built-in generator that can be used to power all sorts of tools on a jobsite, or in some cases a house.
That's what Randy Jones, a retired worker living near Houston, did with his recently purchased F-150. His truck comes with the larger 7.2-kW system optioned rather than the standard 2.4-kW one.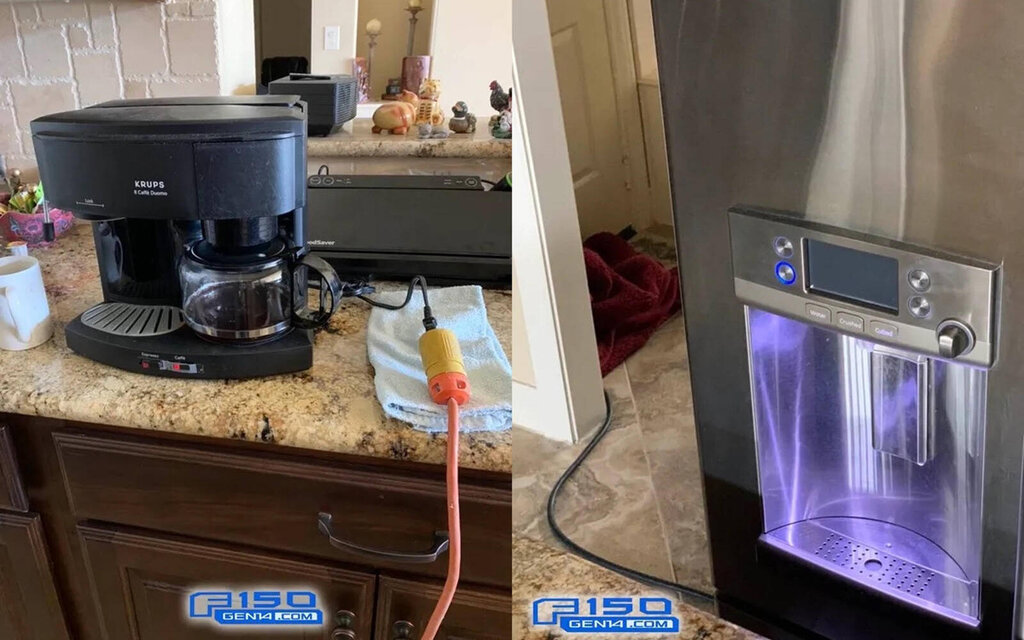 "Ran power to some lights, coffee pot, 75" TV, toaster oven, space heater and refrigerator. I ran it for about 10-12 hours per day to keep the freezer food frozen. I guess that's not much load because it only used a few gallons of gas over that time," the 66-year-old wrote on Twitter.
New Ford CEO Jim Farley did not waste the opportunity to share the news:
The situation in the SW US is so difficult. Wish everyone in Texas had a new F150 with PowerBoost onboard generator.... https://t.co/KTgJpqjvPH

— Jim Farley (@jimfarley98) February 18, 2021
Jones told the Detroit Free Press that he bought the truck specifically because of the generator for his own safety. Several neighbours also used it to charge their cell phones and iPads off the power supply."
On the F150Gen14.com forum, other F-150 owners say they have done the same thing. The possibility to control the generator remotely via the FordPass app is much appreciated, too.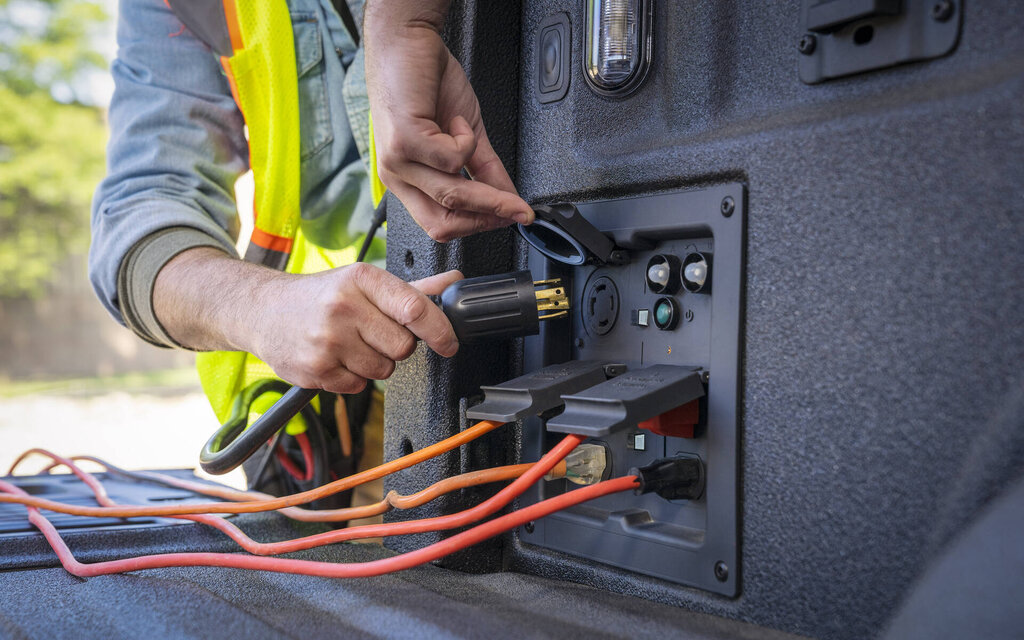 The 2021 Ford F-150 Hybrid with PowerBoost combines a turbocharged 3.5-litre EcoBoost V6 with a 35-kW electric motor. It produces 430 hp and 570 lb.-ft. of torque—a new high for F-150 trucks—while its official fuel consumption rating is 9.3-9.8 L/100 km depending on the drivetrain (4x2 or 4x4).
Share on Facebook