Toyota Takes Big Step to Solve Hybrid Battery Shortage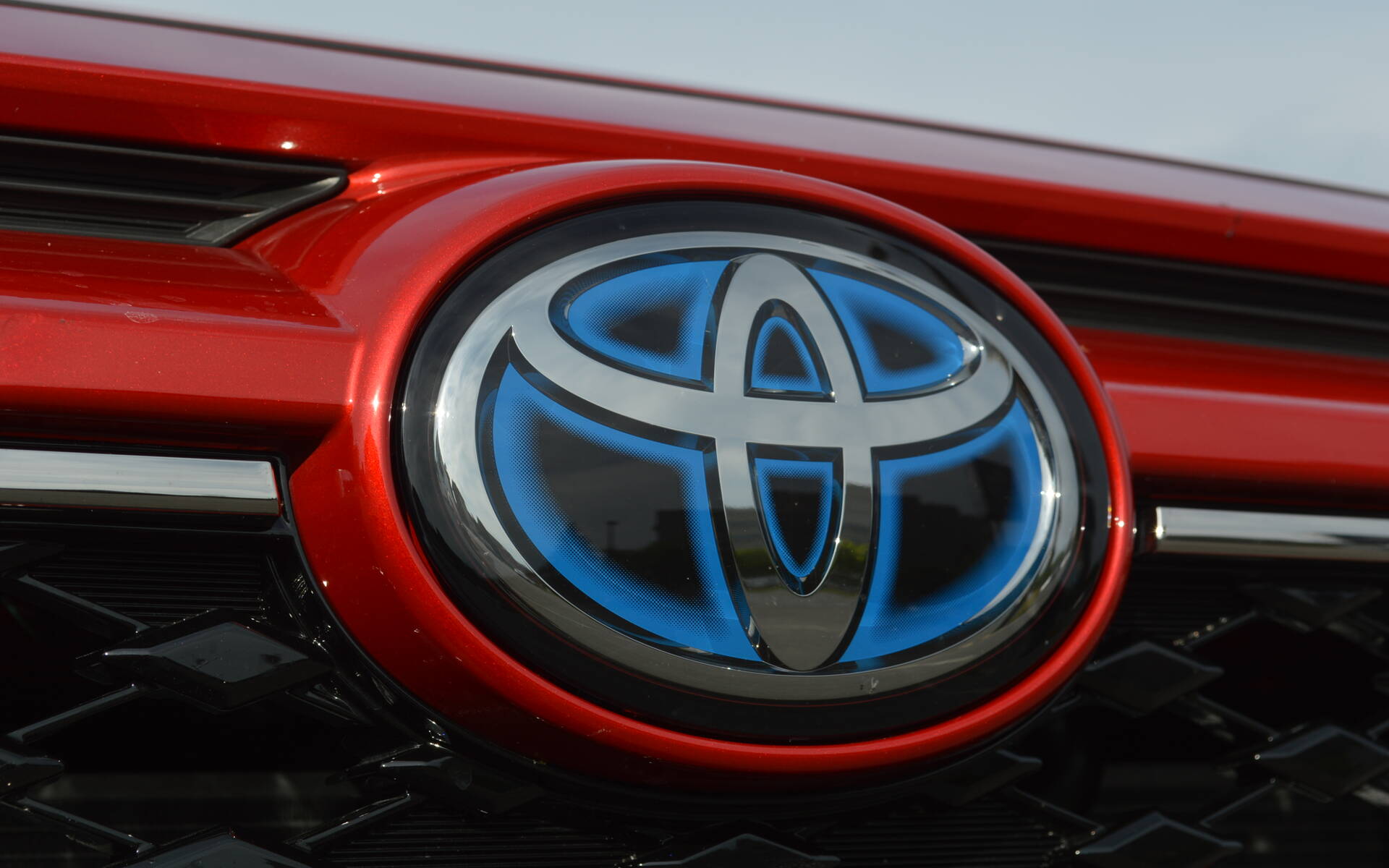 When it comes to hybrid and electric vehicles, batteries are the name of the game. We're talking about capacity and performance, but also the ability to produce enough of them at a reasonable cost.
Earlier this year, Toyota and Panasonic announced the creation of a joint venture called Prime Planet Energy & Solutions employing more than 5,000 people to manufacture lithium-ion batteries for future electric vehicles that will be sold mainly in Japan, China and Europe.
In North America, as you know, Toyota doesn't sell any EVs yet, only hybrids. But there's more and more of them in the lineup—just think about the RAV4 Hybrid and RAV4 Prime or the all-new 2021 Venza and Sienna, which are returning exclusively in hybrid configuration.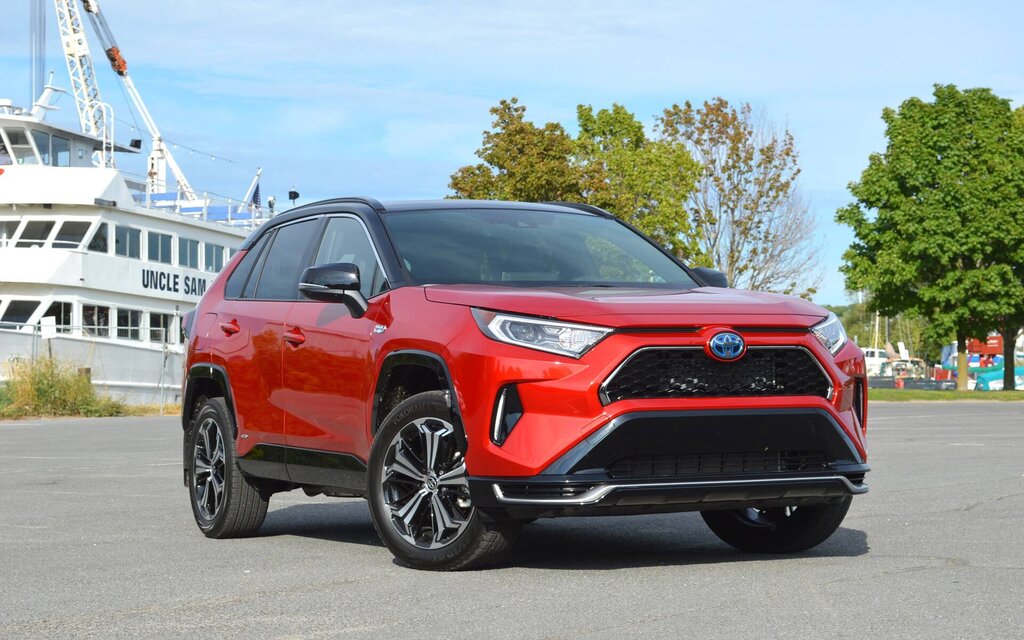 In other to prevent further supply problems and delivery delays, the Japanese automaker has now announced that it will expand its partnership with Panasonic to increase production of prismatic lithium-ion batteries for hybrid vehicles.
Panasonic's factory in the Tokushima prefecture of Japan will reportedly have enough capacity to build batteries for approximately 500,000 vehicles a year beginning in 2022. Okay, it's not exactly a short-term fix, but Toyota and Lexus customers can still rejoice.
"As electrification of automobiles is a must in tackling environmental issues such as global warming and air pollution, the global electric vehicle market is expected to continue growing rapidly," the joint venture said in a statement. "This expansion in production capability is a step that allows Prime Planet Energy & Solutions to handle the growing demand of prismatic lithium-ion batteries for hybrid vehicles."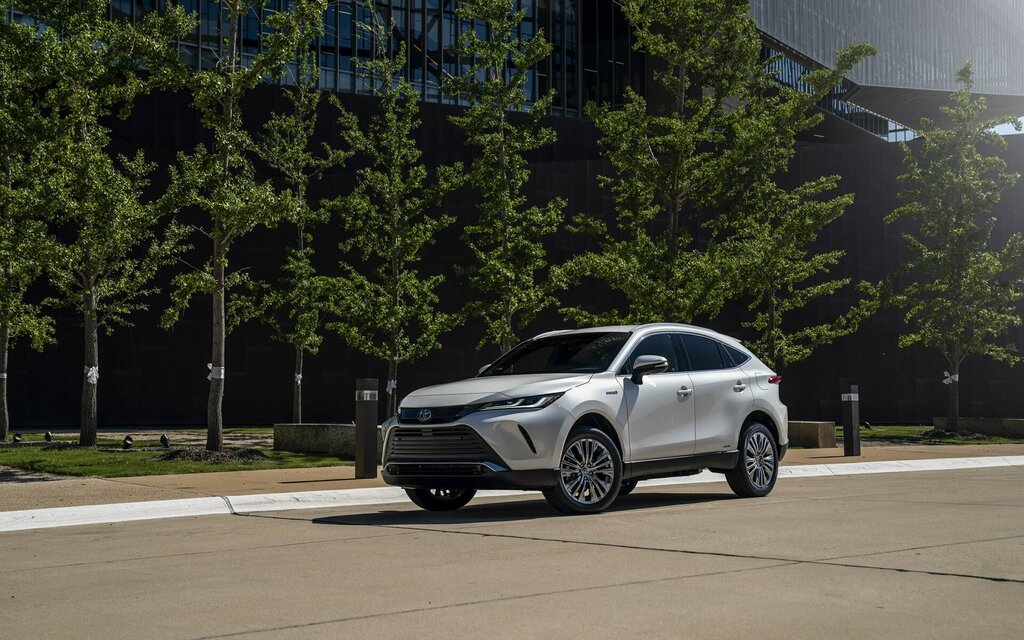 Share on Facebook