Demand for Toyota Hybrids is Far Exceeding Automaker's Expectations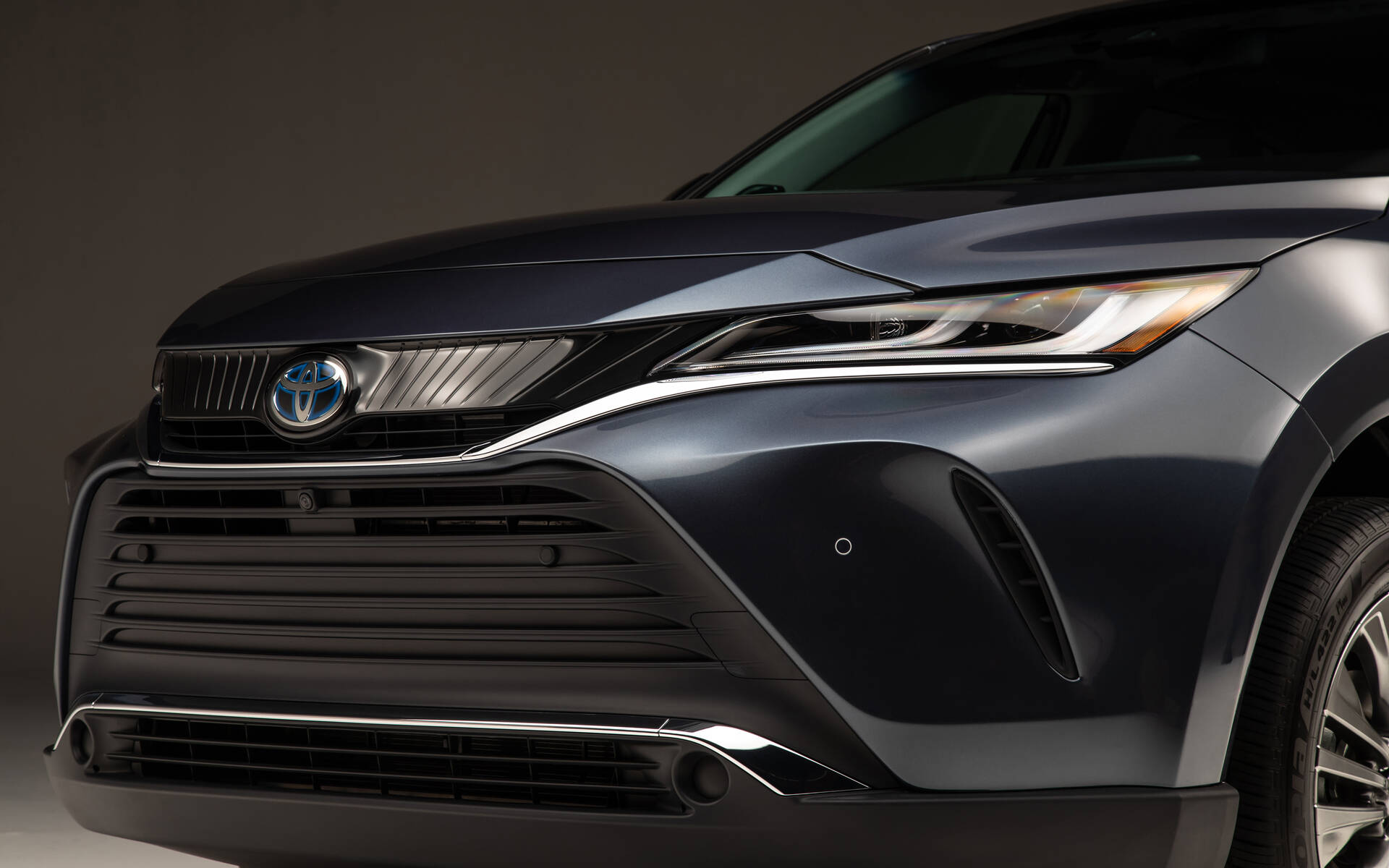 When the next-generation Toyota RAV4 hit the market nearly two years ago, orders for the hybrid variant quickly exceeded the offer. Customers have to wait months before taking delivery of their vehicle.
If you think demand will fade, you're wrong. For example, sales of the RAV4 Hybrid in the U.S. last month eclipsed those of the conventional RAV4 for the first time.
There will likely be huge demand for the upcoming 2021 RAV4 Prime, as well. This plug-in hybrid model boasts 302 horsepower and over 60 kilometres of zero-emission range. It will also qualify for EV rebates from the government. Canadian sales are slated to begin later this summer, but once again, deliveries will take time.
Look at what's happening in Japan. The RAV4 Prime launched on June 8, but Toyota had to suspend orders barely three weeks later. Why? The automaker initially projected to build a mere 300 units per month due to limited battery supply.
At the same time, it revealed that about 5,000 units will be allocated to the U.S. market for the first model year. Clearly that won't be enough.
What About the Toyota Venza?
Resurrected earlier this year, the Toyota Venza will be exclusively available as a hybrid when it goes on sale in Canada next month (pricing has yet to be announced). Customers' patience will be severely tested, too.  
In Japan, the new-look Venza (called "Harrier" over there) has been an instant hit, generating some 45,000 orders in the first month according to local publication Asahi Shimbun. The problem is that Toyota set a monthly target of just 3,100. In other words, demand is 15 times higher than expected.
While production for North America remains unspecified at this point, there will most certainly be a shortage of Venzas at dealerships. Also, it will be interesting to see how this model affects sales of other Toyota and Lexus hybrids.
Share on Facebook