FCA Clarifies Stance on Possible Electric Ram Pickup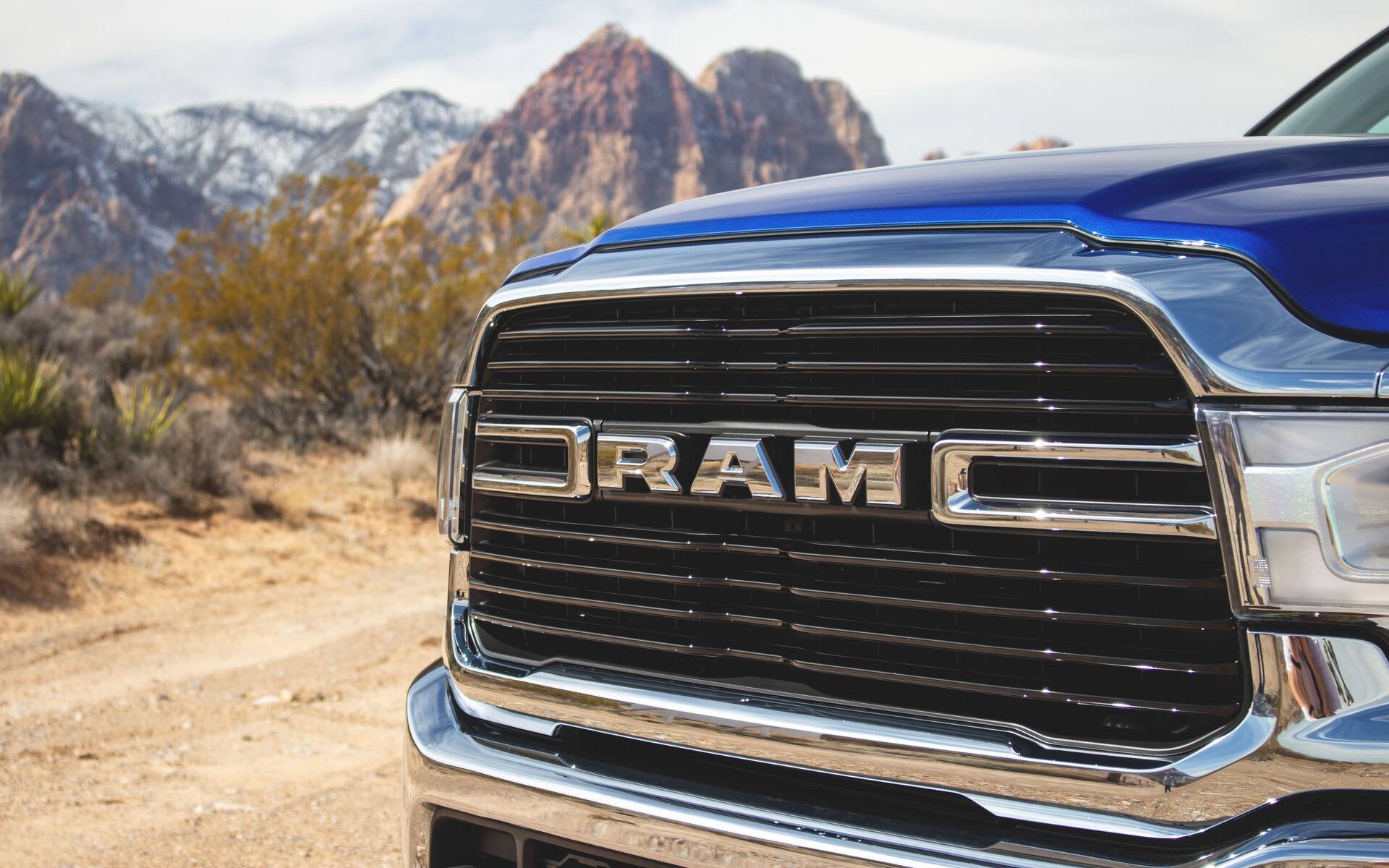 Electric pickups are making plenty of headlines these days, even though the vast majority of the models announced by manufacturers so far won't hit the market until the fall of 2021.
Rivian R1T, Tesla Cybertruck, GMC Hummer EV, Ford F-150 EV,  Bollinger B1, Lordstown Endurance… the list goes on. But where is Ram in all of this?
While FCA has promised to make Jeep the greenest SUV brand in the world by 2022, the group's best-selling product, the Ram 1500, doesn't appear to be close to an electrification offensive beyond the eTorque mild hybrid system that's currently available.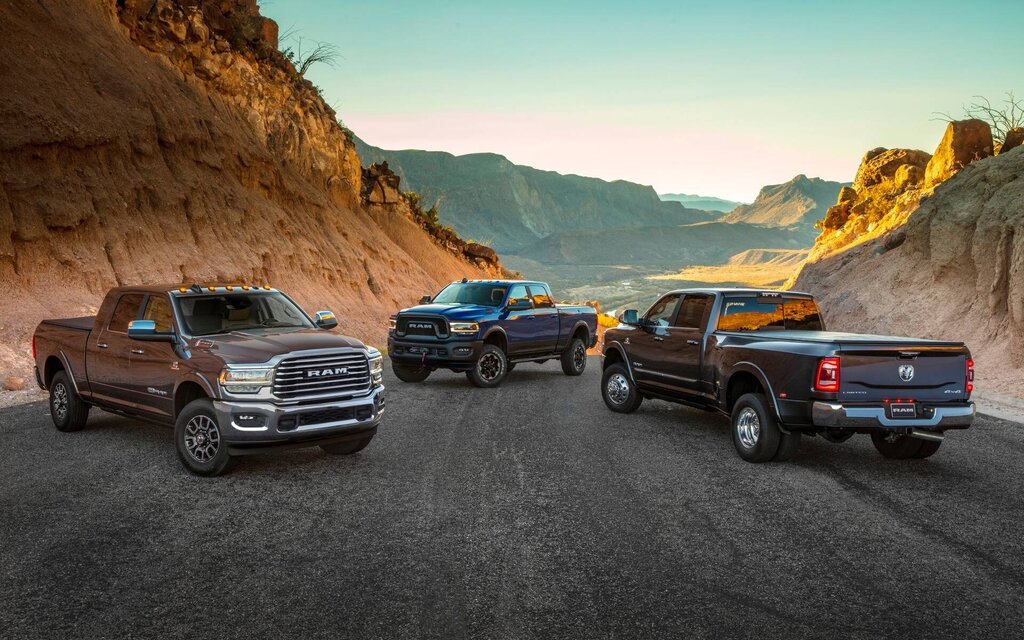 During an earnings call with the media last Friday, FCA's chief executive officer Mike Manley finally clarified the company's stance on a future electric Ram pickup.
"The reason we haven't spoken much about electric pickup trucks is not because we view that market as nonexistent, but [because] we've always had a slightly different view of timing and adoption rates, particularly in North America in terms of full electrification," he said as reported by The Detroit News.
In other words, FCA prefers to wait and see how customers will respond before diving head first into the EV pickup game.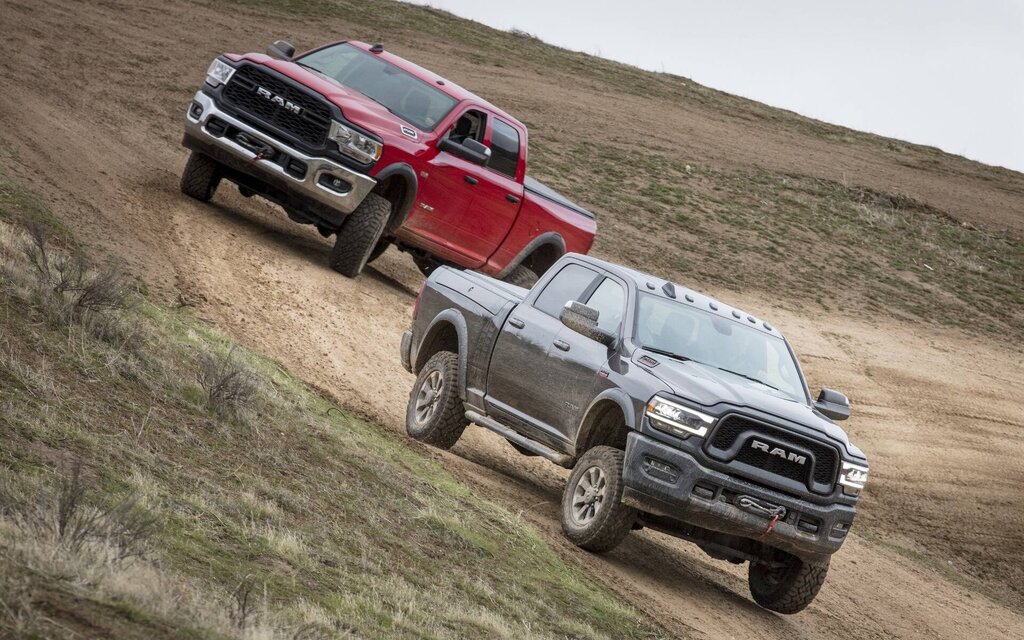 "We haven't revealed everything," Manley added. "But obviously pickup trucks are a key franchise for us, and we're not going to sit on the sidelines if there is a danger that our position (read: market share) gets diluted going forward."
While an electric Ram isn't part of FCA's short- or medium-term focus, the brand will soon add a new model that's guaranteed to draw a lot of attention. The Ram Rebel TRX is going to be unveiled next week with a Hellcat engine that should generate around 700 horsepower.
Production is slated to begin this fall in Sterling Heights, Michigan, with deliveries to follow early next year.
Share on Facebook