Lordstown Endurance EV Pickup Makes Live Debut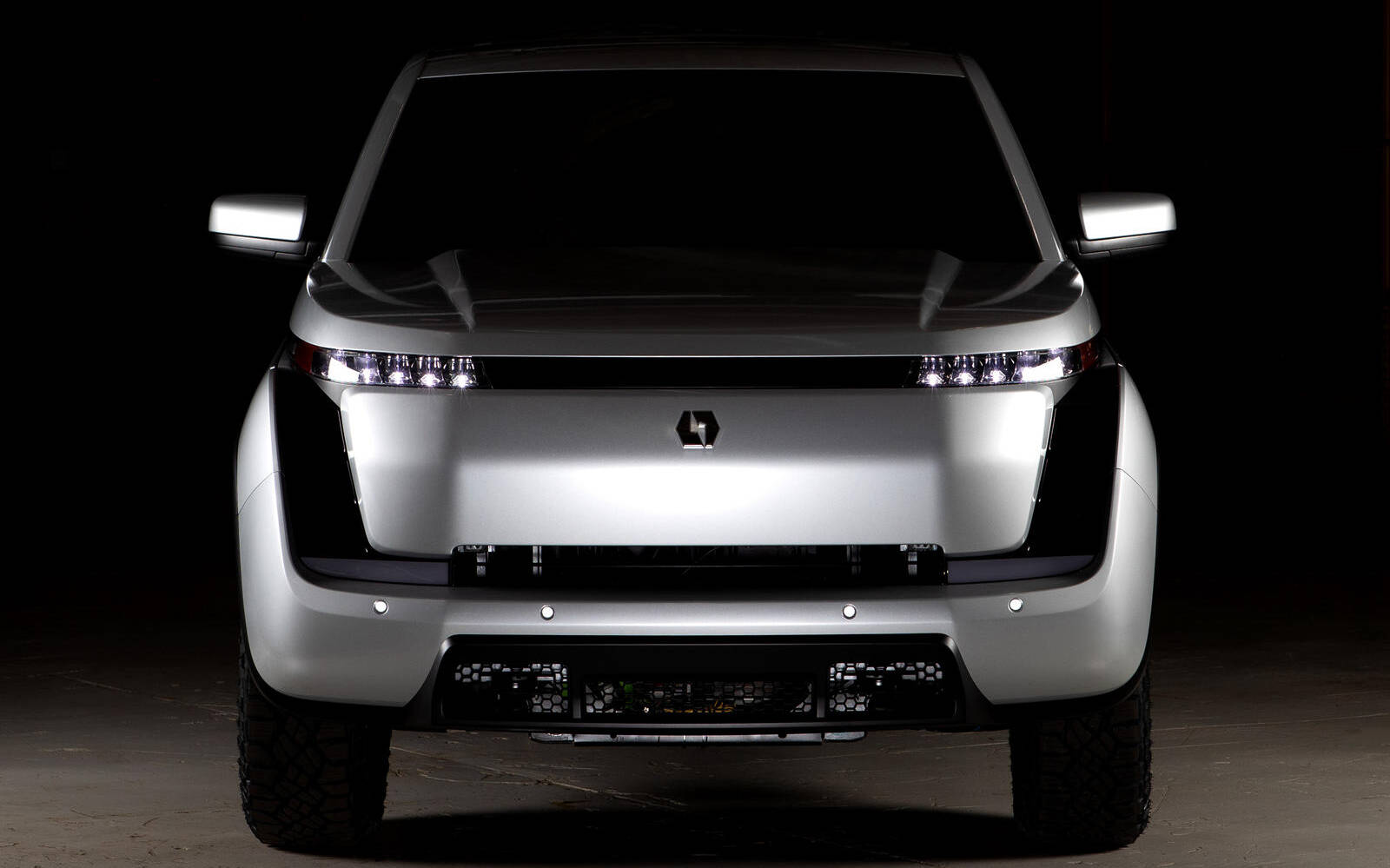 So, June 25 is proving to be a big day for pickups. This morning, Ram announced that the almighty, Hellcat-powered Rebel TRX will be revealed later this summer. And tonight, the next-generation 2021 Ford F-150 will be officially introduced during a livestream.
Between the two, EV startup Lordstown Motors finally showcased its first-ever model, the fully electric Endurance pickup.
The event took place at the same site where production will begin in January 2021, namely the former General Motors assembly plant in Lordstown, Ohio (where the late Chevrolet Cruze used to be built). U.S. Vice President Mike Pence even delivered a speech.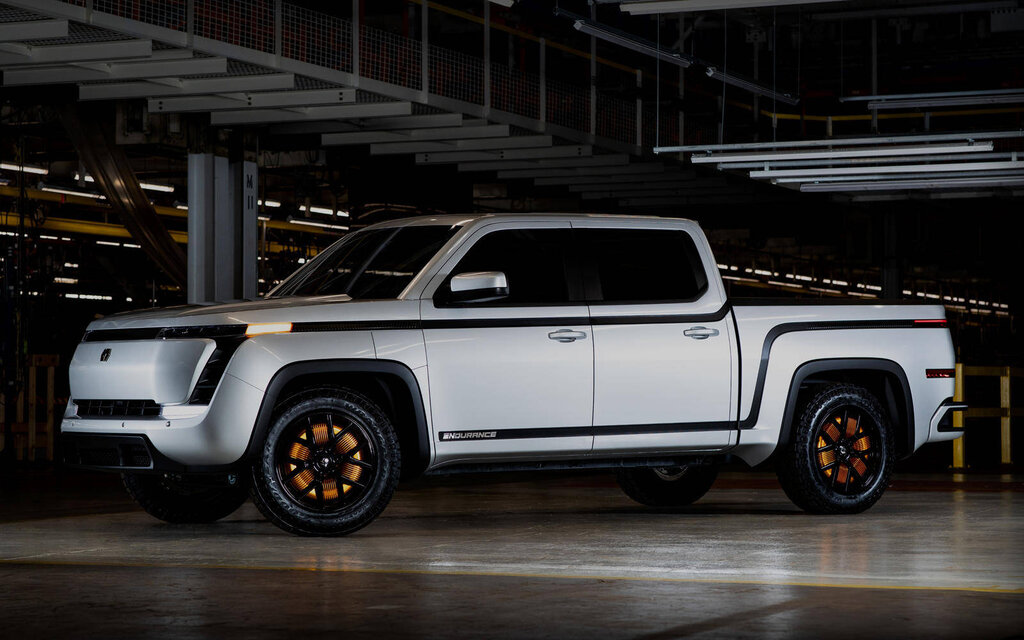 Unfortunately, the company did not really provide more information than what we already knew.
Still in prototype form, the Lordstown Endurance features four in-wheel motors generating an estimated 600 horsepower combined. It also delivers 2,000 pound-feet of continuous torque with a peak of 4,400 pound-feet, enough to tow up to 7,500 pounds.
Having the motors mounted in the wheels rather than the chassis frees up space for the batteries. However, the projected range of about 400 kilometres may be disappointing for some, especially with a name like Endurance.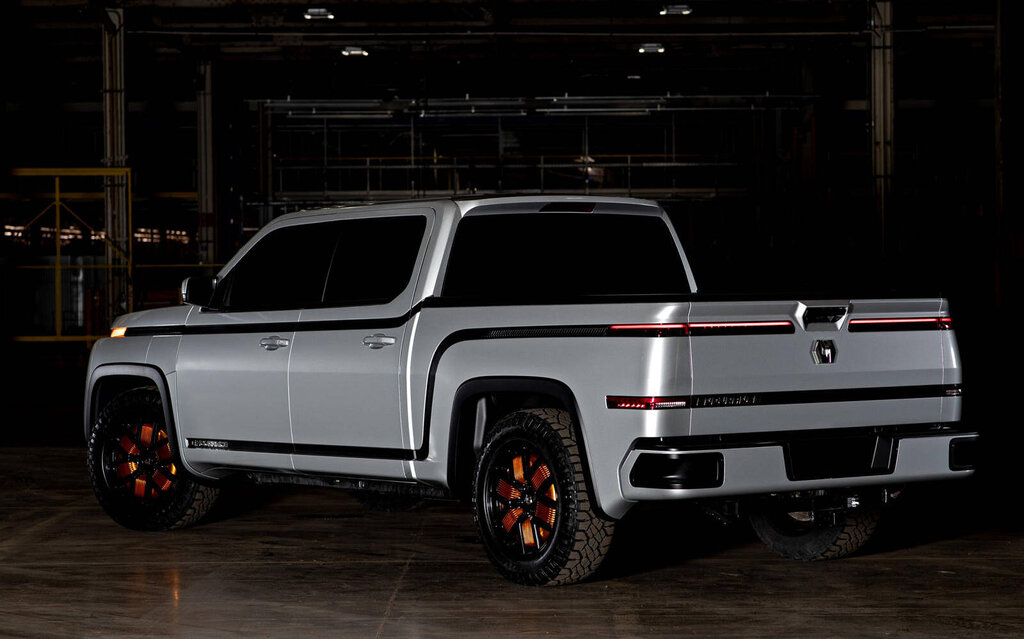 As for the exterior design, this new electric pickup is fairly conservatively styled, except maybe for the front-end look with the closed grille and super-thin headlight clusters. Lordstown is aiming the Endurance at fleet managers and businesses more than individual customers, which might explain why.
So far the company has received enough reservations for a full year of production, which equates to around 20,000 pickups.
The Lordstown Endurance has a base price of $52,500 USD, which is cheaper than the Rivian R1T and Bollinger B1, but more expensive than the controversial Tesla Cybertruck ($39,900 USD). It will also compete with the future Ford F-150 EV, GMC Hummer EV, Nikola Badger and others.
Share on Facebook