Some Jeep and Ram Owners Complain About Sway Bar Issue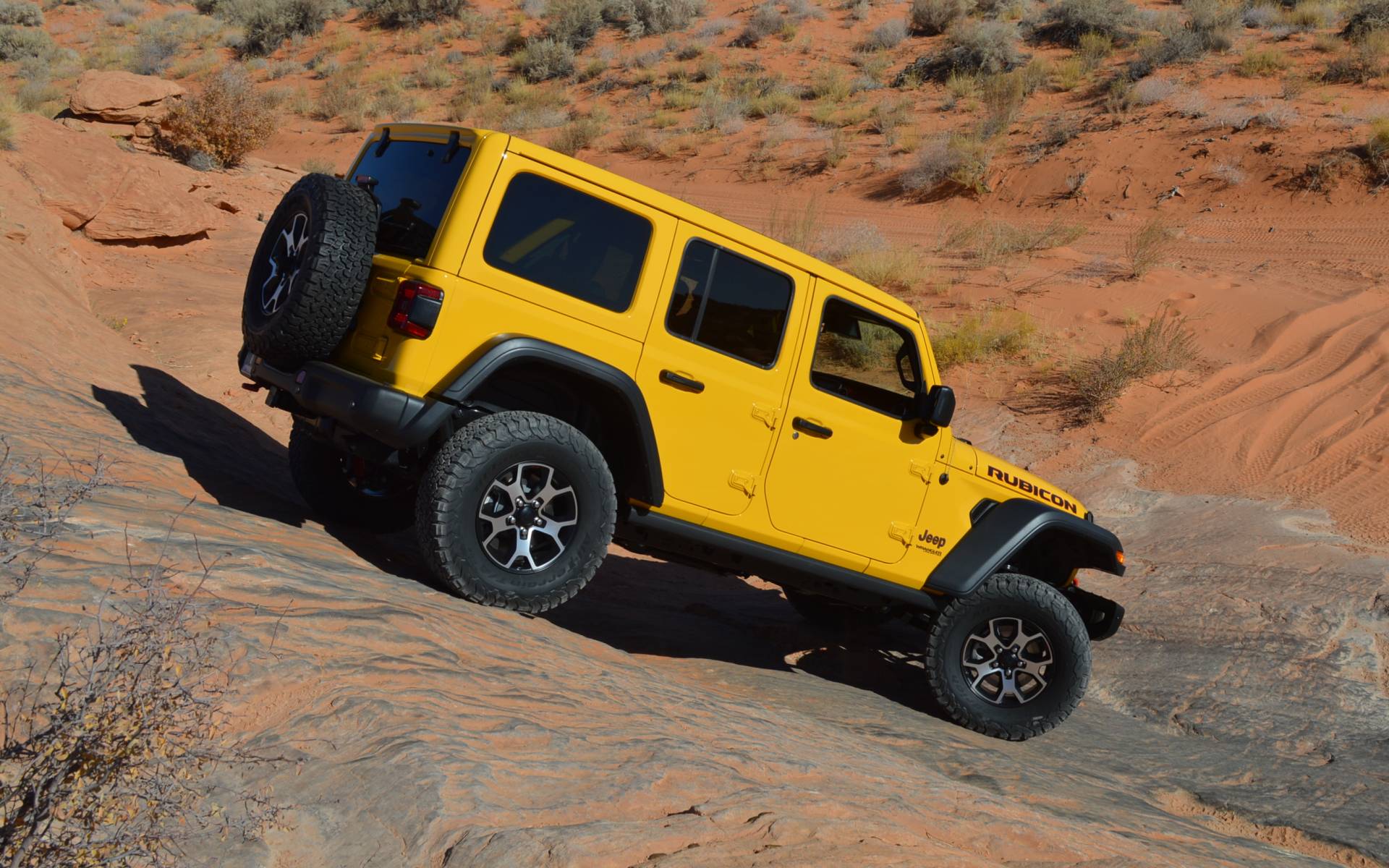 If you're a fan or owner of a Jeep, you certainly know that select models have an electronic system that can disconnect the front sway bar in certain situations.
This comes in particularly handy during off-road use when you want greater wheel articulation as you tackle obstacles and uneven terrain.
However, it seems like the system can act up at times. In fact, earlier this week, a group of owners in the U.S. filed a class-action lawsuit against FCA.
The list of affected models goes beyond the Jeep brand, mind you. It includes:
2007-2017 Jeep Wrangler Rubicon
2007-2017 Jeep Wrangler Unlimited Rubicon
2018-2020 Jeep Wrangler Rubicon
2018-2020 Jeep Wrangler Unlimited Rubicon
2020 Jeep Gladiator Rubicon
2005-2010 Dodge Ram 2500 Power Wagon
2011-2020 Ram 2500 Power Wagon
According to the lawsuit, "the electronic circuit board for the sway bar disconnect is in a housing with seals that are prone to failure and is located in an area that is likely to get wet or sprayed under ordinary or expected conditions, such as driving over puddles or in the rain. Failure of the circuit board occurs when liquid or contaminants breach a seal of the housing, resulting in a disconnected or malfunctioning sway bar."
The plaintiffs allege that FCA is aware of the problem but has done nothing to fix it, which could put vehicle occupants and other road users at risk. Why? Because in some instances the electronic sway bar may not reconnect when pressing the button down on the centre stack, thus affecting stability and handling, especially at higher speeds.
No related accident has been reported so far. There hasn't been any recall, either. Owners now want the automaker to set up a program to repair or buy back defective vehicles.
While no similar class action exists in Canada yet, there is cause for concern. If you have experienced this problem or know someone who has, we'd like to hear your story.
Share on Facebook