Ford F-150 EV Delayed Until Mid-2022, Company Says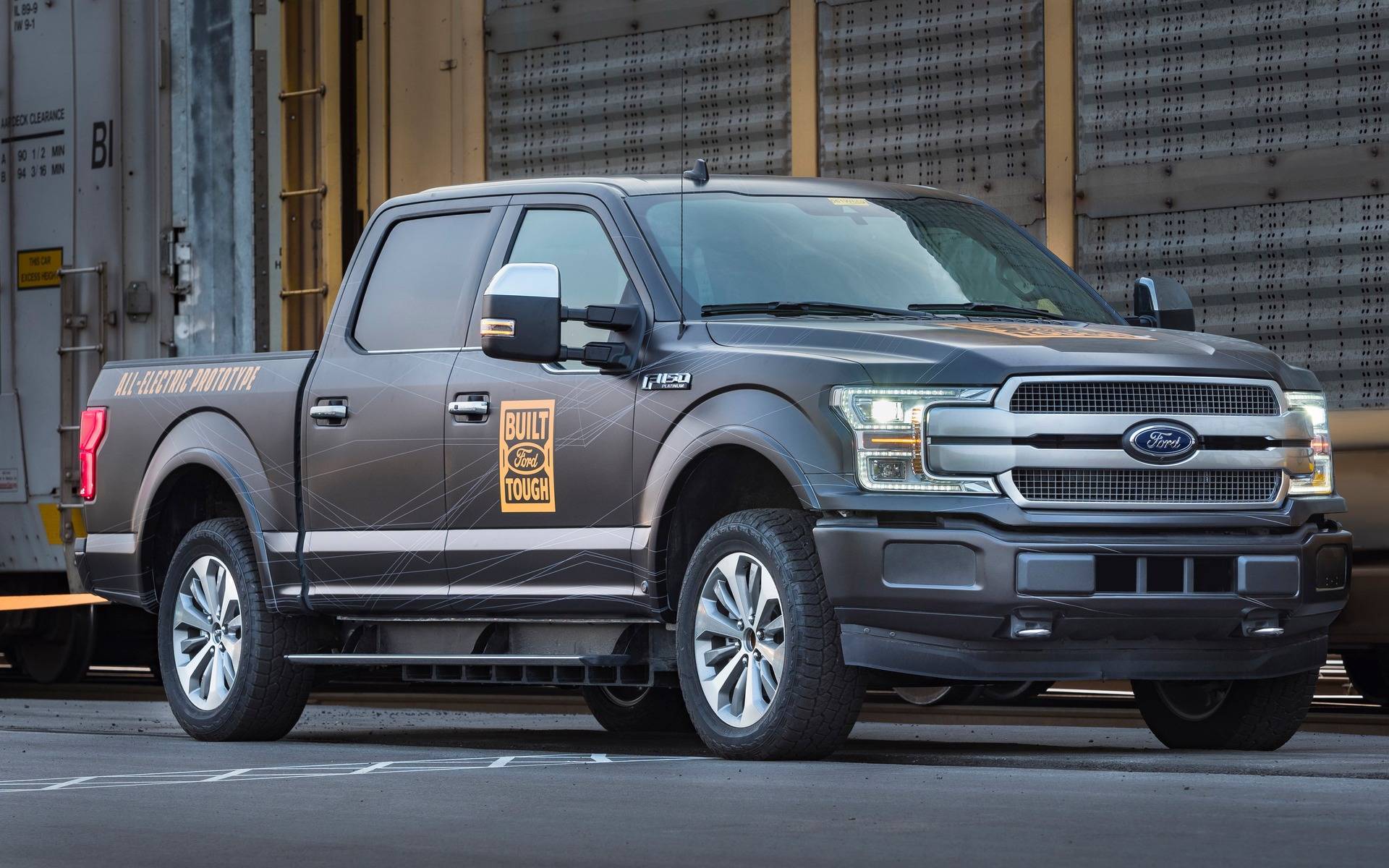 The upcoming Ford F-150 EV, based on the 14th generation of the pickup to be unveiled on June 25, is supposed to be the second battery-powered model to wear the Blue Oval badge in North America. The first, of course, is the Mustang Mach-E.
However, don't expect to see it in showrooms until mid-2022. Same thing for the electric variant of the Transit van, in fact. Ford's chief operating officer Jim Farley announced the news yesterday.
That means the electric F-150 will arrive about six months—or more—after its two biggest rivals, namely the Tesla Cybertruck and GMC Hummer EV, which are scheduled for late 2021. But who knows what the future holds? Tesla has proven to be unpredictable when it comes to vehicle launches. Meanwhile, General Motors insists development of its future EVs is not affected by the COVID-19 pandemic.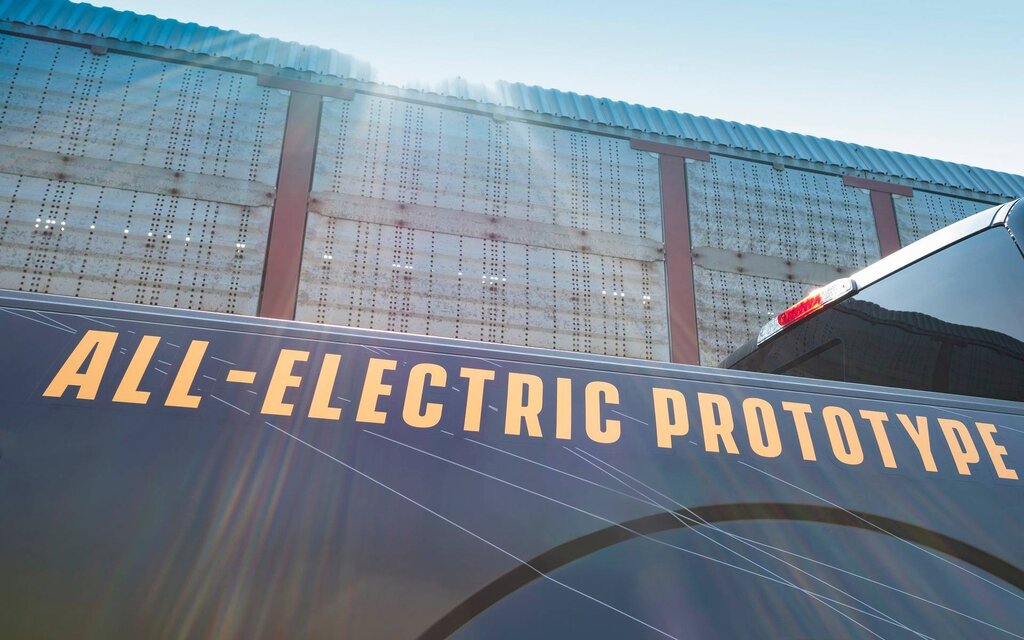 As for Rivian, the R1T pickup was initially supposed to hit the market in 2020, but it has now been delayed until the first half of 2021.
One thing's for sure, we're still a long way from finding technical details about the Ford F-150 EV. Don't forget that an F-150 PHEV is coming, too, although early reports suggest zero-emission range will be quite short. The company should tell us more about this model on June 25, so stay tuned.
Share on Facebook