Volkswagen Now Plans to Launch 70 Electric Models in Next 10 Years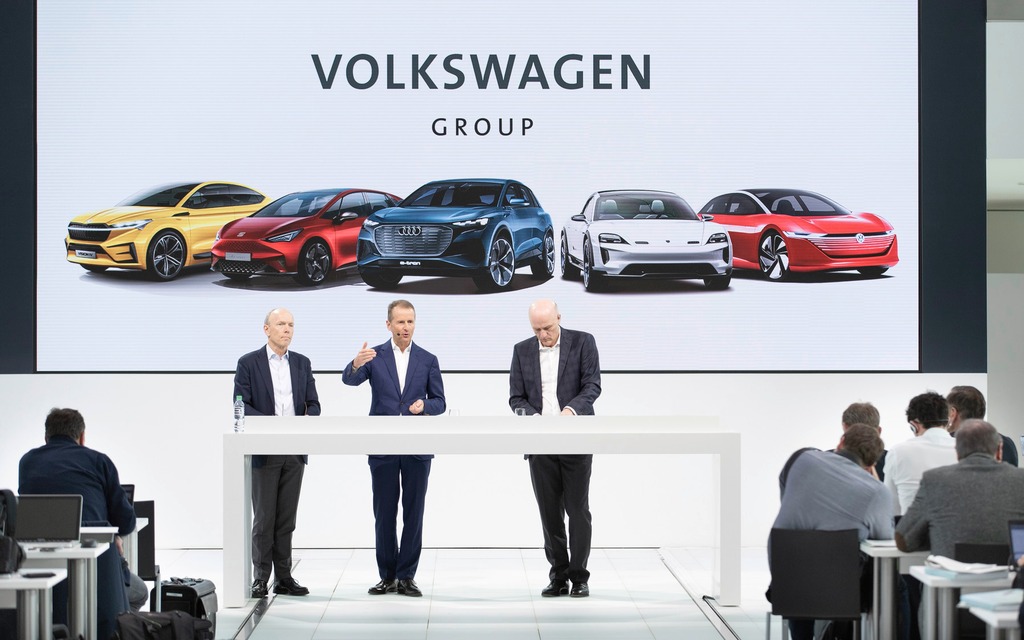 Following a solid fiscal year 2018, Volkswagen will be boosting the pace of its transformation with the goal of becoming even more competitive globally. This includes the start of the much talked-about electric offensive, as well as efficiency measures in production like reducing complexity and optimizing material costs.
"We have already achieved a great deal with the pact for the future, but there is still much more to do if we are to manage the challenges facing us beyond 2020 as well. We will significantly step up the pace of our transformation so as to make Volkswagen fit for the electric and digital era," said Ralf Brandstätter, Chief Operating Officer of the Volkswagen brand.
One of the highlights of Volkswagen's 2019 Annual Media Conference was the announcement that the VW Group is planning to launch almost 70 new electric models in the next ten years instead of the 50 that were previously planned. As a result, the projected number of vehicles to be built on the automaker's MEB electric platform in the next decade will increase from 15 million to 22 million.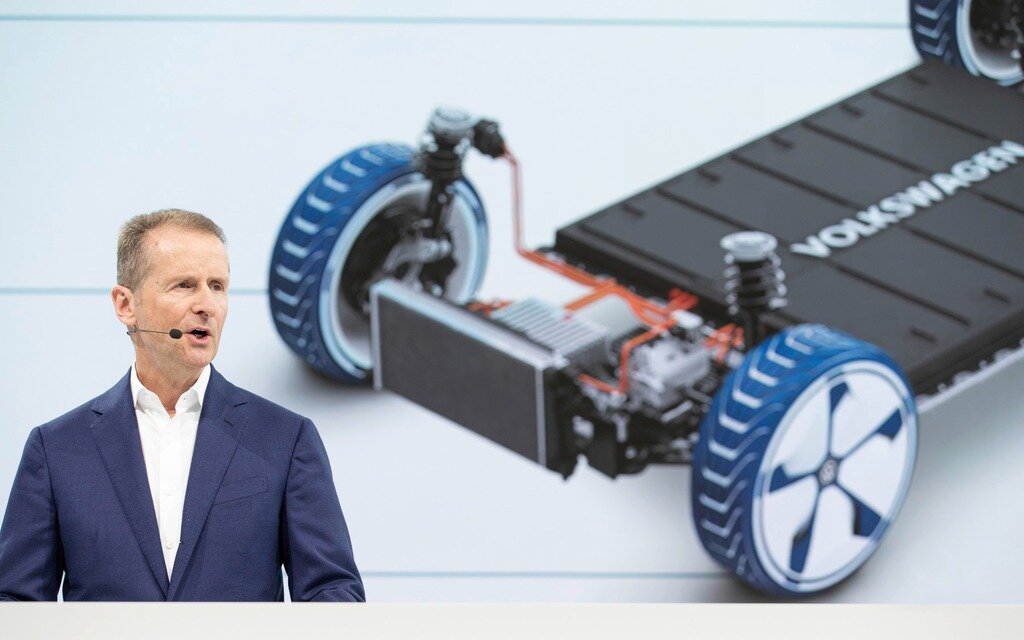 The electrification of the Volkswagen portfolio will require an investment of more than €30 billion (approx. $45 million) over the next five years, although partnerships like the one recently signed with Ford will enable the widest possible use of the MEB platform and the associated economies of scale. It's expected that the share of EVs will rise to at least 40 percent by 2030.
The first of the new-generation electric vehicles go into production this year: the Audi e-tron quattro will be followed by the Porsche Taycan. Reservations for each of these models already total 20,000 units, the automaker said. And of course, they will be followed by various models from the brand new Volkswagen I.D. family.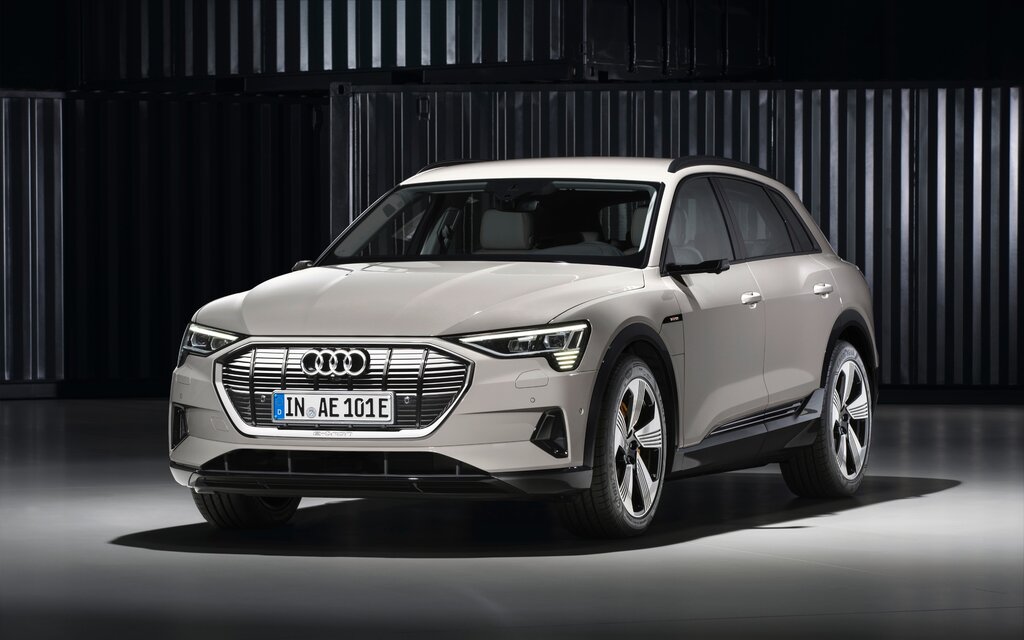 The VW Group is committed more than ever to its 2025 targets of reducing the CO2 footprint of its vehicle fleet by 30 percent across the lifecycle compared to 2015, and CO2 emissions at all plants by 50 percent compared with 2010.
Volkswagen wants to eventually achieve a fully CO2-neutral balance in all areas from fleet to production to administration by 2050.
Share on Facebook