Volkswagen: 34 New Models in 2020, Sporty GTX Trims Coming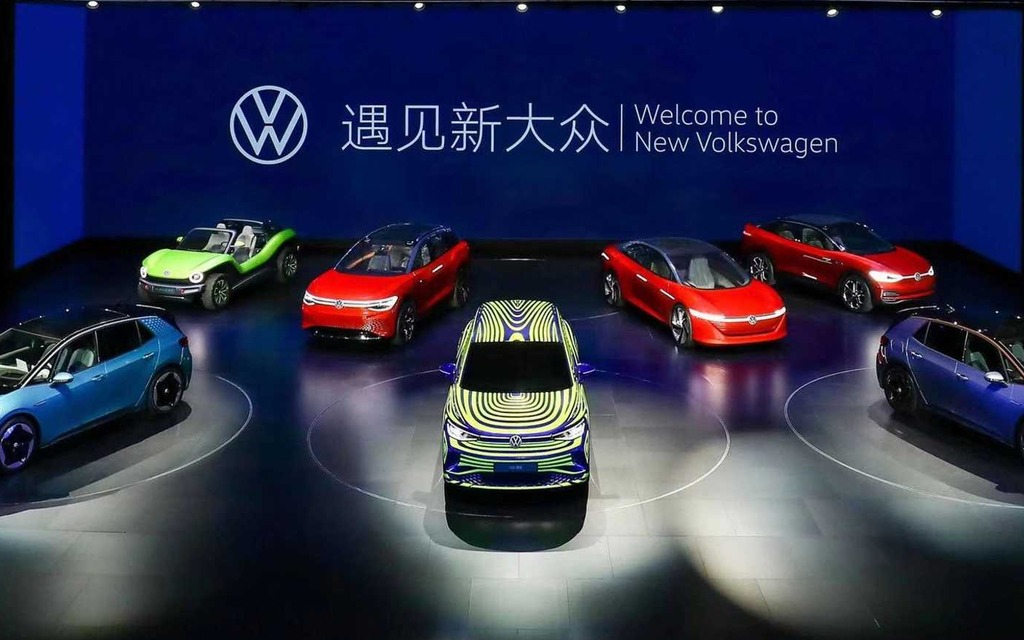 Volkswagen has just made a few announcements that we have a bit of a hard time wrapping our heads around.
First, as part of its Transform2025+ strategic plan, the German automaker wants to invest approximately $27 billion in future technologies by 2024, more than half of which will be allocated to electrification and a new electronic platform allowing greater system control and over-the-air updates like Tesla.
Volkswagen also intends to launch dozens of new models including 34 in 2020 alone. This, of course, includes all global markets and all the different brands owned by the group, but we're still looking at an incredible number.
There are 12 SUVs and eight electric or hybrid vehicles in that list, highlighted by the ID. 4 crossover we're anxious to see in North America.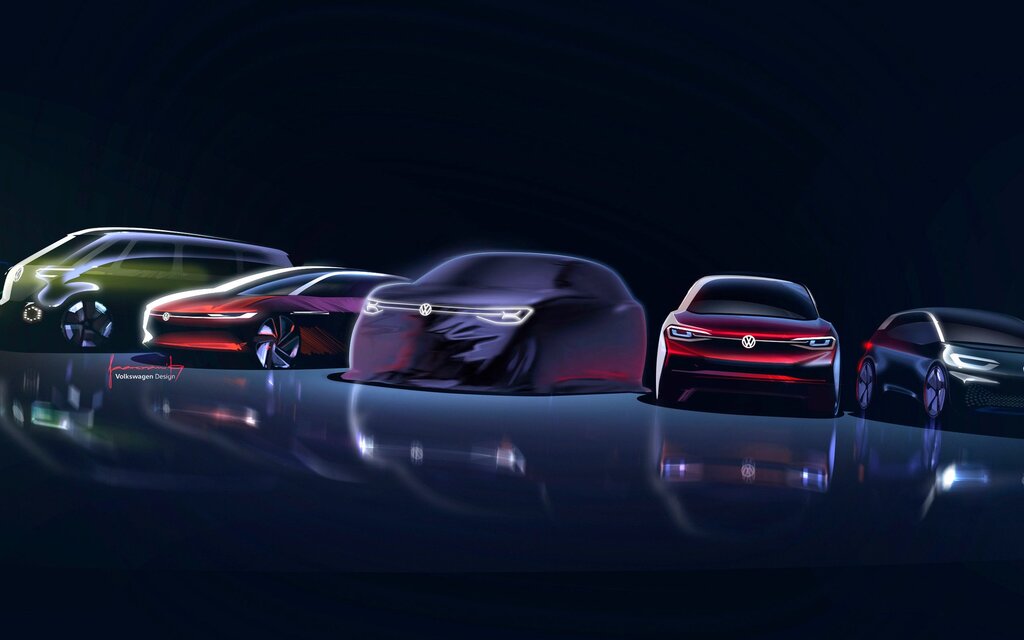 Furthermore, the Wolfsburg-based giant announced that performance variants of future electric vehicles will wear a "GTX" badge in keeping with the current naming structure: GTI (gasoline), GTD (diesel) and GTE (hybrid). The "X" stands for all-wheel drive in a dual-motor setup.
Naturally, this won't sit well with muscle car enthusiasts, especially those who fondly remember the Plymouth GTX sold from 1967-1971. Ford Mustang purists, who hate the "Mach-E" name given to the Blue Oval's new electric crossover, will sympathize with them.
According to Autocar, the first GTX treatment from Volkswagen will be applied to a coupe-style SUV likely to be named ID. 5. Sportier equipment and styling will be part of the package.
It remains to be seen whether the ID. 4 and ID. 3 will offer a GTX variant, too, but you can pretty much count on it.
Share on Facebook