Volkswagen Unveils New Logo and Brand Image, Teases ID.4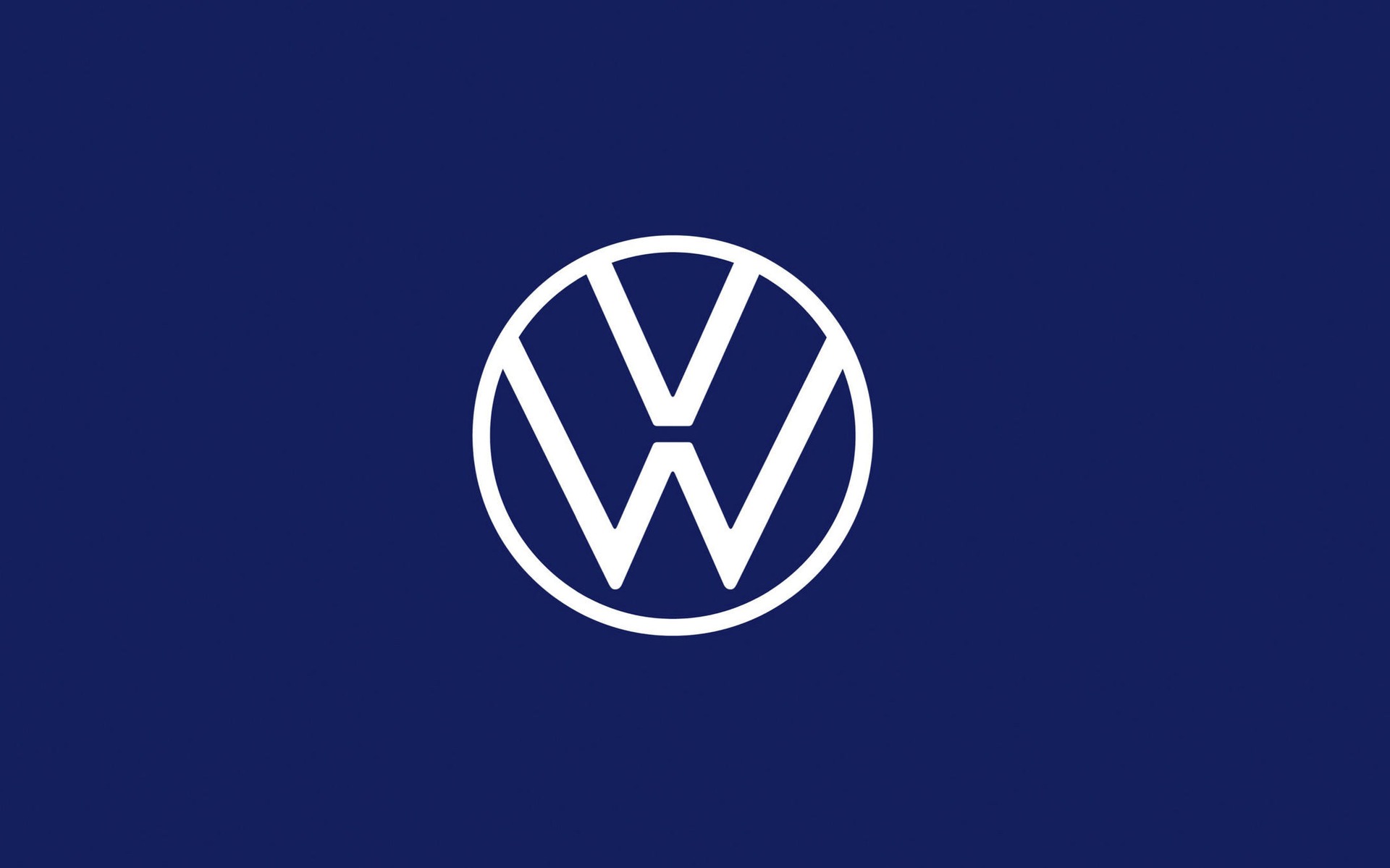 The 2019 Frankfurt Auto Show not only marks the debut of the Volkswagen ID.3, the first in a series of next-generation electric vehicles to be sold by the German automaker, but also the launch of the "New Volkswagen."
New logo, new image, new voice, new philosophy—it's a major transformation of the brand.
The changeover is to be implemented in Europe starting this month, followed by China in October, as well as the Americas and the rest of the world in the beginning of 2020.
The starting signal was given when the new logo appeared on the high-rise building at company headquarters in Wolfsburg.
The iconic "VW" has been simplified and updated to a flat, two-dimensional look. It also adds a new blue tone and will now be illuminated both on vehicles, at brand locations and at dealerships.
All in all, about 70,000 logos will be replaced at more than 10,000 facilities in 171 markets.
Furthermore, instead of a brand claim, Volkswagen will have a sound logo for the first time. This will also make the brand distinctive in acoustic terms, both in the vehicle and in communications.
And after seven decades of using a male voice to present its vehicles and for advertising purposes, Volkswagen is now to become female. On almost all markets, a woman with a warm, pleasant and confident voice will speak for the company.
Generally speaking, the "New Volkswagen" will become visible and perceptible in the design of the vehicles (like the new ID.3), in customer contacts and in the corporate presentation as a whole. Simultaneously, the goal is to create a new customer experience without changing the interior architecture of dealerships.
Volkswagen says it wants to be bolder and more colourful while showing more transparency and authenticity. For example, the company will no longer concentrate on perfectionism in vehicle photography, instead presenting realistic situations that customers can identify with.
ID.4 in Canada
The ID.3 compact hatchback is not part of Volkswagen's plans for North America. We knew that the first ID. model to come our way would be a crossover based on the ID. CROZZ concept, and now we can tell you for sure that it will be called ID.4.
A camouflaged prototype is on display in Frankfurt, though the glass enclosure makes it hard to fully appreciate. It does seem to have a more conventional profile than the concept.
We expect Volkswagen to reveal a bit more about this vehicle over the next few weeks, so stay in touch.
Share on Facebook