Electric Nissan Pickup Generating Interest Among Company Dealers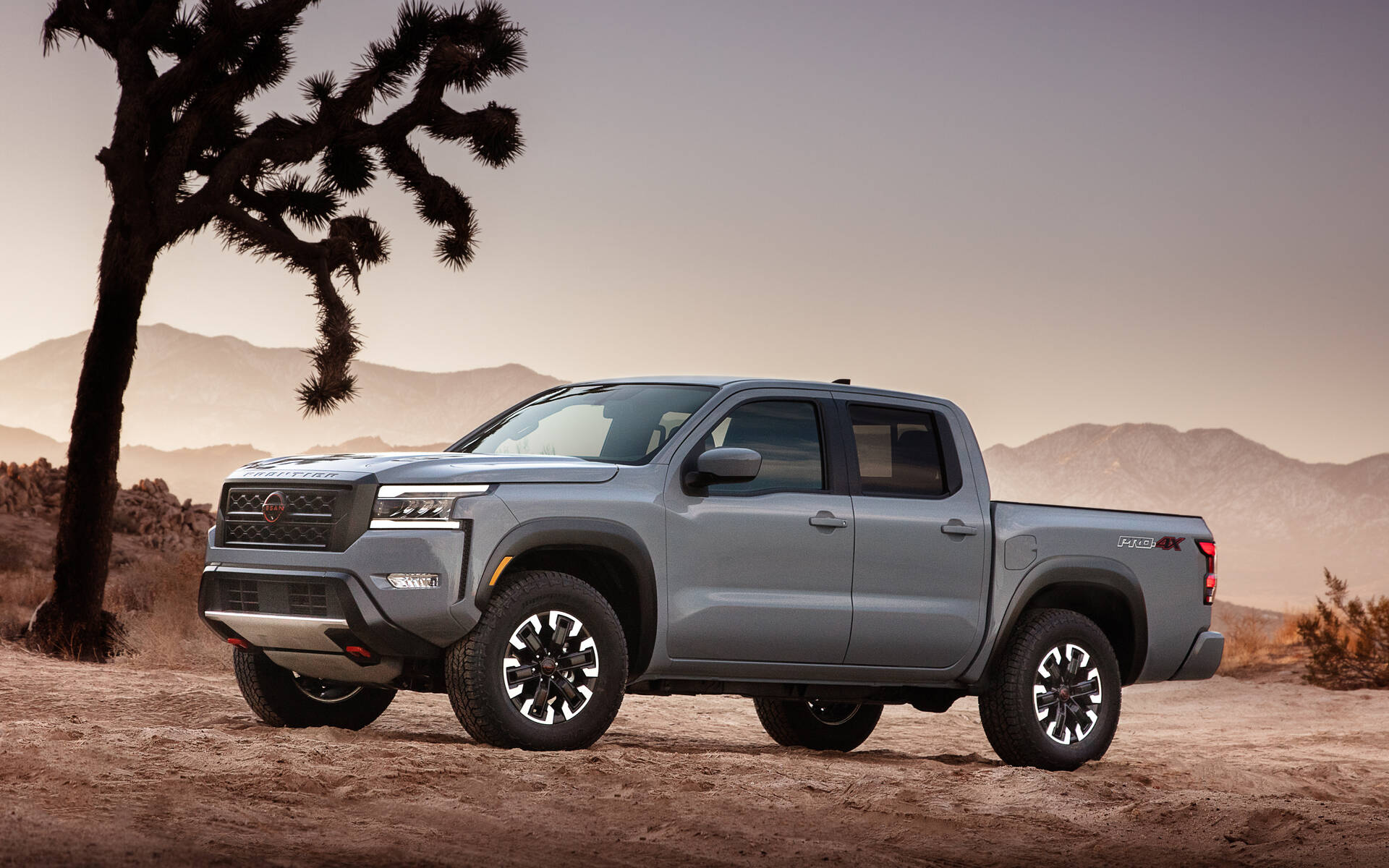 Electric pickups currently on sale or about to hit the market are all expensive, full-size models, but some manufacturers are also preparing or at least considering smaller alternatives. Ford, General Motors, Volkswagen and Kia are among them. Heck, you can even add Audi and VinFast to the list.
What about Nissan? A new report suggests it's looking more and more like a real possibility.
The Japanese automaker is expected to drop the Titan in the U.S. soon, following a similar move in Canada recently to focus on the Frontier. Tyler Slade, chairman of the Nissan Dealer Advisory Board south of the border, has told Automotive News that dealers would very much like Nissan to build a midsize electric pickup.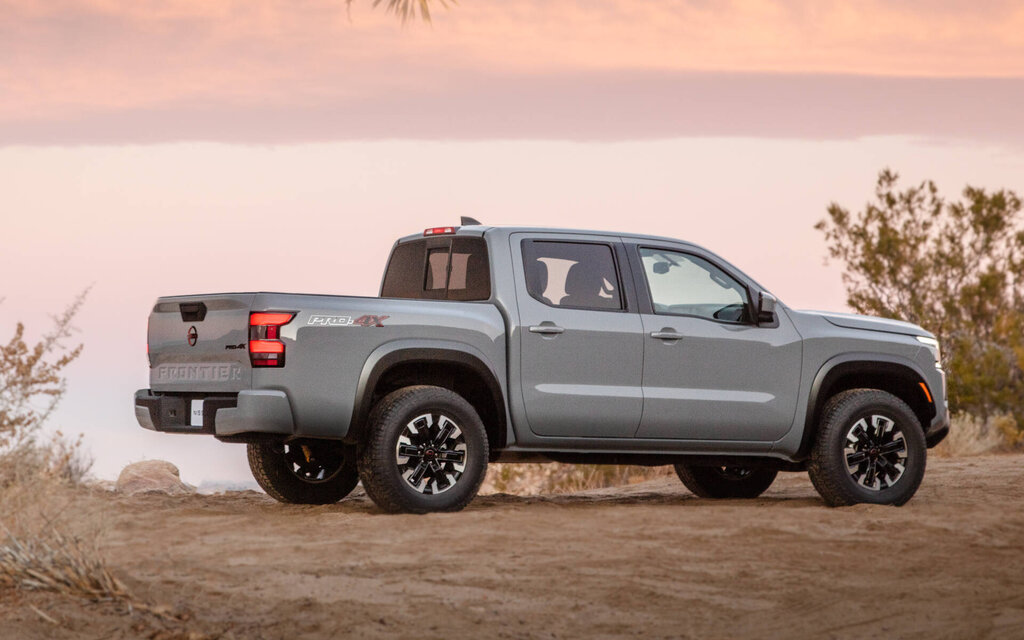 He also said it would make sense for this model to be roughly the size of the current Frontier given its stronger sales totals compared to the Titan's.
Back in the summer of 2021, we reported that Nissan was even mulling a pickup smaller than the Frontier, a sort of rival for the Ford Maverick and Hyundai Santa Cruz. All options were on the table including an electric variant.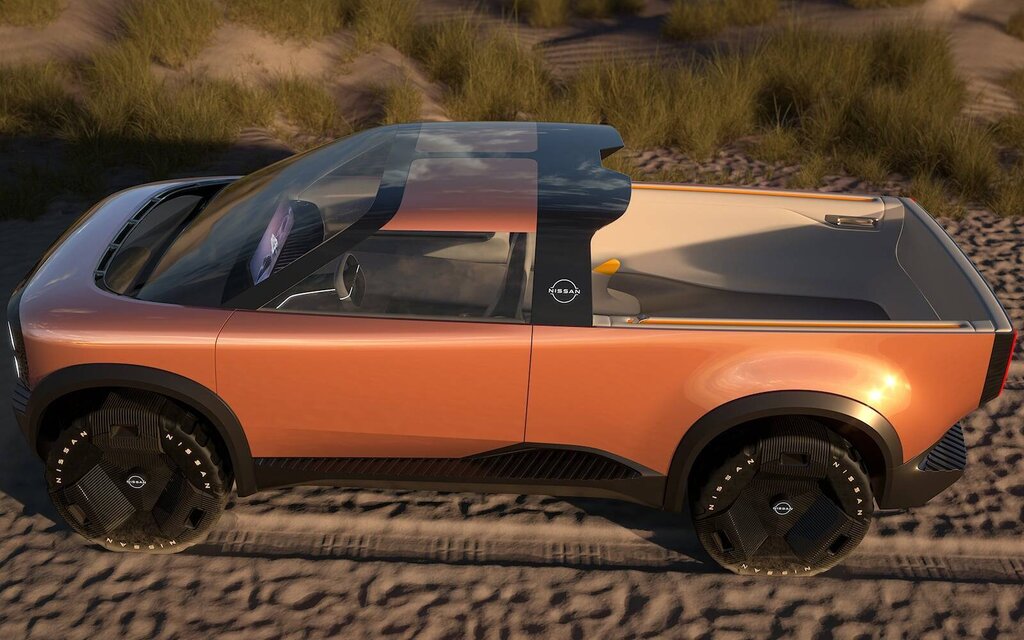 Let's not forget the Surf-Out concept that Nissan released in November of that year (pictured above). Sure, the design was clearly too futuristic and far from production-ready, but at least the company was still thinking about a pickup.
With Nissan planning to launch 15 new EVs globally by the end of the decade as part of its "Ambition 2030" strategy, why shouldn't an electric truck be one of them? Hopefully we'll have more details and a clearer picture later in 2023.
Watch: All-New Nissan Frontier Makes Official Debut
Share on Facebook