2024 Nissan Frontier Goes Old-School With Hardbody Edition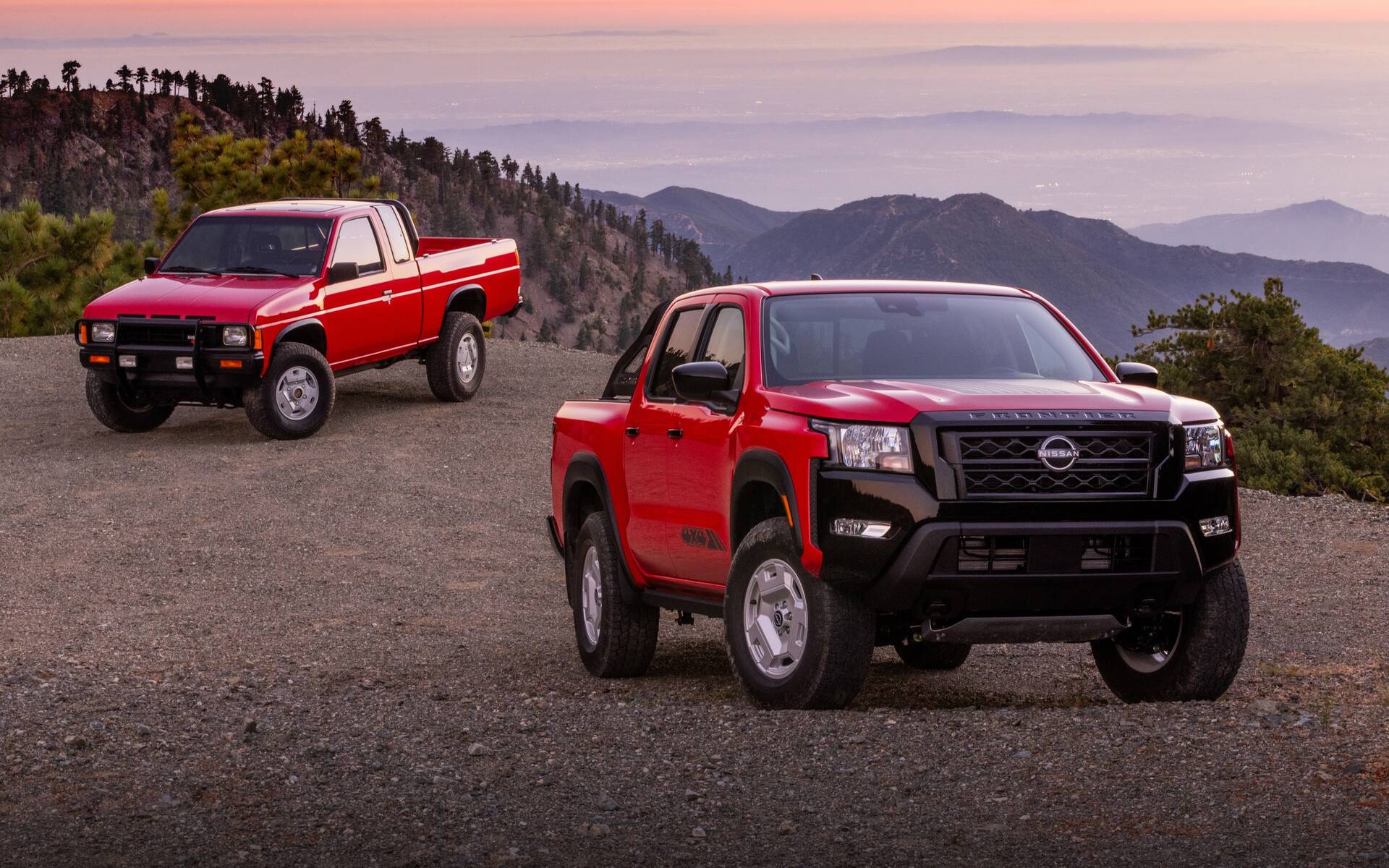 Nissan has just announced the 2024 Frontier in the U.S. highlighted by the addition of a retro-looking Hardbody Edition. It's a direct nod to Nissan's small pickup from the 1980s that was dubbed Hardbody due to its tough, double-walled bed design.
Will it be offered in Canada, as well? An old-school Frontier north of the border sure would be nice, but a company spokesperson told us there is nothing to share at the moment. Translation: don't count on it.
Reviving the past and banking on people's nostalgia has been a big trend across the auto industry over the past few years. Nissan even did it last year with the launch of the next-gen Z coupe.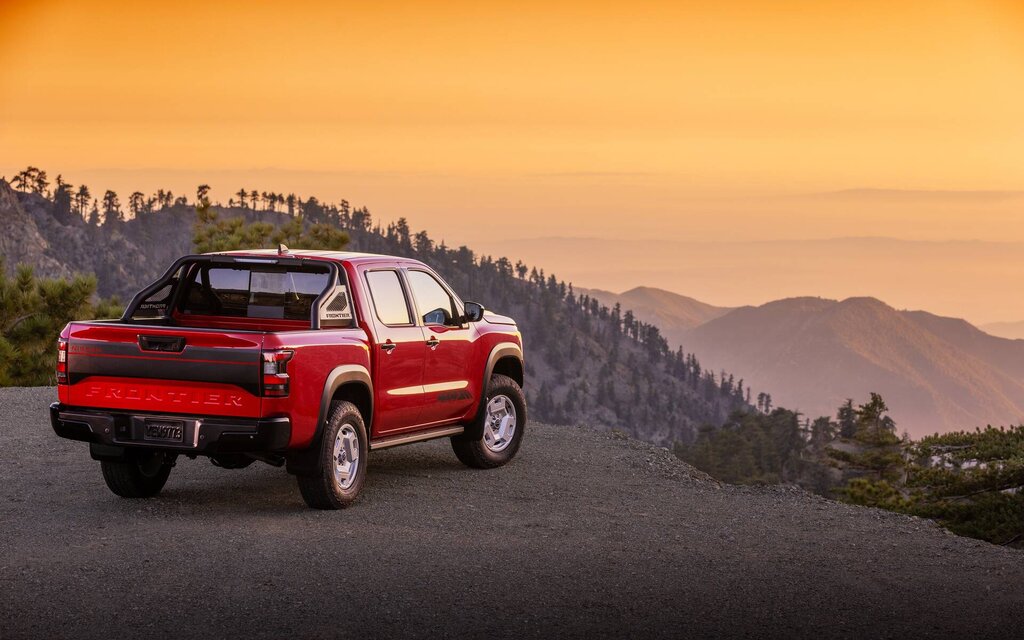 When it comes to the 2024 Frontier, the Hardbody Edition is available in SV Crew Cab 4x4 configuration. It features retro-styled 17-inch wheels in a light silver finish, Hankook Dynapro all-terrain tires and various black accents including large sections of the hood and tailgate as well as "4x4" decals on the lower door panels.
Let's not forget the underbody skid plate up front and black tubular sport bars behind the cabin. The single-tone interior environment is dark and devoid of fancy bits, just like it should.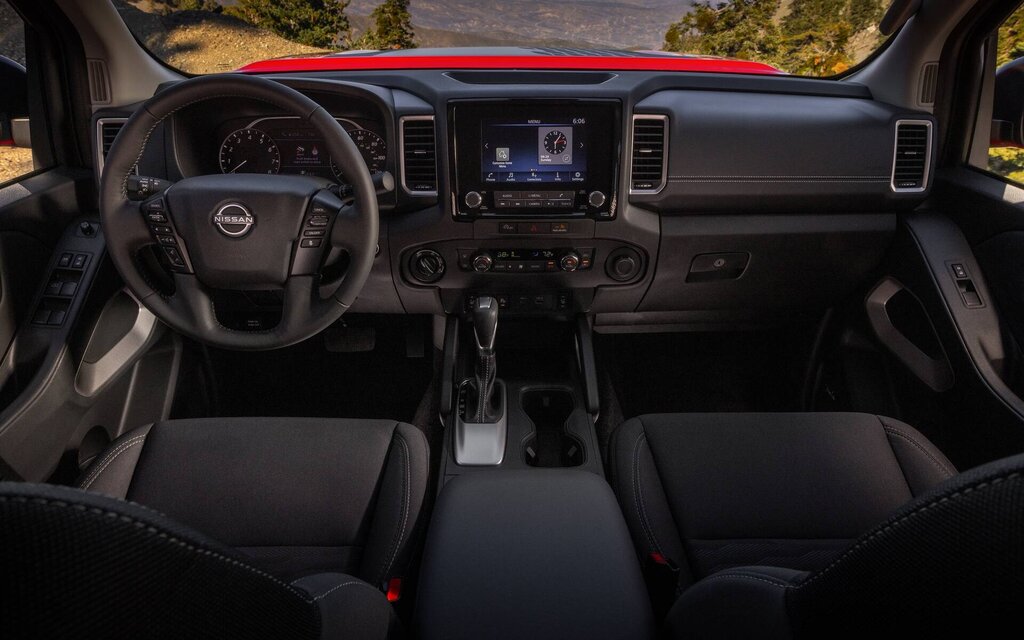 The 2024 Nissan Frontier will arrive in dealerships this fall. Remember, competition will be much fiercer with both the Ford Ranger and Toyota Tacoma being all-new and seriously more attractive for 2024.
Watch: Next-Generation Nissan Frontier Has Finally Arrived
Share on Facebook