Ford CEO Confirms Second Electric Pickup to be Built in the U.S.
While in Dearborn, Michigan on Tuesday to celebrate the official start of production of the new F-150 Lightning, Ford CEO Jim Farley made an interesting statement.
Talking about the so-called "Blue Oval City" in Stanton, Tennessee that Ford is building for electric vehicle assembly, battery production and as a supplier park, Farley told journalists: "I wish we could bring you down there, but we're already pushing dirt down for another electric pickup truck that's different than this one."
Unfortunately, Farley didn't share any more details, simply adding that "we have every intention of being the number one electric pickup maker." Other company spokespeople have similarly declined to comment on the new model.
Could it be an electric Ranger or Maverick? Remember, following the introduction of the latter in April of last year, Farley said he was confident that the Maverick would be a hit and that he could envision the company producing a family of Maverick variants, including an electric model. That would make sense, especially considering the compact pickup is more urban-oriented.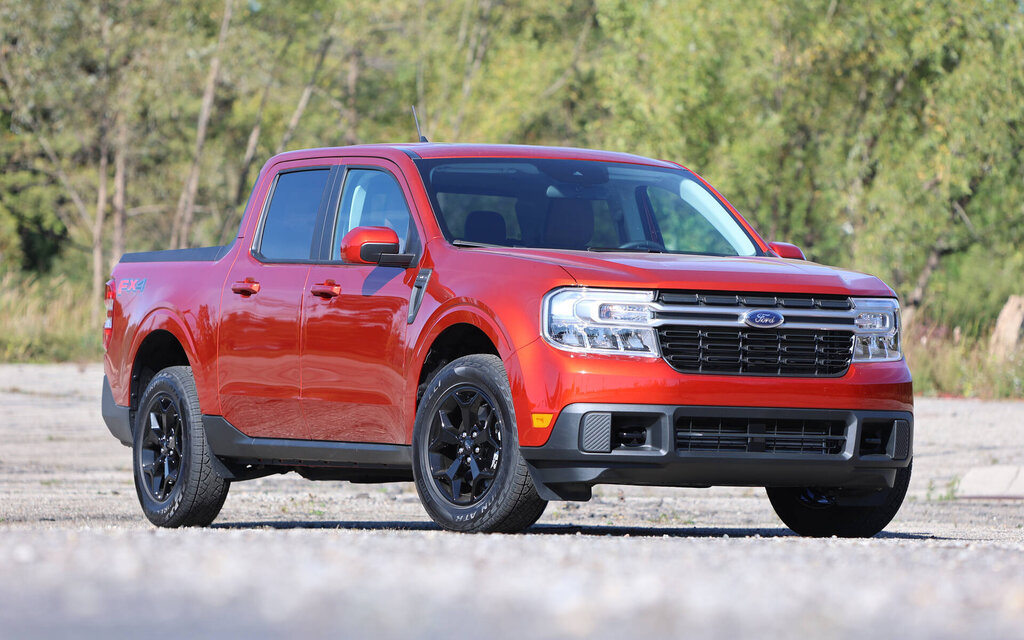 "The electrification of the industry is a big change, and I think it wasn't clear until we launched F-150 Lightning and Mustang Mach-E that Ford was going to be a winner in this new electric reality," Farley said at the time. "Now investors are betting on Ford, and what they're telling me is, 'The strategy is attractive, Go execute it.'"
One thing's for sure, this second electric pickup built by Ford will not be ready until the second half of the decade as the Tennessee plant is scheduled to begin operations in 2025.
Watch: Everything You Need to Know About the 2022 Ford Maverick
Share on Facebook