Ram CEO Says Midsize Pickup Concept in the Works
We're slowly getting closer to the return of a midsize pickup at Ram. Or so it seems. Ram CEO Mike Koval said in an interview with Automotive News that a concept is in the works and could be shown to dealers sometime in early 2023.
Since the elimination of the Ram Dakota in 2011, there has been a void in the lineup. Now that the market segment is hot again—even Jeep has a contender, namely the Gladiator—we're dealing with plenty of debate and speculation.
"We've always said we know that on a global basis, probably the biggest area, the biggest white space opportunity for our brand to grow, has been the midsize pickup," Koval said. "We're looking at it, believe me, I am. We'll see, but I am thinking about bringing it and giving our dealers a sneak peek."
The Ram boss sees the brand's new position within Stellantis as a definite advantage due to the possible synergies.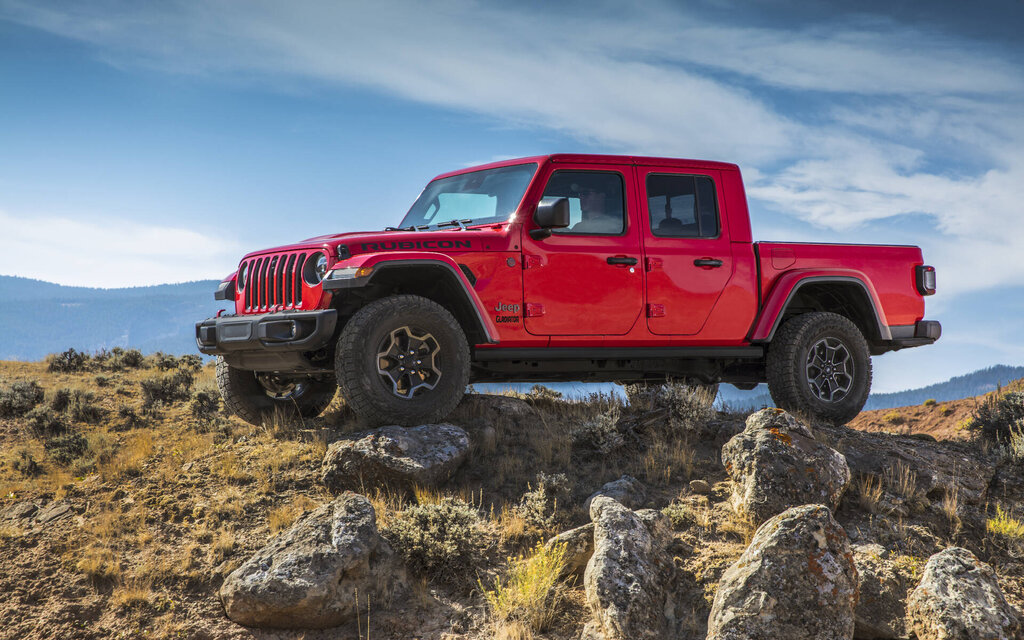 But does that mean a future midsize pickup from Ram will use a different chassis, say, than the Gladiator? It's possible. For sure, it needs to be a unique truck. As reported by CarBuzz, the chairman of the Stellantis National Dealer Council in the U.S., Randy Dye, thinks this new product has to be more than a smaller Ram 1500.
For those who don't know, a Ram 1200 is currently sold in parts of South America and the Middle East using a Fiat Fullback/Mitsubishi Triton platform. Of course, the latter is getting fairly old, which is why development of a new generation is well underway.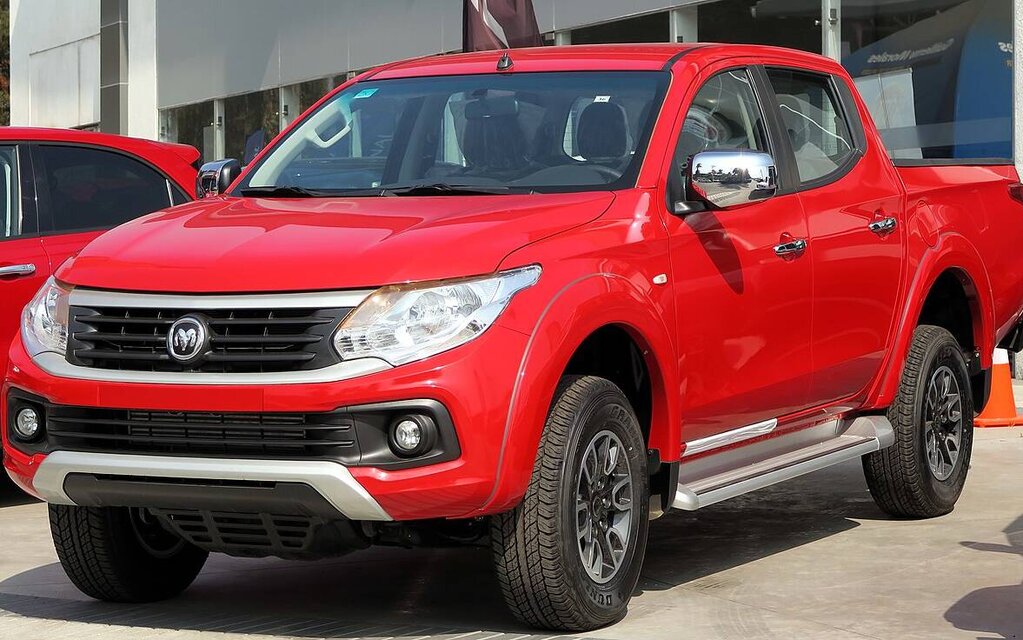 They key would be to meet the specific needs of North American customers while coming up with innovative features that can attract new buyers. It's not clear at this point whether Ram wants to take on the Ford Ranger or the smaller Maverick, but we'd bet on the former.
Watch: 2022 Ram 1500 Rebel GT
Share on Facebook