Hyundai-Kia to Invest $9 Billion to Build EVs in the U.S.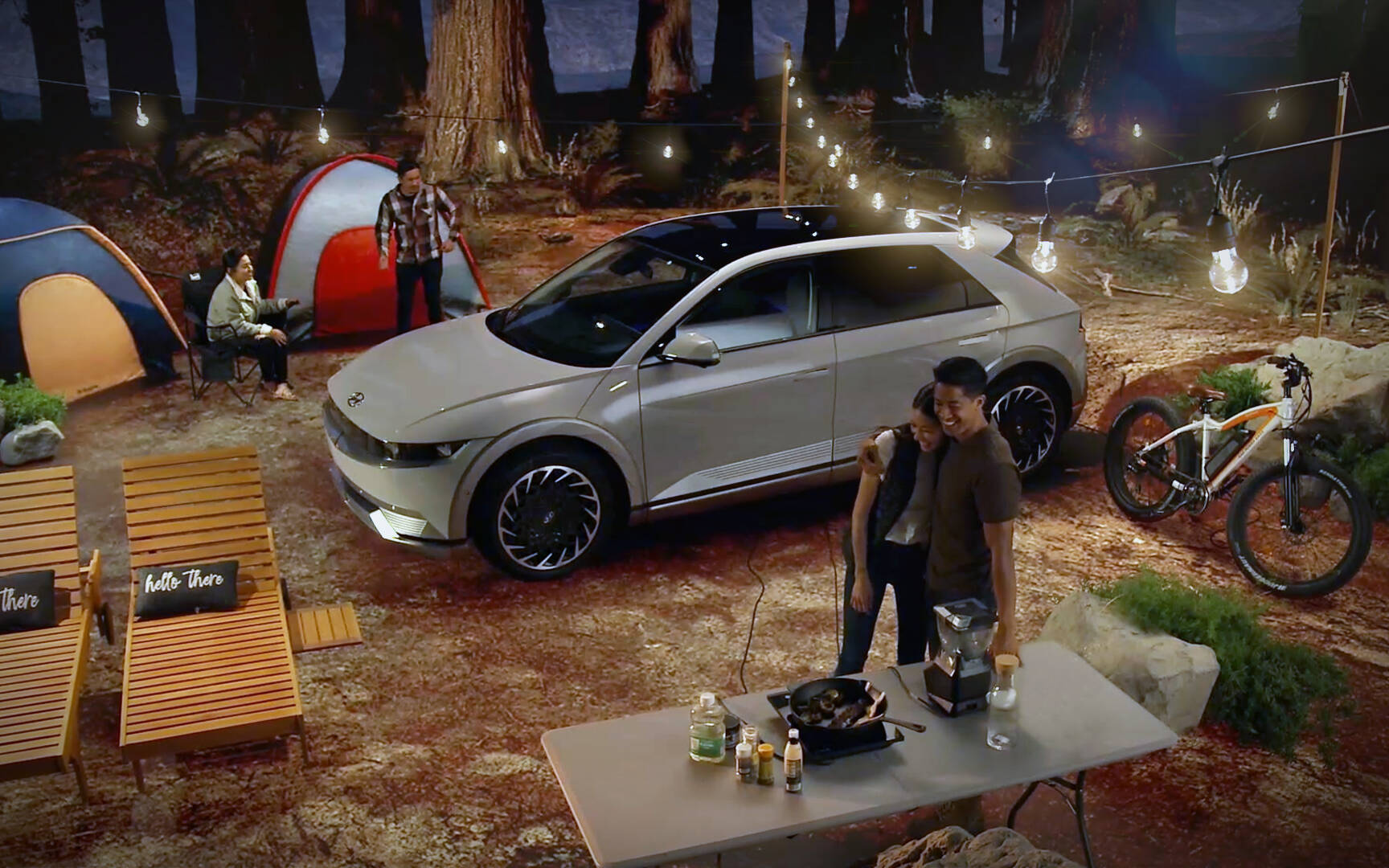 Hyundai Motor Group (HMG), which includes Hyundai and Kia, announced on Thursday a plan to invest $7.4 billion USD ($9 billion CAD) in Uncle Sam's land by 2025 to produce future electric vehicles, enhance production facilities and further its investments in smart mobility solutions.  
"This investment demonstrates our deep commitment to the U.S. market, our dealers and customers," said José Muñoz, Hyundai's Global Chief Operating Officer. "Hyundai will lead the future of mobility in the United States and around the world."
Meanwhile, Sean Yoon, President and CEO of Kia North America, added: "One key element of Kia's transformation is transitioning from internal combustion engine to electrification. With our strategic investment in the United States to produce EV models, we are making huge strides to lead the EV market."
For now, HMG has yet to confirm production sites, saying it will monitor the market conditions and the U.S. government's EV policy to finalize its plan. However, the group promised to offer a suite of American-made electric vehicles to consumers starting next year.
That's excellent news for future Hyundai IONIQ 5 and Kia EV6 owners who feared a ridiculously long wait. In Europe, the number of reservations is already through the roof, and without this announcement customers over there would likely have been prioritized.
Hydrogen is Also Part of the Equation
Also on Thursday, HMG reiterated its desire to work with the U.S. government and other business partners to expand hydrogen infrastructure in that country.  
Later this year, the Korean automaker will proceed on a demonstration project in preparation for launching fuel cell electric trucks and implementing new hydrogen refueling stations. It will rely on a previous agreement made with engine manufacturer Cummins.
And Don't Forget Autonomous Vehicles
Through a joint venture with U.S. mobility technology firm Aptiv, called Motional, HMG aims to commercialize robotaxi services in 2023 along with its partner Lyft. Motional has already started testing IONIQ 5 vehicles equipped with advanced autonomous driving technology on public roads.
Furthermore, HMG announced it will launch a subsidiary in Washington, D.C. to spearhead its Urban Air Mobility business a.k.a. flying taxis.
Share on Facebook