Things Continue to Get Worse for Hyundai Kona Electric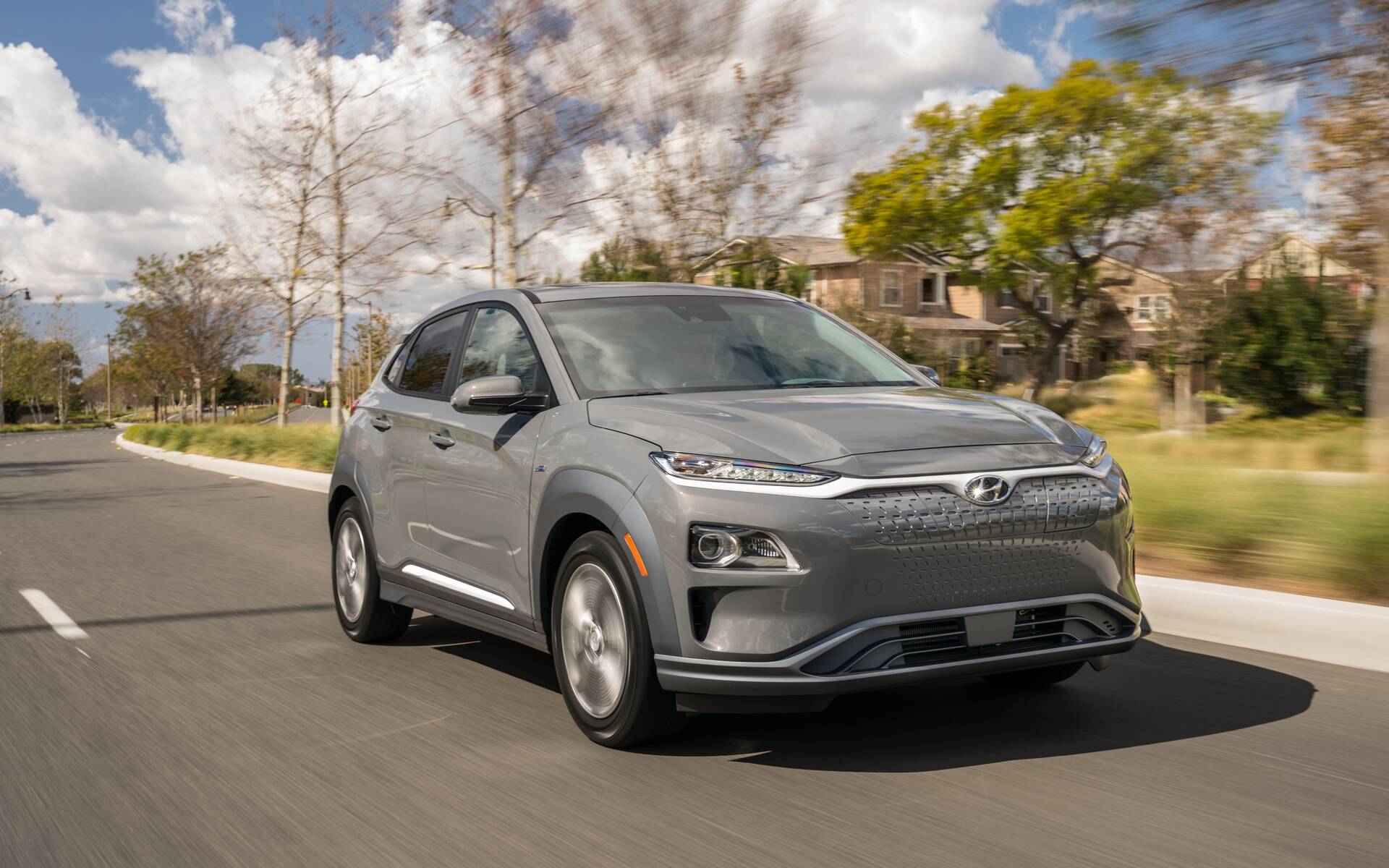 The Hyundai Kona Electric was a promising little EV that was initially met with strong demand, but as it turns out the end may be soon.
Why? You can blame issues with the high-voltage battery once again.
Fifteen cases of fire have been reported so far, including two in Canada. In response, Hyundai has recalled over 76,000 units globally, 4,375 of which are in Canada.
Apparently, there could be problems with the battery that cannot be detected by the battery management system. As a result, the battery could short circuit after it is fully charged.
The Korean automaker finally agreed to replace the high-voltage battery on all affected units (manufactured between 2018 and 2020), a decision that will cost over $1 billion.
But according to Reuters and several media outlets, a number of owners are complaining of delays and a lack of transparency and communication by Hyundai in the process.
Wait, it gets worse. Production of the Kona Electric for the local market of South Korea has stopped permanently. Hyundai seemingly has had enough and wants to move on to its future electric vehicles based on the new E-GMP platform, such as the IONIQ 5 compact crossover.
The Kona Electric continues to be shipped overseas, mind you. Minor exterior and interior revisions are even planned for 2022 (pictured below), though no technical changes are in store—still with 201 horsepower and 415 kilometres of range.
Is the model living on borrowed time in Canada, too? And what about the current IONIQ sedan? Hopefully we'll get some answers soon.
Share on Facebook