Half of Hyundai's Combustion Engine Models to be Cut, Report Claims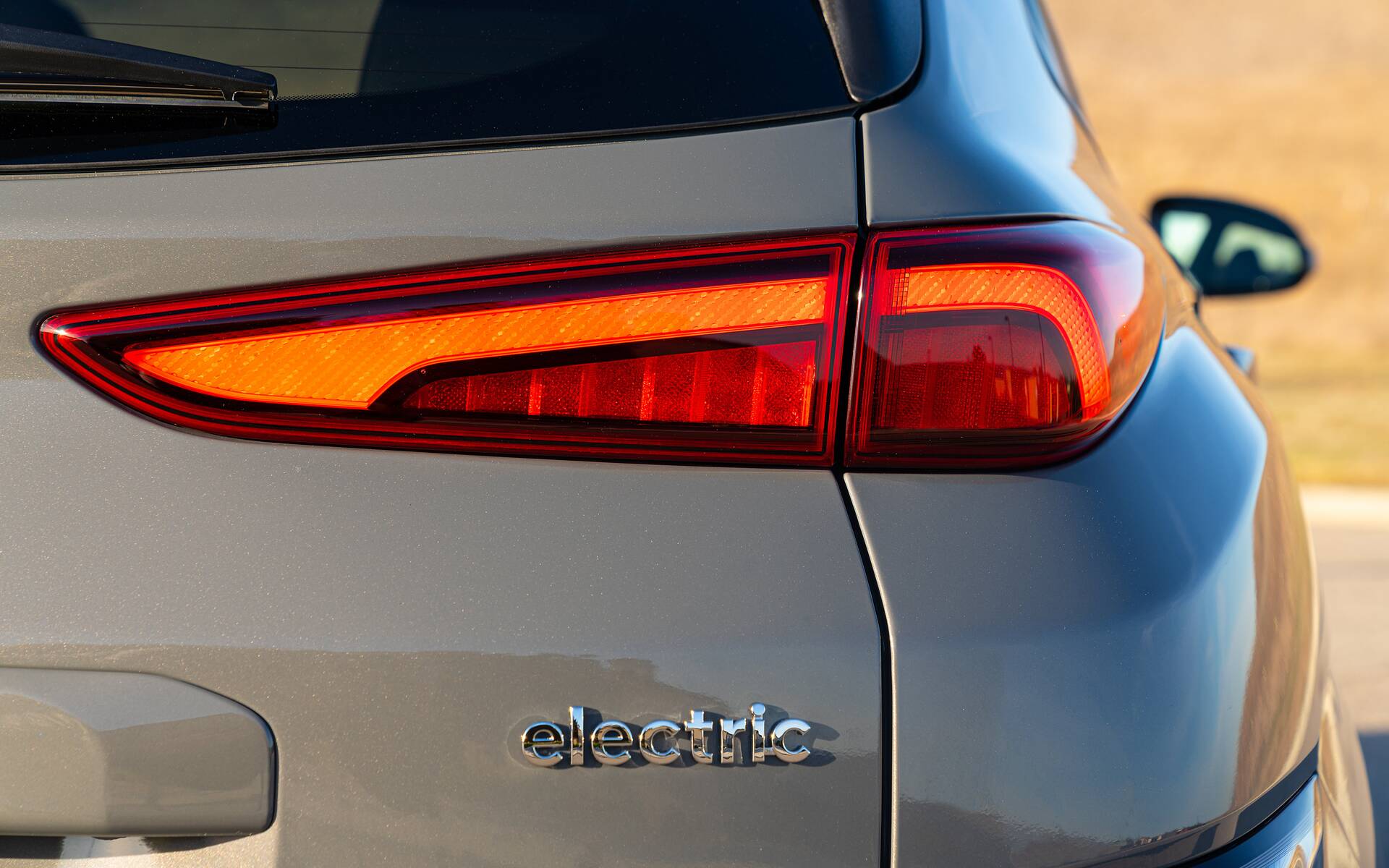 It's no secret that Hyundai Motor Group (which includes the Hyundai, Kia and Genesis brands) has big plans when it comes to electric vehicles. In order to free up precious resources to invest in their development, the Korean automaker will reportedly slash the number of combustion engine models in its lineup.
According to Reuters, which spoke with two sources inside the company, as much as 50 percent of the current fuel-powered models will be dropped in the next few years. It appears the decision was approved by top management in March.
What is not clear at this point is the timetable. An official announcement regarding the full strategy is expected to come later this year, one of the two sources said, adding that Hyundai has stopped developing new powertrains for internal combustion engine cars.
For sure, things are moving faster now. Earlier this month, HMG announced a plan to invest $7.4 billion USD ($9 billion CAD) in the U.S. by 2025 to produce future electric vehicles, enhance production facilities and further its investments in smart mobility solutions. Fuel-cell electric vehicles are also part of the equation.
The Korean giant aims to gradually expand EV offerings in key markets such as North America, Europe and China. The ultimate goal is to sell no more combustion engine vehicles by 2040.
Watch: 2022 Hyundai IONIQ 5 is Coming Soon to a Dealer Near You
Share on Facebook