Electric Motor Shortage Threatens Hyundai, Kia EVs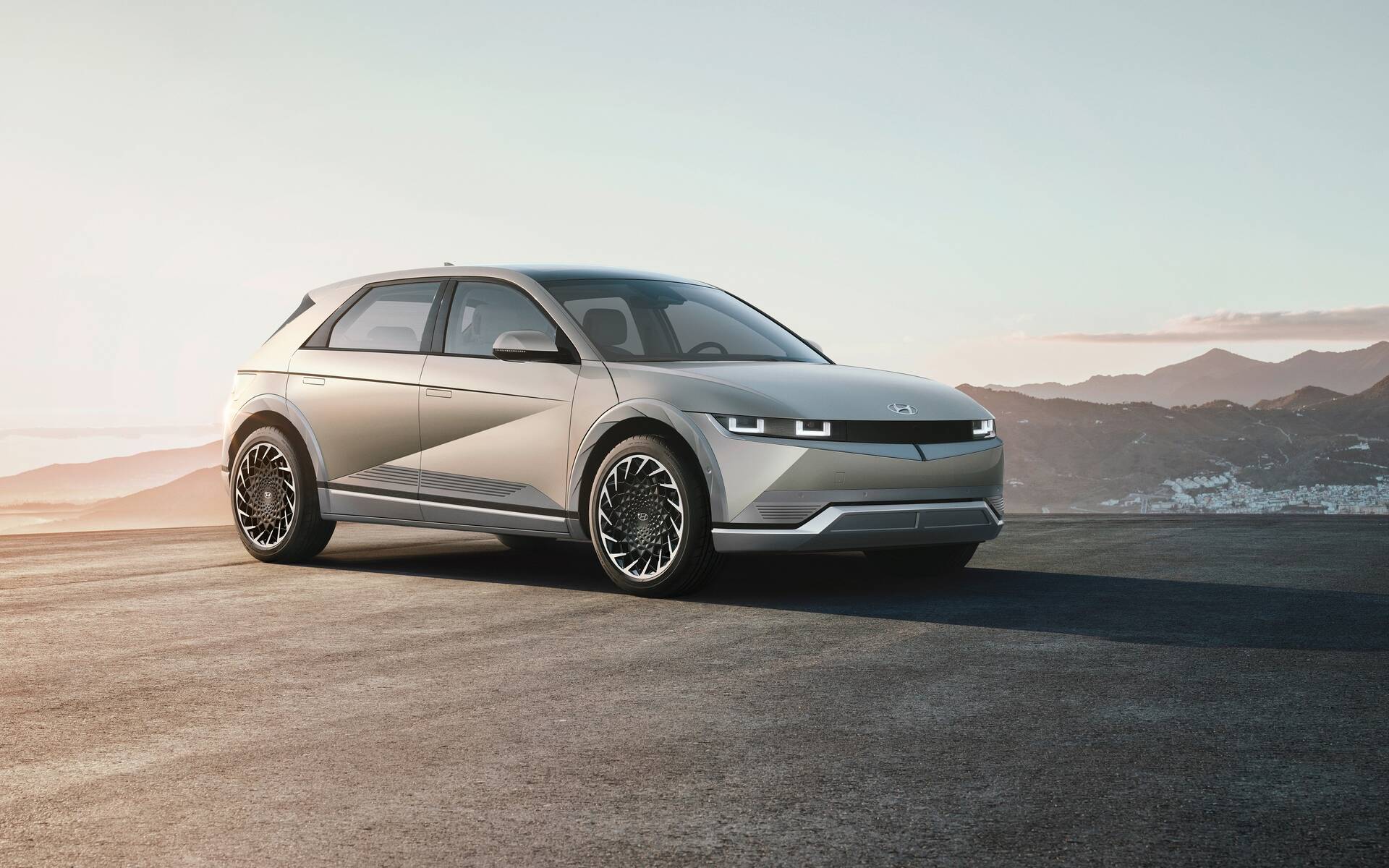 Consumers who plan to purchase one of Hyundai or Kia's next-generation electric vehicles will likely have to be very patient. Demand is sure to be strong, but most importantly some key components are currently missing in order to meet the production targets set by the Korean automaker.
No, the ongoing global chip shortage is not to blame this time around.
For reasons that have not been specified but are likely tied to the COVID-19 pandemic, Hyundai Mobis (an affiliate of Hyundai Motors) is unable to supply enough electric motors, according to the Korea JoongAng Daily.
The situation directly affects the all-new Hyundai IONIQ 5 crossover: only 2,600 of the 10,000 units that were supposed to come out of the factory in April will be built. Inevitably, this will lead to delays and production for the rest of the year will be impacted. In fact, there's no guarantee when the shortage will be fixed.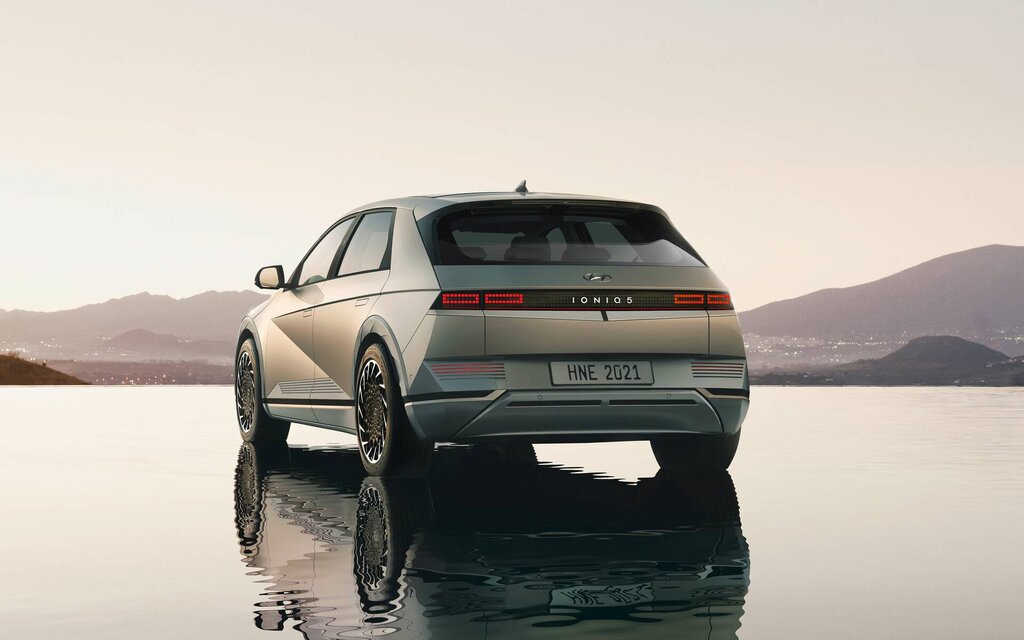 Kia will not be spared as it shares its Electric-Global Modular Platform (E-GMP) with Hyundai. The company has unveiled plans for seven dedicated battery-electric vehicles in the coming years starting with the EV6.
Genesis, the luxury brand owned by Hyundai, is also about to begin an electric offensive.
When the IONIQ 5 made its debut last month, Hyundai said it would go on sale in Canada in the second half of 2021. Will it still be the case now? As for pricing, that will be announced closer to launch.
Share on Facebook