Toyota 86, Subaru BRZ Orders Stopped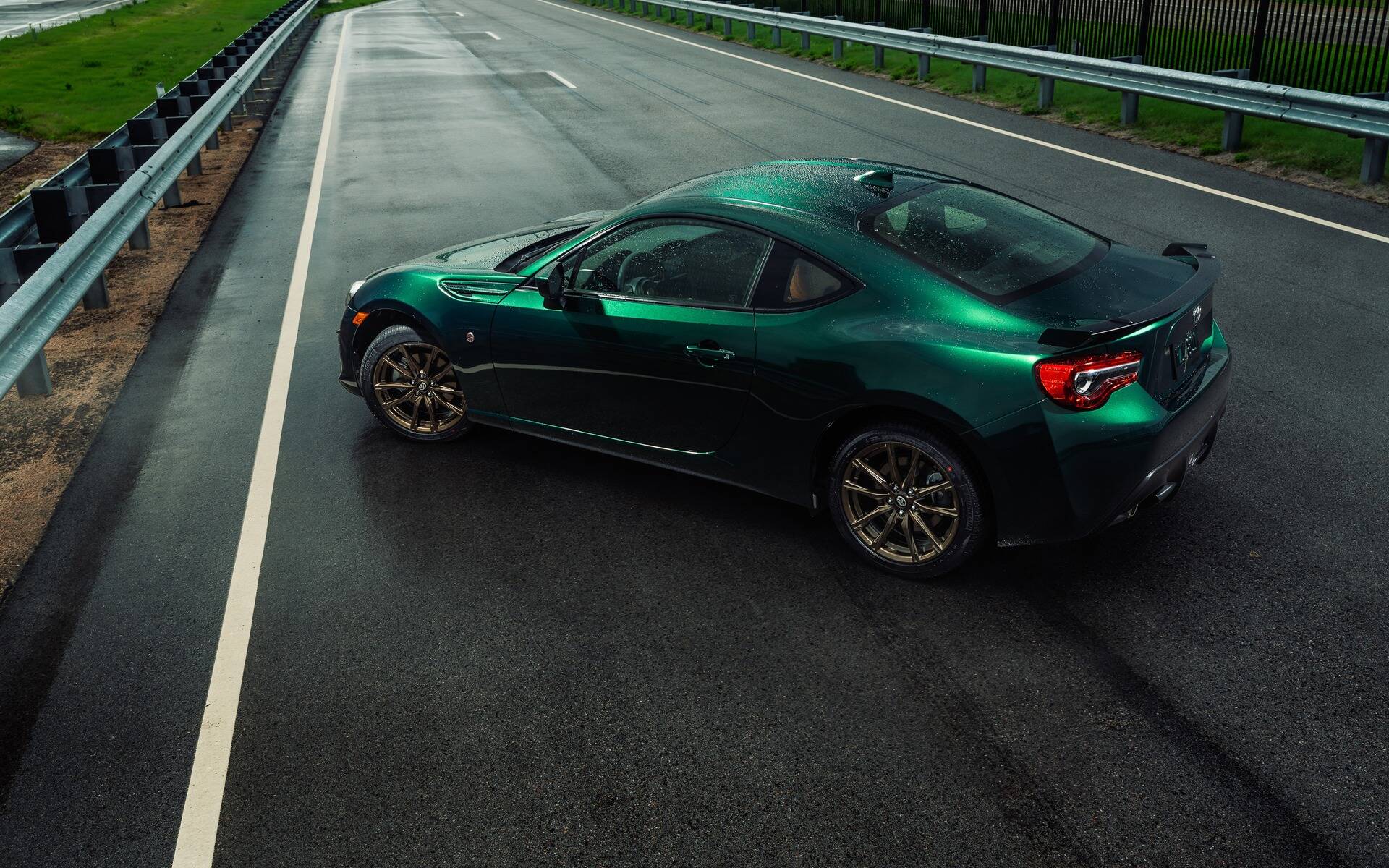 Those who planned to order a new Toyota 86 or Subaru BRZ may not get exactly the model they wanted. According to CarBuzz, Subaru's Japanese domestic market website says that the company has finished accepting orders for the BRZ, meaning customers must settle for cars that remain on dealer lots.
The same thing likely applies to its twin, as the two are built on the same assembly plant in Gunma.
Using our superpower of deduction, we assume that North American customers are in a similar boat, but just to be sure, we contacted representatives at Toyota Canada and Subaru Canada. They've told us customer orders are still accepted, but can't specify for how long.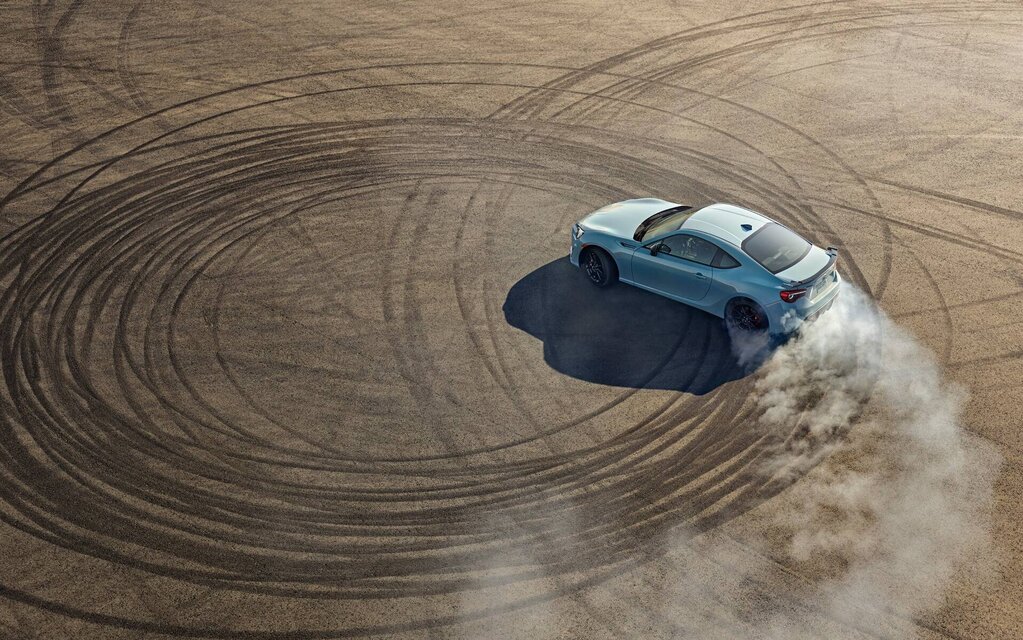 So, this is really the end of the road for the first-generation Toyota 86 and Subaru BRZ. The 2020 models will continue to be sold until dealers run out of units. The plant will soon be retooled in preparation for the next-generation models—at least the 86 (Subaru remains awfully quiet about the fate of its sports coupe).
At this point, it looks more likely that we will see them for the 2022 model year. The reveal—virtual or physical—could take place toward the end of this year or early in 2021.
As we reported back in January, the future Toyota 86 is apparently being developed as a product of the Gazoo Racing division. Following the lead of the GR Supra, the car would take on the name "GR 86."
Various rumours have been spread regarding the powertrain. One of the more persistent involves the turbocharged 2.4-litre engine from the Subaru Ascent, Outback and Legacy (which might be a sign that the BRZ is indeed coming back along with the 86). One thing is for sure: we will get more than the 205 horsepower delivered by the outgoing, non-turbocharged mill.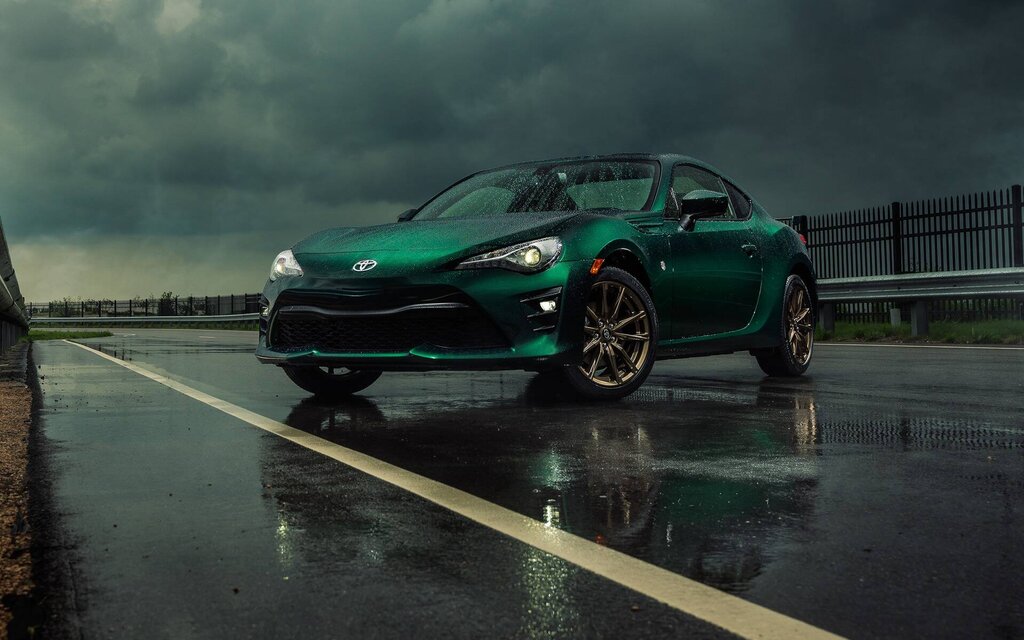 Share on Facebook