Next Toyota 86 to "Surpass" Supra, According to Toyota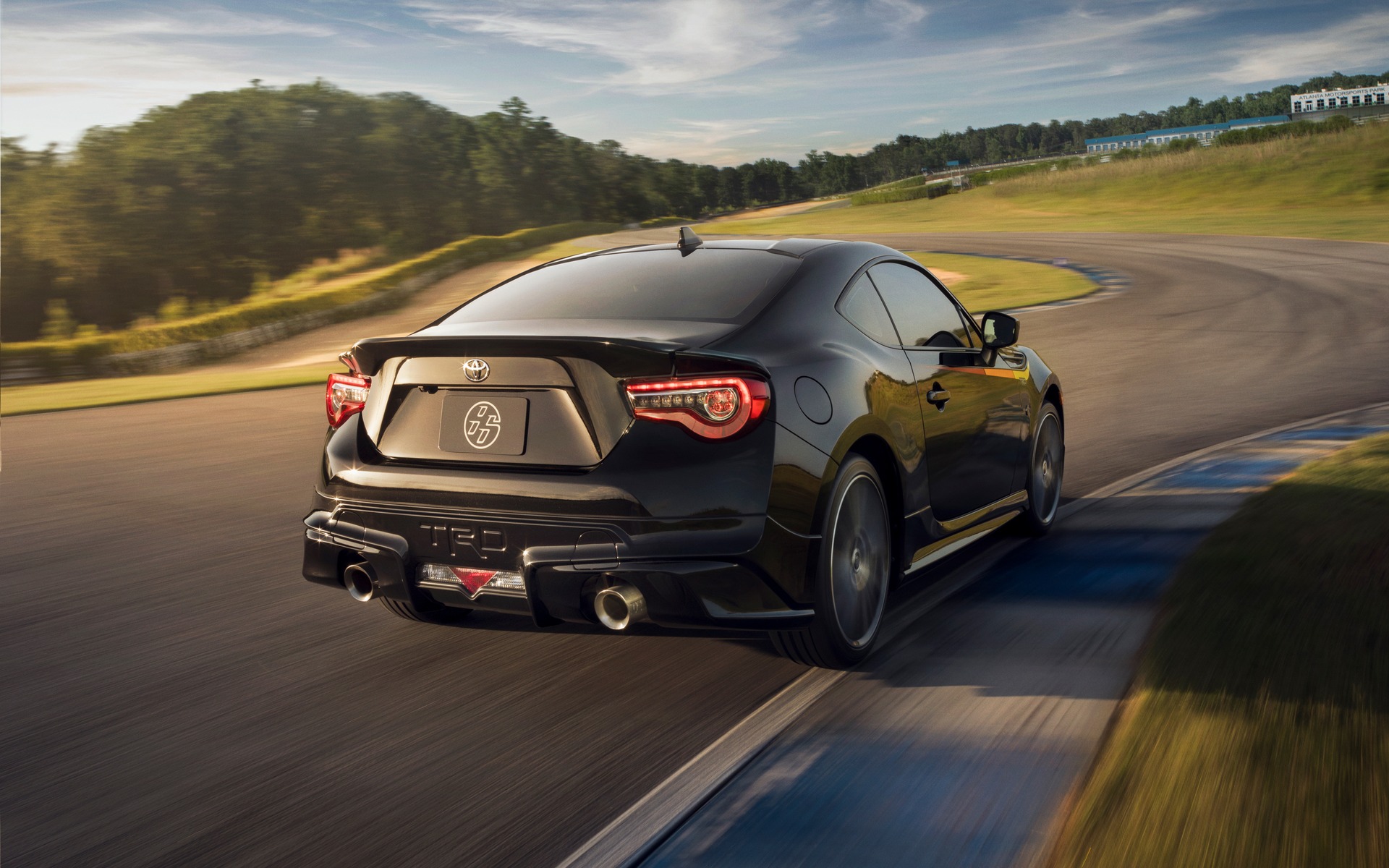 We've known for a while now that the Toyota 86 is coming back for a second generation, but the latest comments made by the company's chief engineer have raised quite a few eyebrows around the globe.
Speaking with Australian website MOTOR, Tetsuya Tada said: "We have to make a new 86 that surpasses the Supra. This is what the customer expects."
Wait, what?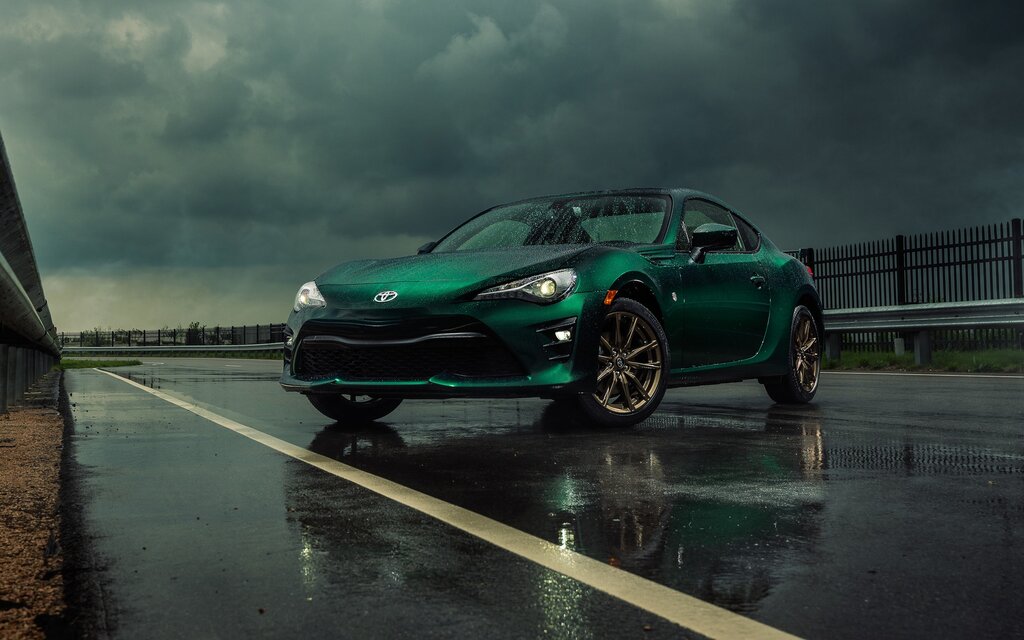 The all-new Toyota GR Supra is clearly a better all-around sports car than the 86, and pricing reflects that. In particular, it has a twin-turbocharged six-cylinder engine rated at 335 horsepower and 365 pound-feet of torque, whereas the entry-level coupe currently makes do with a naturally aspirated flat-four engine that produces 205 horsepower and 156 pound-feet of torque.
Tada said a new 86 team is already busy working on a revised platform and their goal is to make it a sharper and more nimble driver than the GR Supra.
Various reports in Japan suggest Toyota could share Mazda's forthcoming rear-drive architecture, while Best Car claims that the 86 will receive a version of the 260-horsepower, 2.4-litre turbo from the Subaru Ascent, Legacy and Outback, possibly in a slightly detuned, naturally aspirated format. Compared with the GR Supra, the lighter and lower-mounted engine would result in a better-balanced car.
We hear the future Toyota 86 could make a surprise appearance as a near-production concept at next month's Tokyo Auto Show. Best Car is also predicting that sales will begin in early 2021, so possibly as a 2022 model in North America.
Share on Facebook